Setting goals at the beginning of the year is a great way to achieve what you've set out to achieve. Parents can often worry about how their child will set themselves goals to be the best that they can be. Here are some tips to help kick start 2021 – they may be conversation starters during the school holidays.
Tip 1: Find that Balance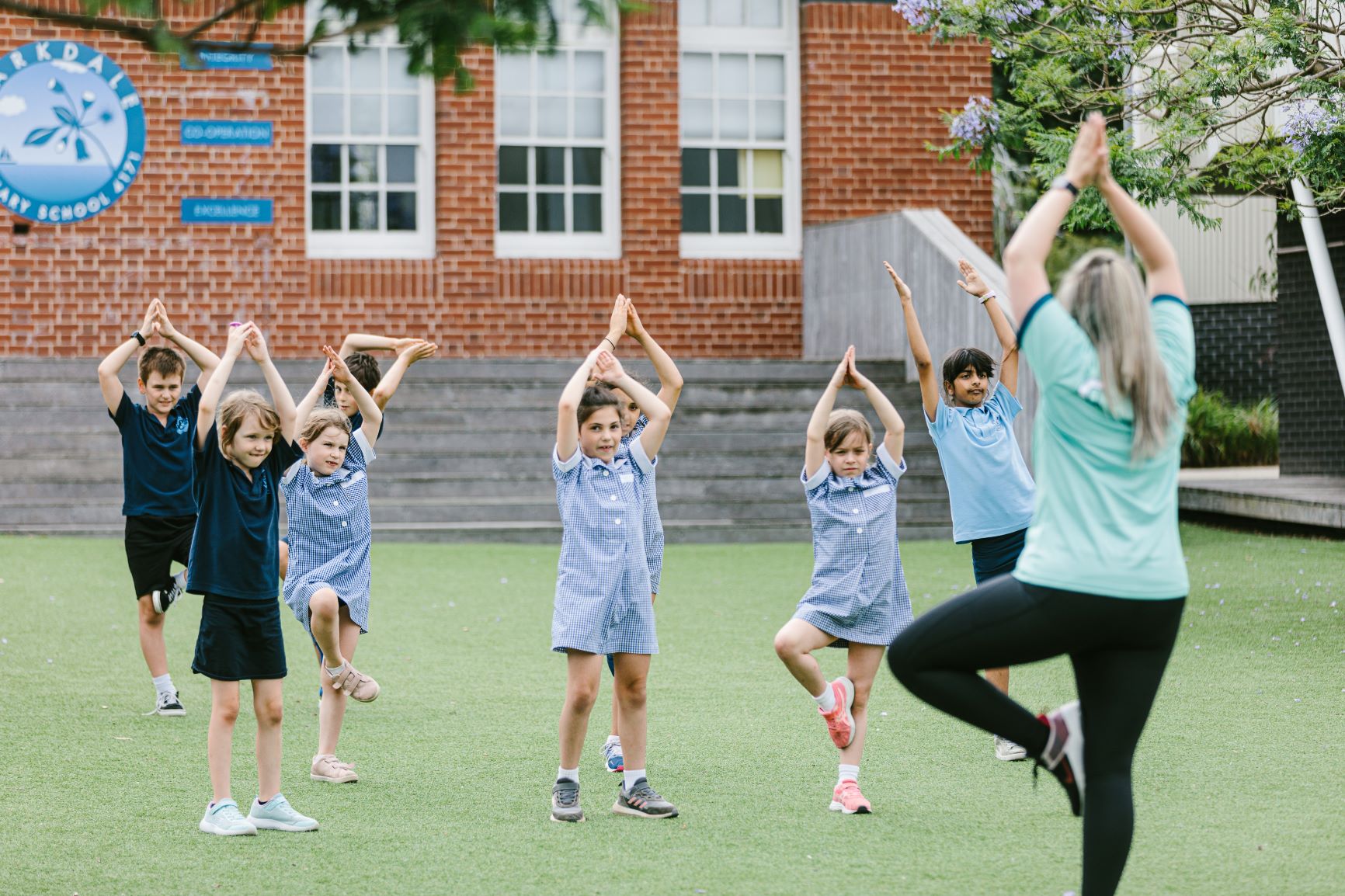 Everyone needs balance in their life. Too much of the one thing will eventually create dissatisfaction.
Children need time to rest and to have fun. They need to be given time to play with friends and to be with their extended family too.
Encourage your child to consider balance in their life when they are setting their goals.
Tip 2: Seek Happiness
Make that all-important decision to be happy. Andrew Fuller, leading psychologist who specialises in the wellbeing of children, points out that some people are just waiting around to be happy, instead of setting out to achieve happiness.
Children can expect that happiness will just happen, but they may need a little reminder to make sure that the do the things that make them happy and to find the right people to make them happy too.
Tip 3: Get Organised
Being organised can alleviate the daily stresses in life. Checklists are a good start to help your child to take responsibility for their own organisation and there are some other tips here too, such as setting chores that involves sorting (hands up for folding the clothes!), sticking to a school homework routine, not to mention collecting things they can sort out.
If your child is starting primary school this year, you may find some information useful in our blog on how to get prepared. Getting organised can help children to prioritise their goals.
Tip 4: Develop Strong Friendships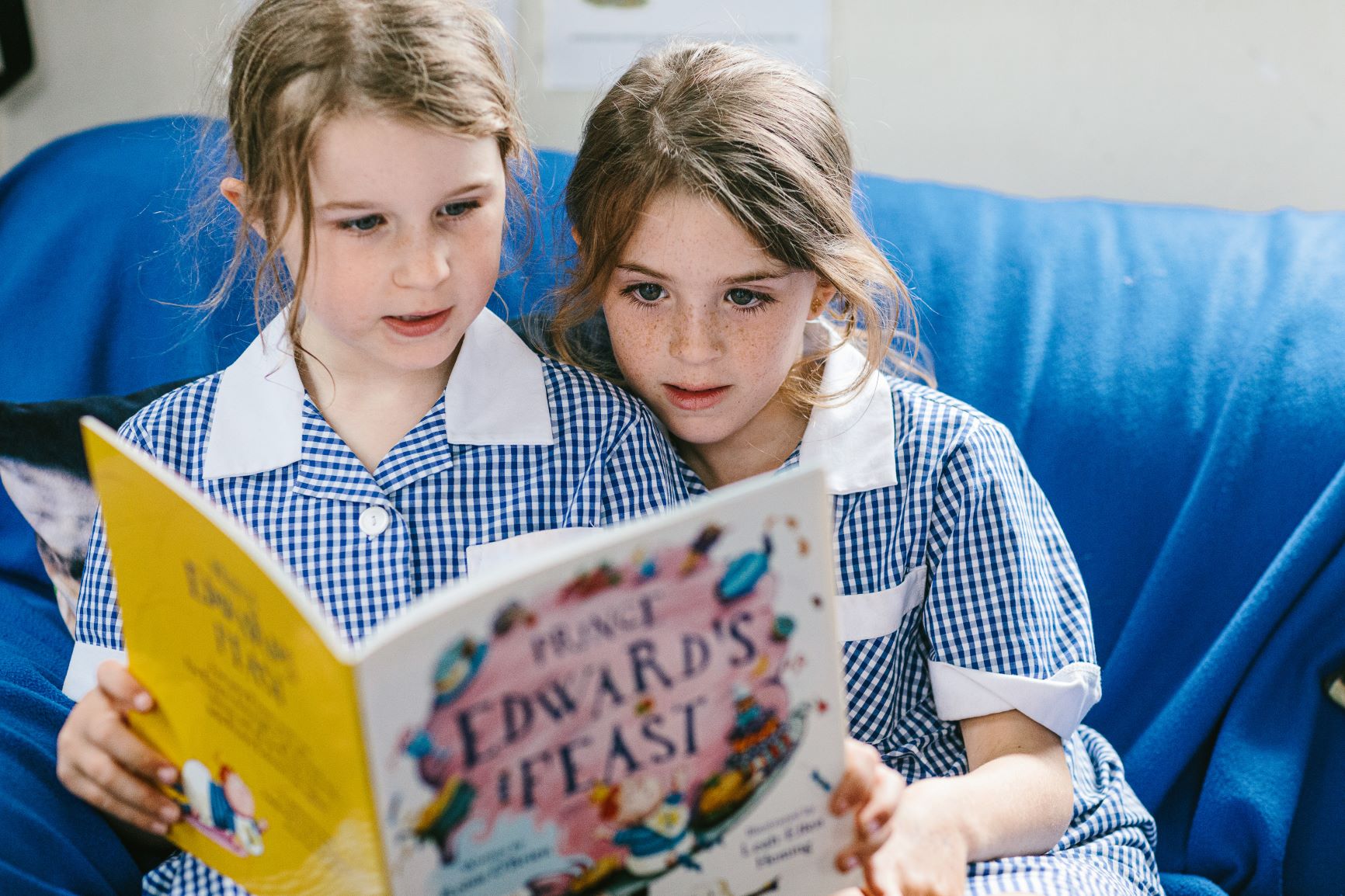 Finding a place in the playground can be challenging for some children, especially if they have spent more time behind a screen this year. Learning all aspects of friendship almost needs to be revisited when time has been spent away from friends.
You'll notice that a main emphasis for schools and Outside School Hours Care was to focus on friendship building upon the return to classroom learning, for those affected during COVID-19. The same rule applies to the beginning of a new school term.
Teaching your child to surround themselves with good friends is important, as too is teaching them how to be a good friend. Parents know that empathy and kindness go a long way and having these sorts of conversations are best to be timed when your child is in the right frame of mind, such as just before bedtime. Some goals will involve other people, including friends.
Tip 5: Know your Strengths and Passions
All children are different and have their different strengths. Knowing what their strengths are boosts their confidence but it's also a good idea for children to find out what they are passionate about in order to define their goals. Their strengths and passions may change as they develop but giving them the ability to recognise what their strengths and passions are will set them up for a good start to any new year.
Children are encouraged in Outside School Hours Care to give activities a go, to explore their interests. If they don't like a particular activity, there are always other activities to choose from. It's important for children to communicate their likes and dislikes and feel like their voice is being heard.
Tip 6: Sleep and Eat Well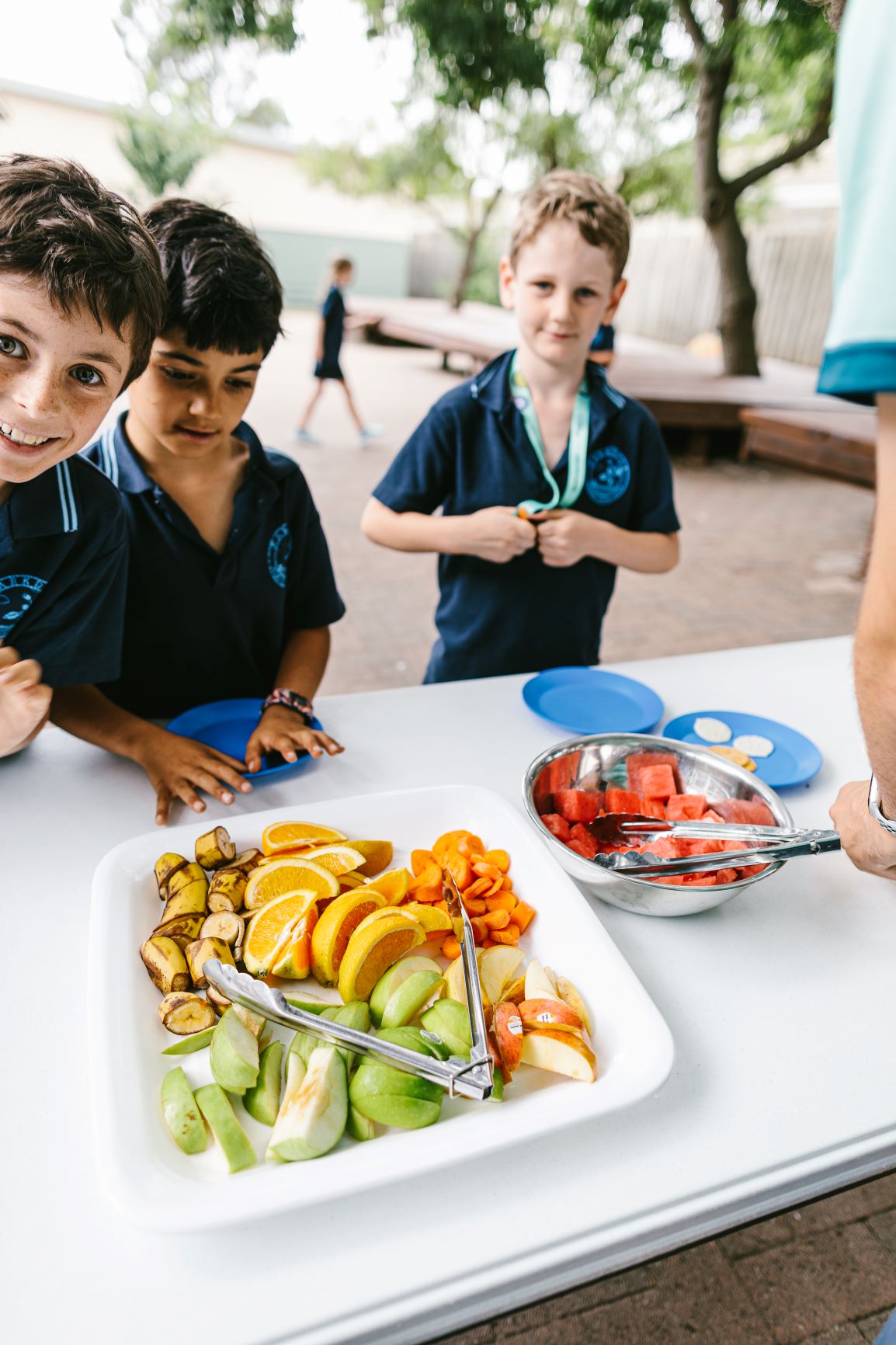 It goes without saying that we ALL need to sleep and eat well.
Getting a good night's sleep allows children to function during the day and to make good decisions. The best decisions are made when enough sleep has been had. Similarly, having the right food to fuel the day allows children to concentrate in primary school and step through the motions to reach their goals.
Setting goals factors in many aspects, as highlighted in the tips above. Working out what's important for your child will give them the vision to be able to either set goals for themselves or talk to you about what they want to achieve for the year. Our Outside School Hours Care educators are there to help guide children in reaching their goals. To learn more about Camp Australia, visit https://www.campaustralia.com.au/.