Australia is a multicultural society and in Outside School Hours Care, we are fortunate to be able to acknowledge the days of significance that our families attending celebrate. OSHC is a place where children feel safe and are accepted and supported by others around them, and this includes respecting the culture and values of our families.
Making Children Feel Included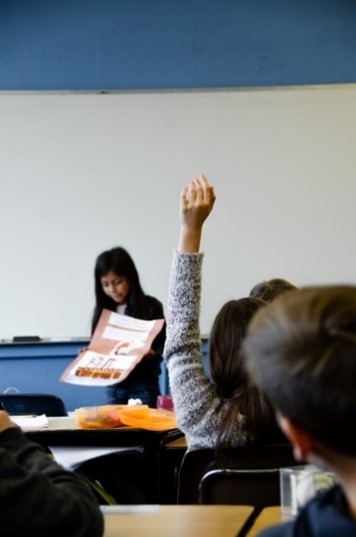 Cultural differences are the perfect way for children to get to know other children attending OSHC. Our cultural diversity allows great discussion points and builds respect about what it is that is important to individuals. During these discussions, children learn about the different days and traditions that have meaning for others and they are able to explore and immerse themselves in multiculturalism.
Educators tailor services for the children at OSHC and a key focus is understanding how to ensure that everyone is included at all times, ensuring children learn to interact with one another with care, empathy and respect. We feel that celebrating our diverse culture is a way to embrace the heritage and background of children to offer an inclusive environment where families feel welcome and supported.
Learning about Different Cultures
With Australia being a multicultural society, children in OSHC enjoy learning about the days of significance that other cultures celebrate. Learning about other cultures provides interest and gives children the insight as to how different cultures can celebrate.
Families in our services openly share the days that they celebrate in their own family and this benefits all children in OSHC, encouraging them to be accepting of others by respecting the values of others and showing interest in other cultures.
Our Educators are knowledgeable about different cultures and work with families to further learn about certain aspects of their culture. Educators plan experiences and provide resources that broaden children's perspectives and encourage appreciation of diversity.
We recently spent some time learning about Diwali, the Indian festival of lights. Experiences for children included making diyas, rangoli and lanterns. This period is of particular significance this year as it is a time that brings light and love. Children could resonate with this, given that this year has seen some uncertain times.
Educating Children about National Days of Significance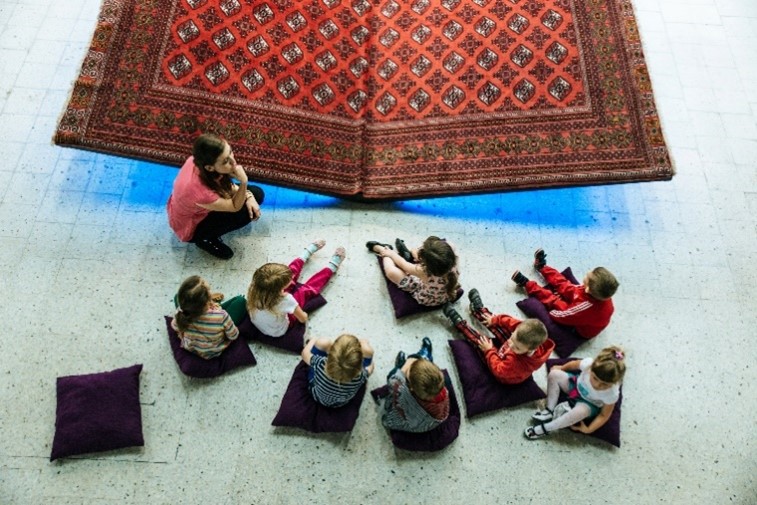 In Outside School Hours Care, there are many days to celebrate, providing a different educational experience for children with each one. For example, Australia Day signifies the arrival of the First Fleet in 1788, Port Jackson in New South Wales. This is where experiences for children are developed to reflect the history of this day for all children to join in to celebrate Australia Day.
Learning about days of significance gives children a sense of understanding about their own culture and the culture of others around them, promoting a strong sense of identity for themselves and to respect others around them.
This week, children are learning about the significance of Remembrance Day in OSHC. Our experiences for children highlight the need to honour certain people and the symbolic nature behind Remembrance Day, such as the wearing of poppies. To learn more about our services, visit www.campaustralia.com.au.