You wouldn't be the only parent who wished that their child spent less time in front of a screen.
Whilst increased screen use is most certainly the norm for children these days, a balance between screen and non-screen time can be found. And this is one of the most challenging aspects of parenting in today's digital age. Screen use is not evil, as discussed on This Glorious Mess podcast.
Gone are the days when children played the same game, over and over again. Having a range of activities at your fingertips is the key to keep your child entertained for hours. With a variety of activities offered in Outside School Hours Care that can be replicated at home, that balancing act seems a little easier.
Art and Craft for All Ages
Children of any age can enjoy art and craft activities at home. Our top tip is to collect recycled materials, from used milk cartons to cereal boxes, though to catalogues.
Use a large box you no longer need and put everything into it for your child to select their pieces from. You can add coloured paper for your child to cut their own shapes out, toilet or paper towel rolls that can be decorated, plus scissors and glue, of course!
Board Game Bonanza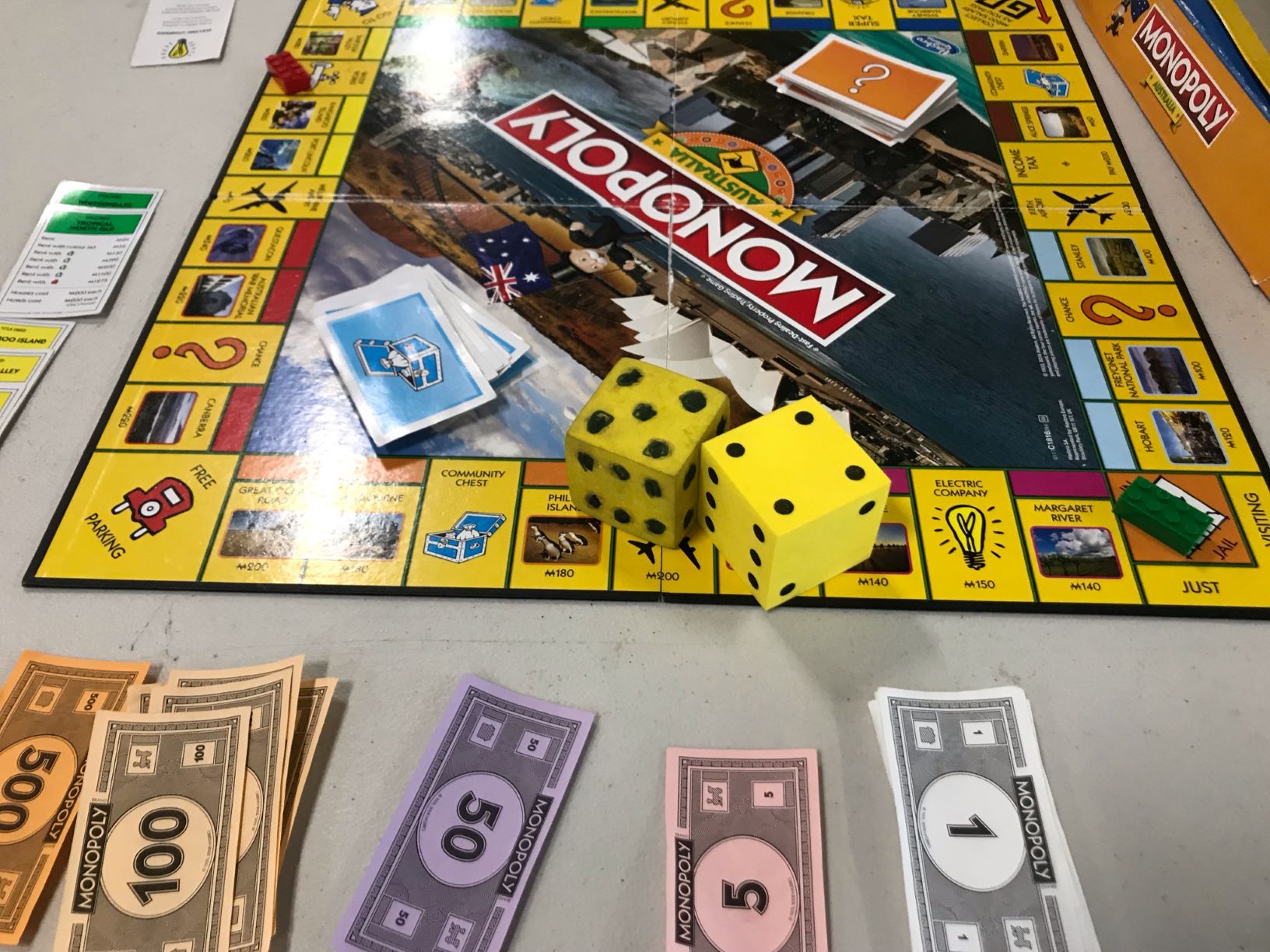 It's time to dust off the board games and battle it out for some friendly competition! Children in Outside School Hours Care can't get enough of board games, with some services making their own games from scratch in after school care.
The beauty of board games is that they can be brought out at any time and there are games to suit all ages.
Creative Play to Unleash your Child's Imagination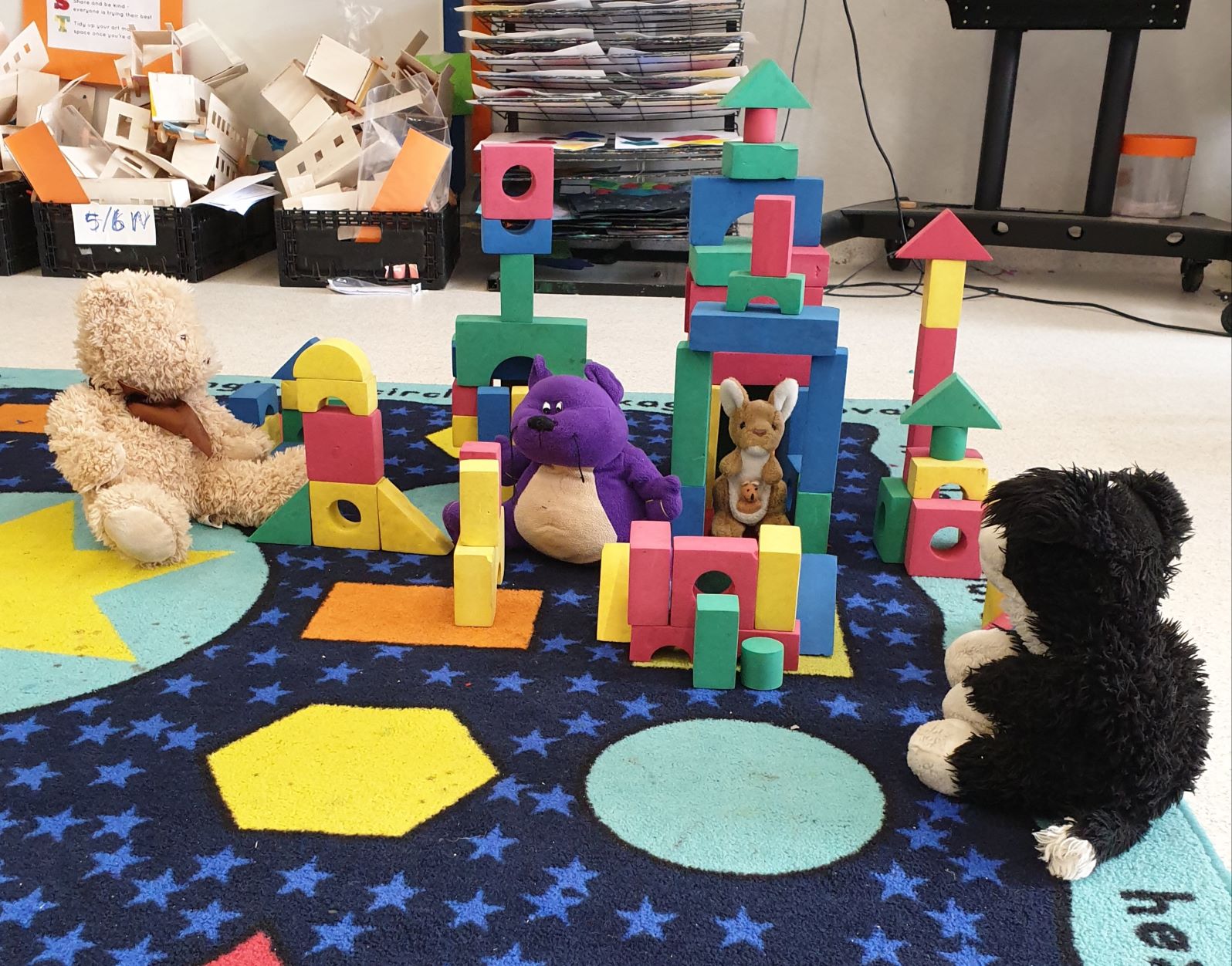 Creative play is beneficial for a child's development. Children can get creative with all sorts of items from around the home. Think toys, sheets and blankets, building blocks, dress ups, and so much more. Only a few items are required if any at all!
Children can spend hours upon hours playing by themselves, a sibling, friend, or a parent. You may hear them set the scene or speak to toys or an imaginary friend and if you do, ask them questions to add to the fun and encourage their imagination.
Cooking at Home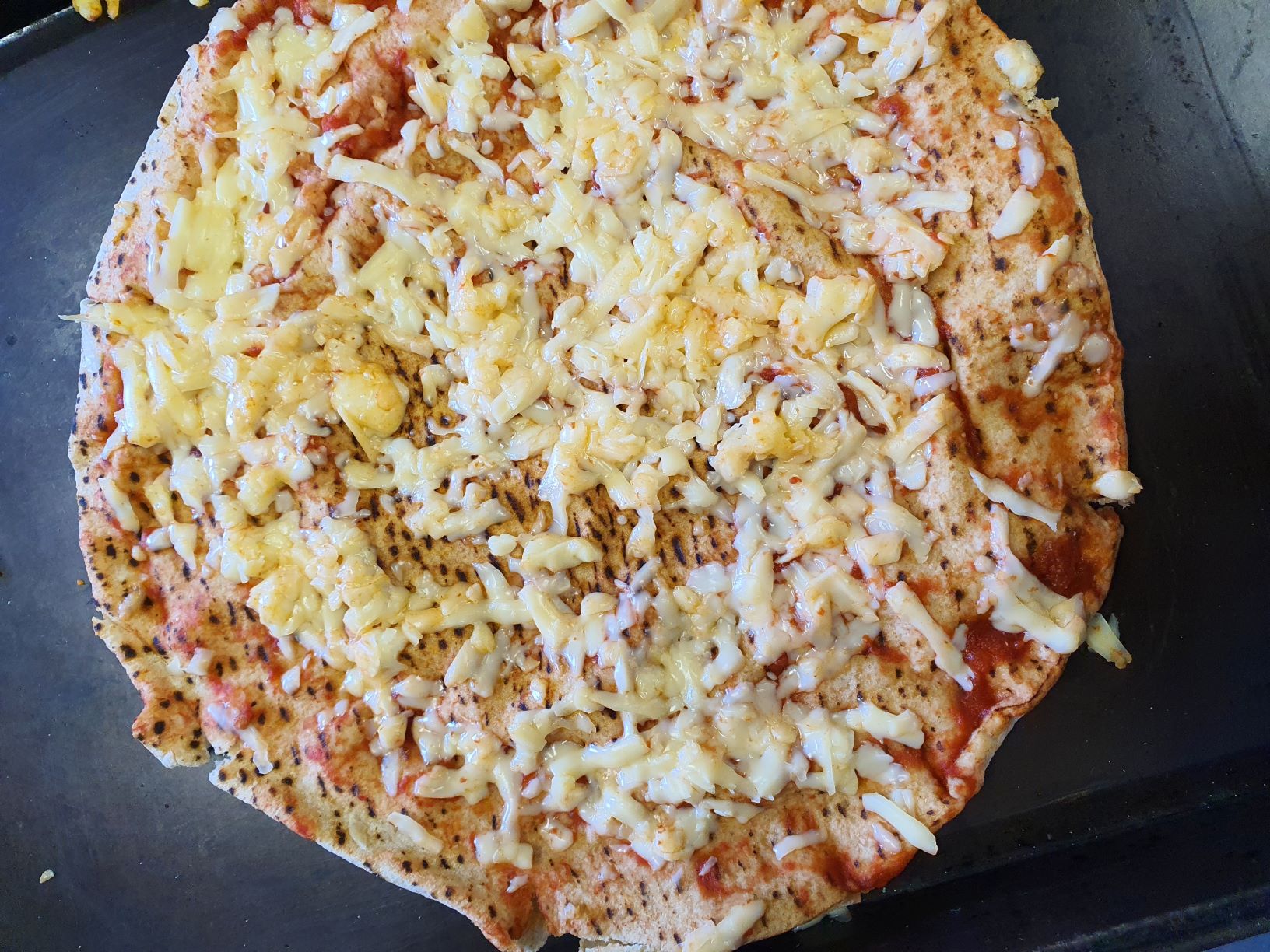 Teaching children to cook at a young age gives them confidence in the kitchen. In after school care, children are active participants in cooking activities. We've created the Camp Australia Healthy Eating Cookbook (link), filled with loads of delicious and easy-to-follow recipes that you cook at home.
Here's one of our favourite recipes that is often cooked – Mini Pizzas.
Pizzas are thought to be of Italian origin. They consist of a shallow bread-like crust covered with tomato salsa. Children can choose their own toppings. Serves 10.
Ingredients
Bread (toasted) or rice cakes (not toasted)
Salsa
Grated cheese and sliced vegetables e.g. carrot, cucumber
Method
Spread salsa on toasted bread or rice cakes
Grate vegetables and cheese then put on top of toast or rice cakes
Place toast in the oven till cheese melts and serve
If using rice cakes just add the grated vegies and the toppings
To add to the excitement of the holidays, Rocketeers is Camp Australia's holiday program, offering children extraordinary adventures with fun activities to balance screen and non-screen use. Explore our Base Camp Days, incursions and excursions for even more variety when it's school holiday time. Bookings are now open: https://www.campaustralia.com.au/families/rocketeers.