The last term of the school year will look a little different, particularly for those who have been schooling from home for much of this year. It has not been without challenge for primary school aged children, and their parents, who have become accustomed to schooling and working from home. Now, as we see restrictions easing and the return to a more normal way of life, it is important to understand how children can be feeling so that they can be provided with the right strategies to prepare them to where they were before COVID-19.
Show support and encouragement
Talking about feelings is always a good idea. Open up conversations before and after the return to school. Your child may be feeling more tired than usual, and this is normal. Given them time to adjust and allow them to feel vulnerable. Soon enough, school will again start to feel like home.
Saying positive affirmations for children will help your child to regain confidence. You can say these each day with your child to promote a positive mindset.
Be aware that social circles may change
Teachers have had to adjust to schooling from home too and will understand that friendships may need to be reignited. Asking your teacher for feedback as to how your child is coping within a classroom setting will offer you some insight as to how your child is feeling or behaving.
Encourage your child to be brave in the playground and ask to play with their friends. Reassure them that their friends are probably feeling a little apprehensive about returning to school too. Parents know that everyone is in the same situation, but children will need reassurance, particularly initially.
Follow a routine and get enough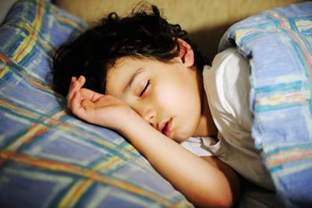 If schooling from home and the school holidays have seen a variation of your routine, it is not too late to dust off the daily schedule and familiarise your family with the times you will now be following.
Besides, everyone wins with a good night's sleep.
Making sure that your child gets a good amount of sleep for their age is paramount for their wellbeing. Functioning with a lack of sleep is guaranteed to catch up with your child the next day so it is important to get into a good sleep routine in advance of heading back to school.
Getting the right amount of sleep can vary from person to person, however it is recommend that children average between 9 to 11 hours of sleep each night.
Enjoy time away from screens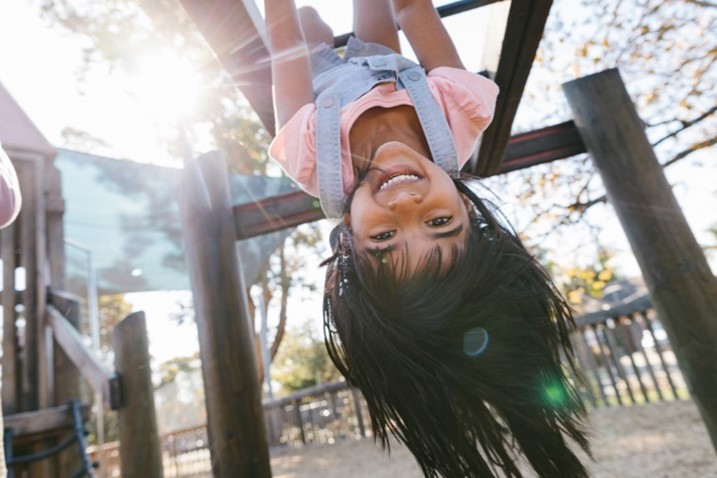 We recently heard from Martine Oglethorpe at The Modern Parent to learn how families can make technology work for them. Martine's top tips shared practical advice, including encouraging children to balance screen time with other activities. Getting to enjoy a range of activities benefits children in many ways. Offering them choices gives children a sense of empowerment and builds on their self-confidence.
With extra time in front of the screen when schooling a home, it becomes even more important for children to step away and seek other passions. After school care activity ideas at home can be found here. Balance is the key when it comes to building healthy online habits.
Families have been spending more time together throughout the pandemic whilst working and schooling from home. Understanding how to make the transition back to school will help both parents and children to adjust easily. It has been a long time since some children have been able to see their friends and teachers in person and parents want their child to feel excited about returning back to school.
Camp Australia operates before and after school care programs and our Educators are there to support your family and child with transitioning back to school. Speak with your Coordinator at your service if you have any specific requirements or concerns. For more information, please visit www.campaustralia.com.au.