Every child can be creative. And in Term 1, we set out to encourage children to show us their creative talents via the Big Art Comp in Your OSHC.
The competition was initially held in 2020, to support children, families and schools through lockdowns. The theme for this year's competition, "What does belonging mean to me?" was designed to encourage children to express themselves visually, or in writing. And we surveyed parents at the end of last year, and they told us that they would like to see more art and craft experiences in Outside School Hours Care. The aim of the competition was for children to use their creativity to channel their emotions, with the theme "What does belonging mean to me?"
Congratulations to all children who entered – we received 1,030 entries from children across Your OSHC services.
Our partners for the Big Art Comp, Dr Gai Lindsay (Education consultant & lecturer at University of Wollongong), Pip Lincolne (Author, Cook and Maker) and Minnie Zammit (Counsellor, Creative Arts Therapist at Creative Kids Therapy) provided practical resources for families and we hope that children will be inspired to continue their art journey.
Winners Announced
The creative submissions went through a judging panel, consisting of:
Pip Lincolne – partner of the Big Art Comp (shortlist judge)
Kate Firster – Camp Australia team member and author (shortlist judge)
Dr Gai Lindsay – partner for the Big Art Comp (final judge)
Drum roll, please…our winning submissions are below, with comments from Dr Gai Lindsay for the final judging stage.
Senior Expressionist Winner – Isla from St Francis of Assisi Catholic Primary School in WA
Beautifully written, with an advocacy focus on belonging from several perspectives.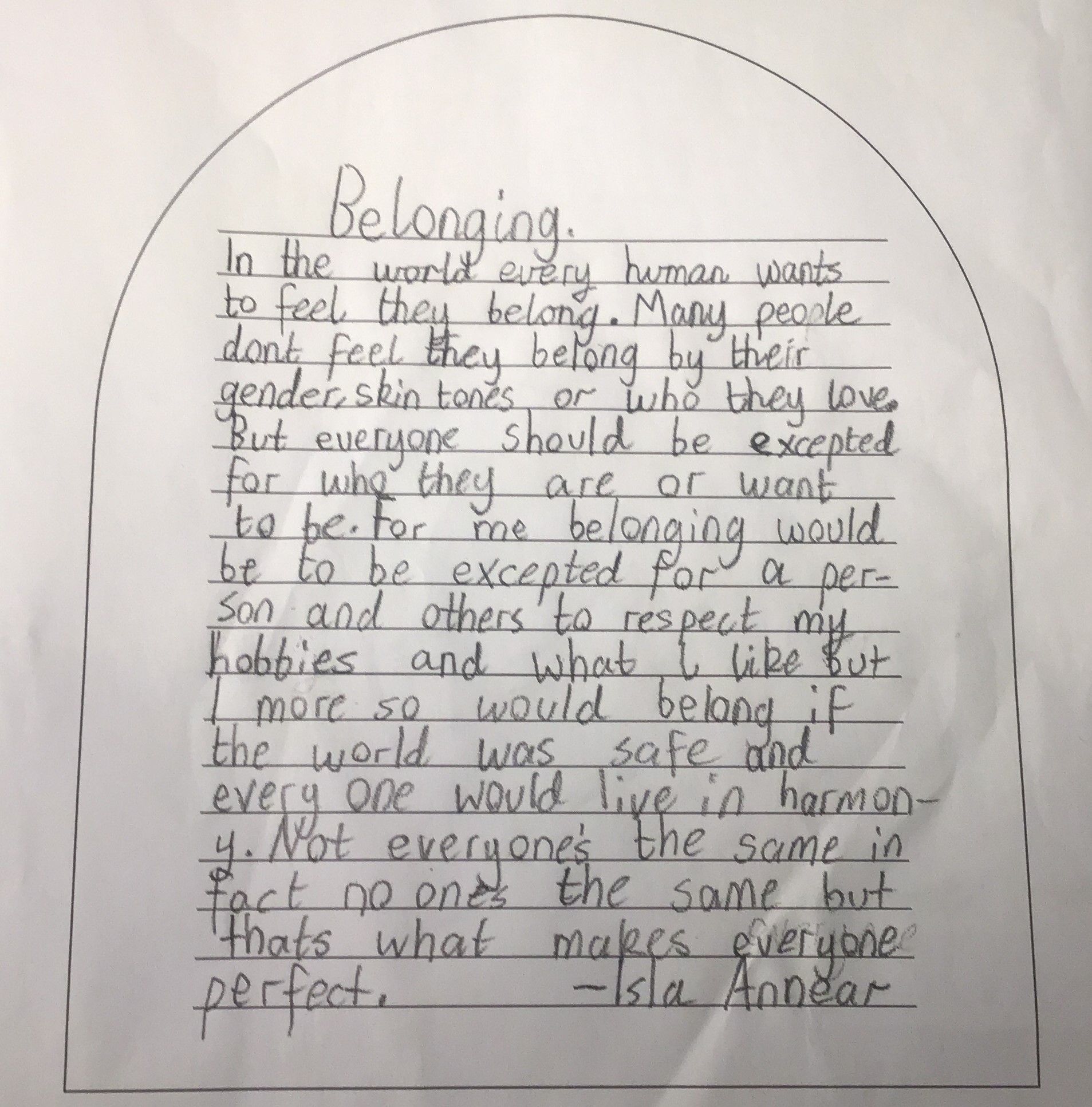 Junior Expressionist Winner – Mason from Alamanda K-9 College in VIC
Thoughtful acrostic poem with each line addressing an aspect of belonging.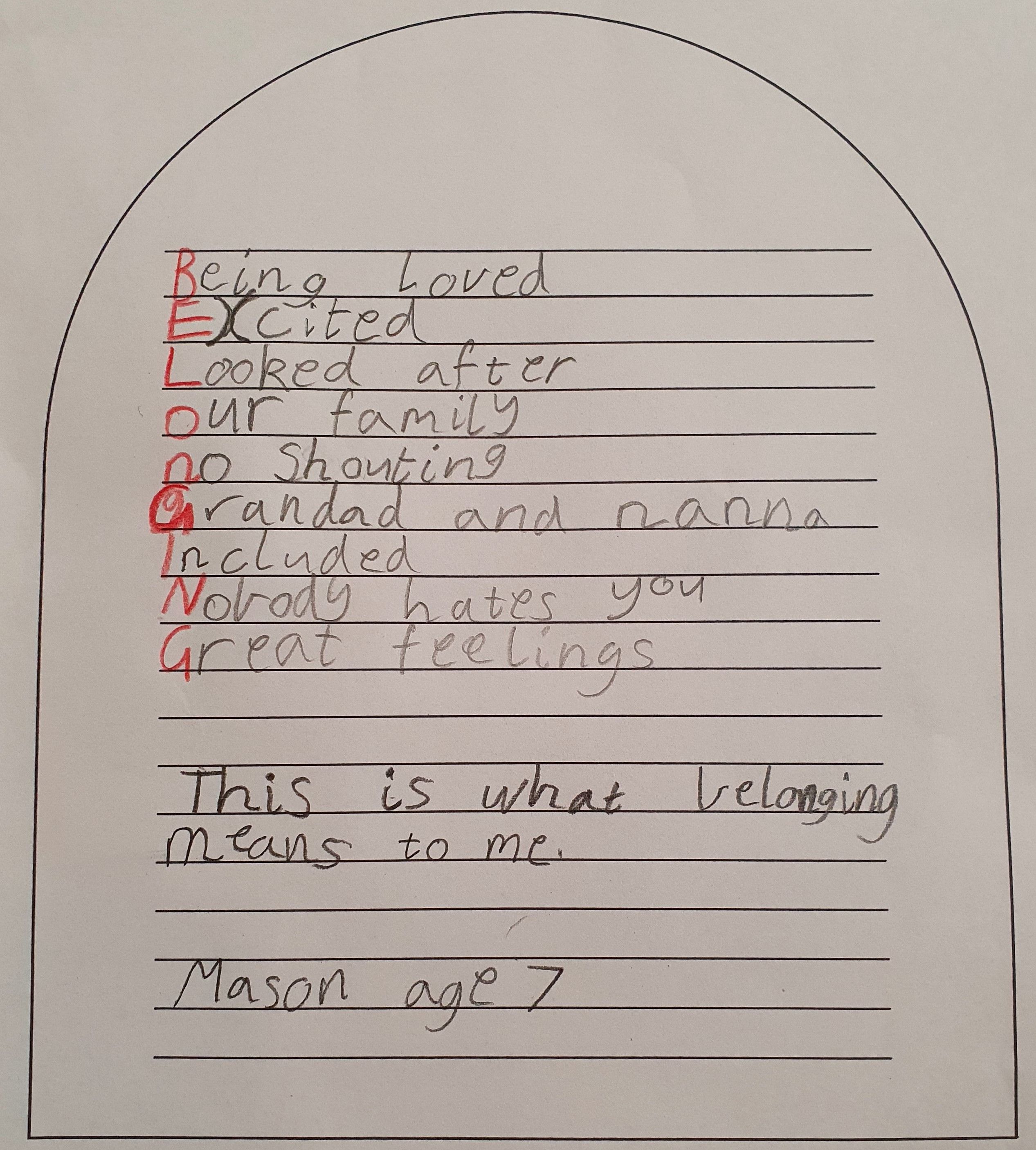 Senior Artist Winner – Kokila from Brentwood Park Primary School in VIC
Great use of space and striking colour choices. The words integrated into the artwork highlight your message of belonging.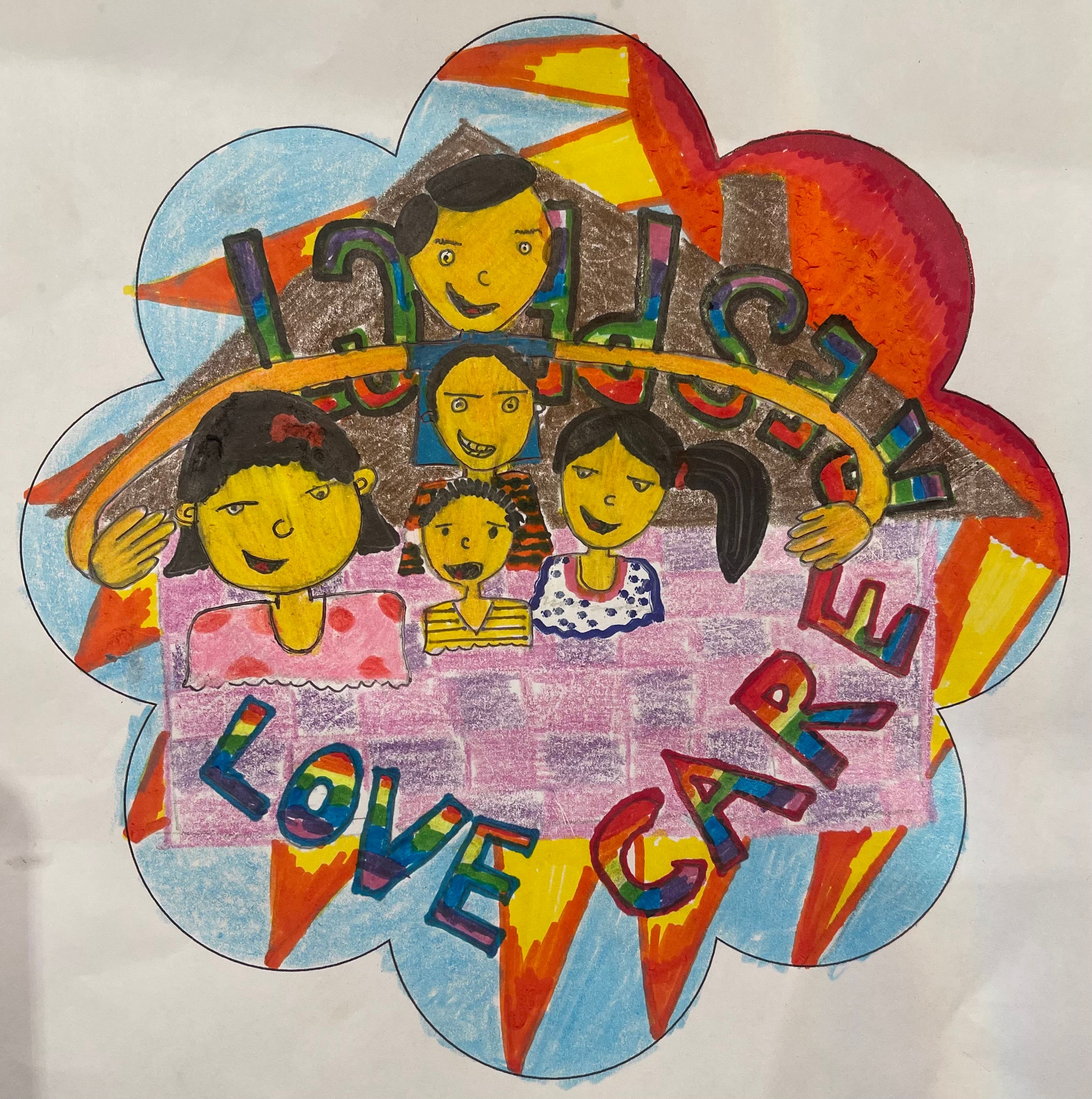 Junior Artist Winner - Eliza from Parkdale Primary School in VIC
Evocative use of materials colours and space. I would love this work on my wall!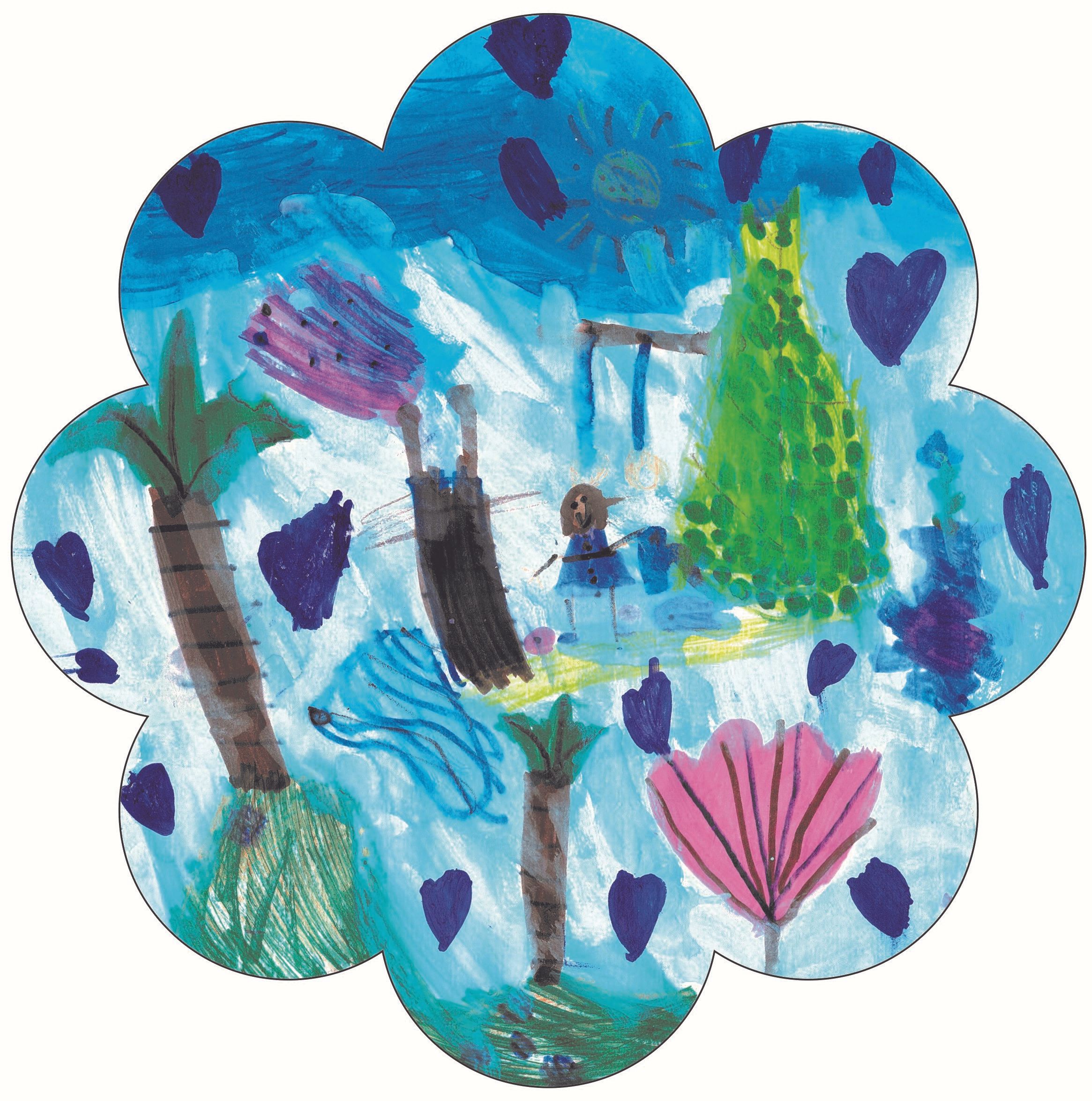 Art is a wonderful way to connect with each other and we would like to acknowledge our passionate educators for delivering engaging art experiences in Your OSHC during Art Week, as part of the Big Art Comp.
We'd like to thank all children who entered and congratulate our winners on their achievements. We hope you enjoy being creative with your prize of a WACOM Creative Pen Display. For art-related blogs from our partners, please visit: https://campaustralia.com.au/blog/category/competition.