Each year National Reconciliation Week is a key focus in Outside School Hours Care, where children extend their learning about Aboriginal and Torres Strait Islander peoples and cultures. It's a great opportunity to talk about the histories and futures to reinforce that everyone has a role to play when reconciliation is concerned.
In Outside School Hours Care, discussions with children enhance their understanding with planned activities, which we'll take a look at further. National Reconciliation Week's theme for 2021, More than a word. Reconciliation takes action, encourages children to get involved with their local community to learn together and take action towards reconciliation.
Sharing Stories and Discussions in Outside School Hours Care
School libraries have kindly allowed us to borrow books for National Reconciliation Week, to add to our knowledge. Children have loved reading the stories in before and after school care sessions. Even if they have read some book before, they never get tired of them.
We also watch videos to learn more about Aboriginal cultures.
Connecting with Aboriginal People in Our Community
Inviting special guests into our sessions is a wonderful experience for children. For example, at one of our services, the school's Aboriginal Support Worker involved us in the school's weaving project. This experience gave children a sense of pride and being involved with the school community is something that we cherish.
We had our very own personalised painting lesson too, when a sister of one of the children attending Outside School Hours Care showed us her amazing talent to create beautiful canvas paintings and rain sticks. We are proudly displaying these in-service!
We extend our thanks to our special guests across services in Australia who took the time to share their knowledge and experiences with our eager-to-learn children.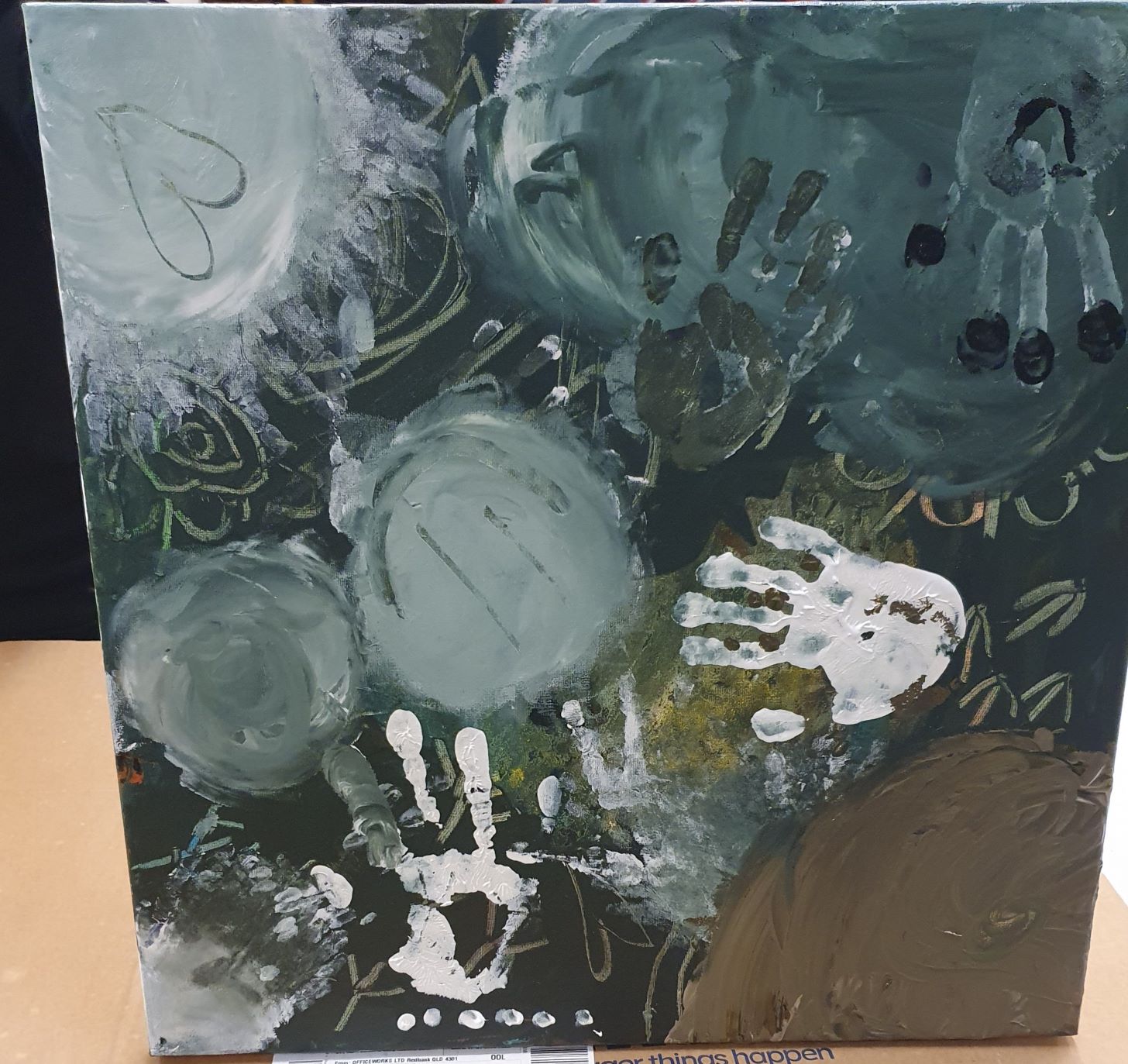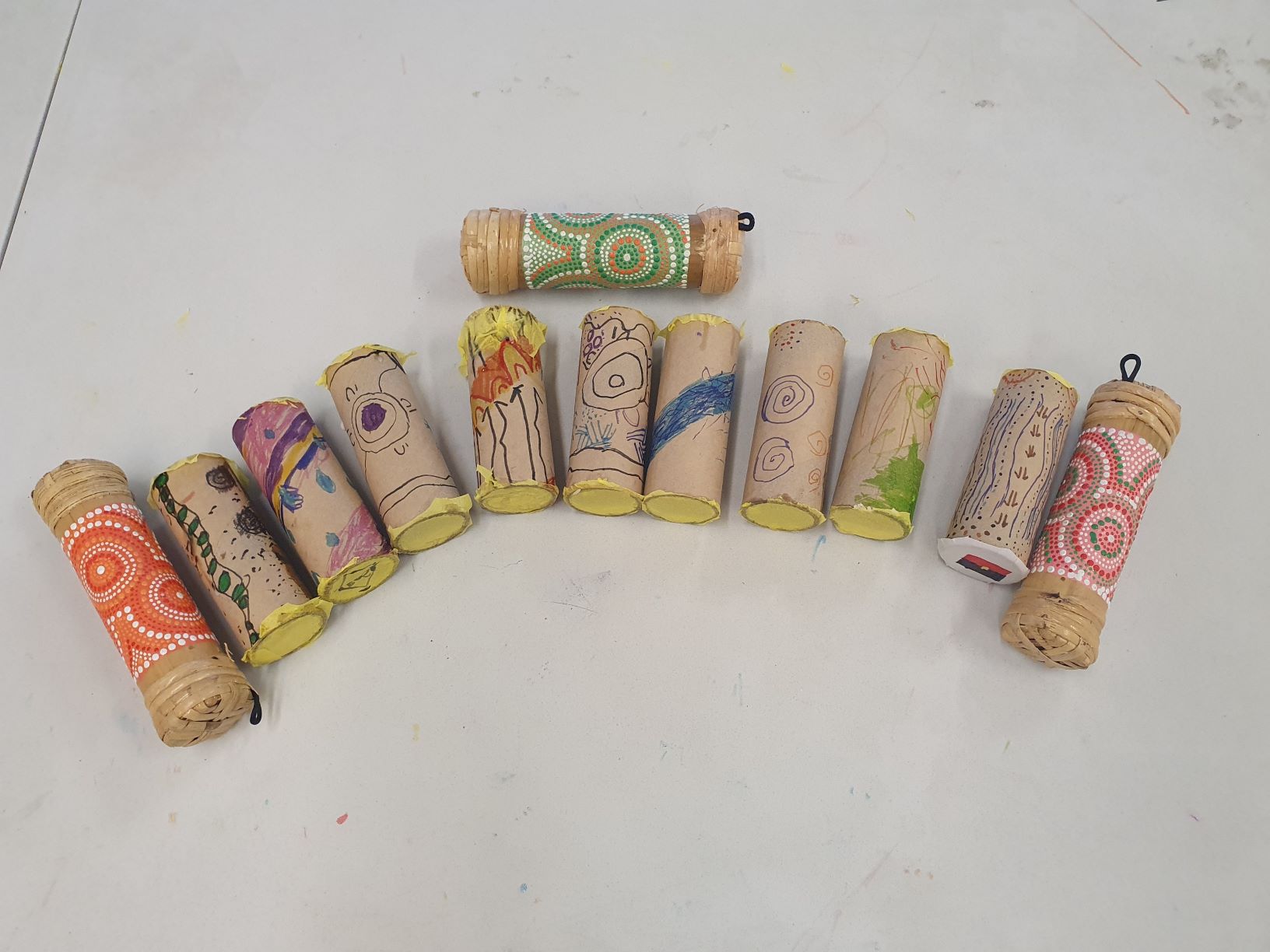 Cooking Traditional Food
Traditional damper has been a popular recipe in Outside School Hours Care for National Reconciliation Week. We've seen many sizes, including mini dampers…delicious!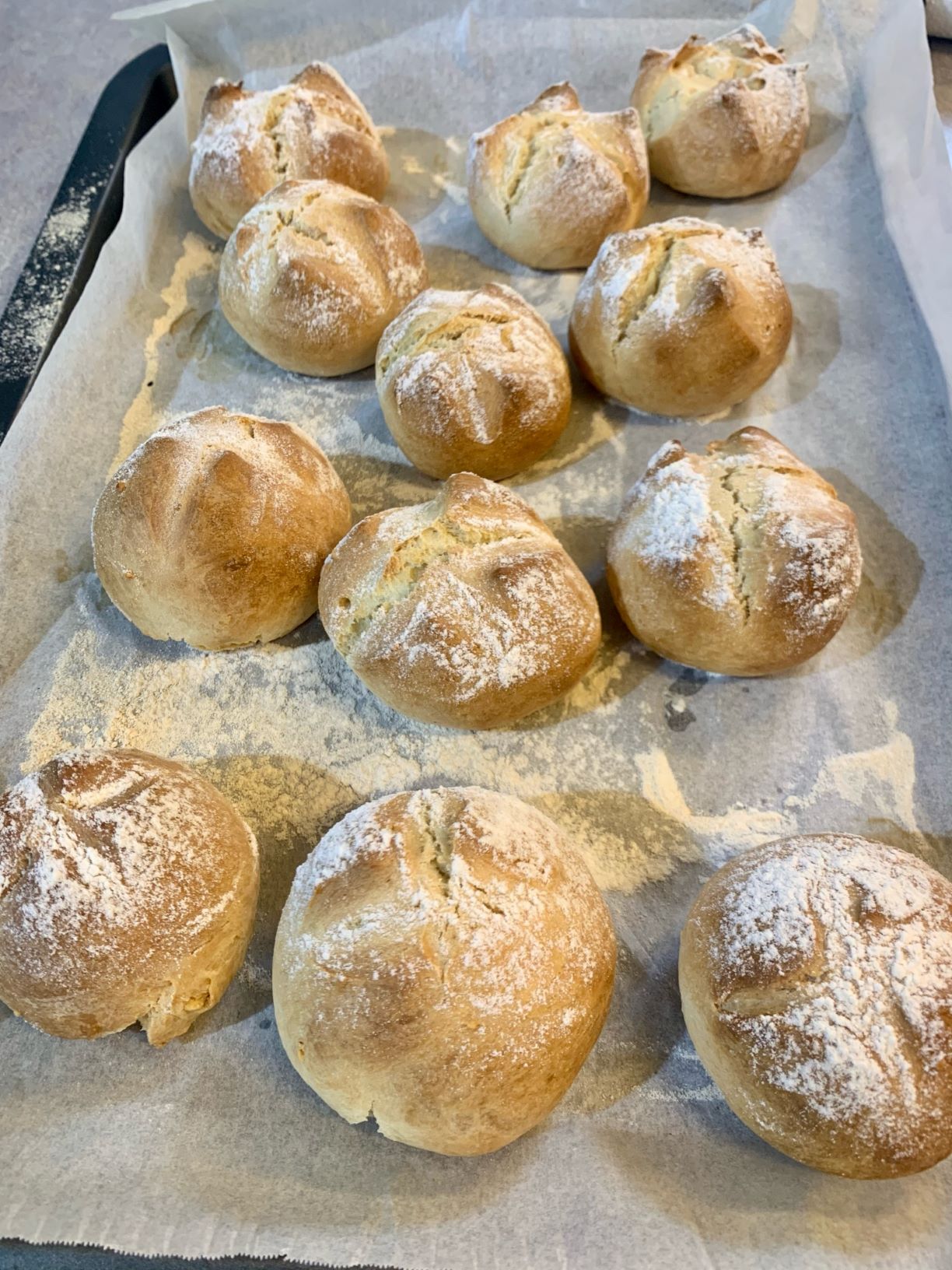 Learning About the Aboriginal Flag, Dancing and Games
The Aboriginal flag has been a topic of discussion, and children have talked about what the different colours symbolise. This creative Aboriginal flag was made by busy hands.
An Aboriginal dance, "Crane Dance" has been fun way to stay active and learn about Aboriginal culture too.
Children collected gum nuts and painted them in different colours for a game of 'noughts and crosses'. Other games have included Aboriginal flashcards to play snap and learn about Aboriginal symbols and, of course colouring in sheets.
Learning the Local Language
Some of our services have connected with their local community to learn the local language. One of our services in Queensland has been learning the Jagara language, one of the languages of the local South East Queensland Aboriginals. Here are some words:
Gurumba bigi - Good day,
Greetings – Wunya
Kangaroo - murri,
Koala – marrambi
Snake - guttah
Displays to Showcase our Rich Heritage
Exploring our Australian Aboriginal rich heritage has given us plenty to display in-service. Everyone loved looking at our displays at pick-up time!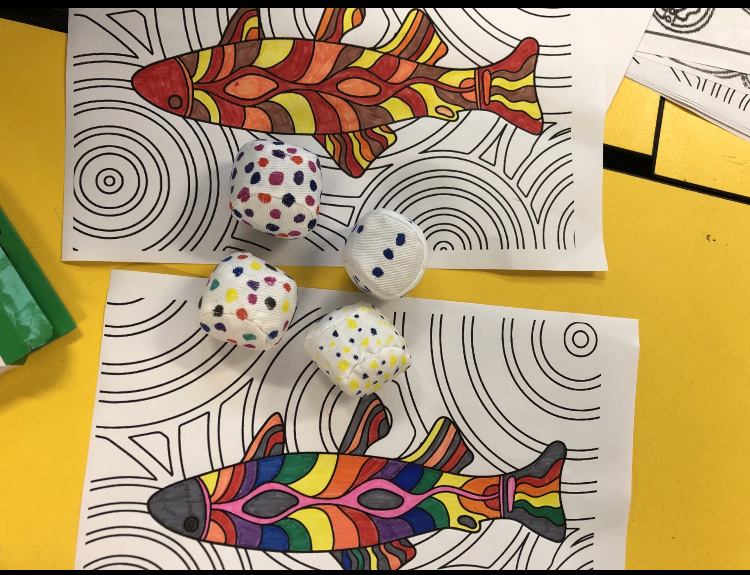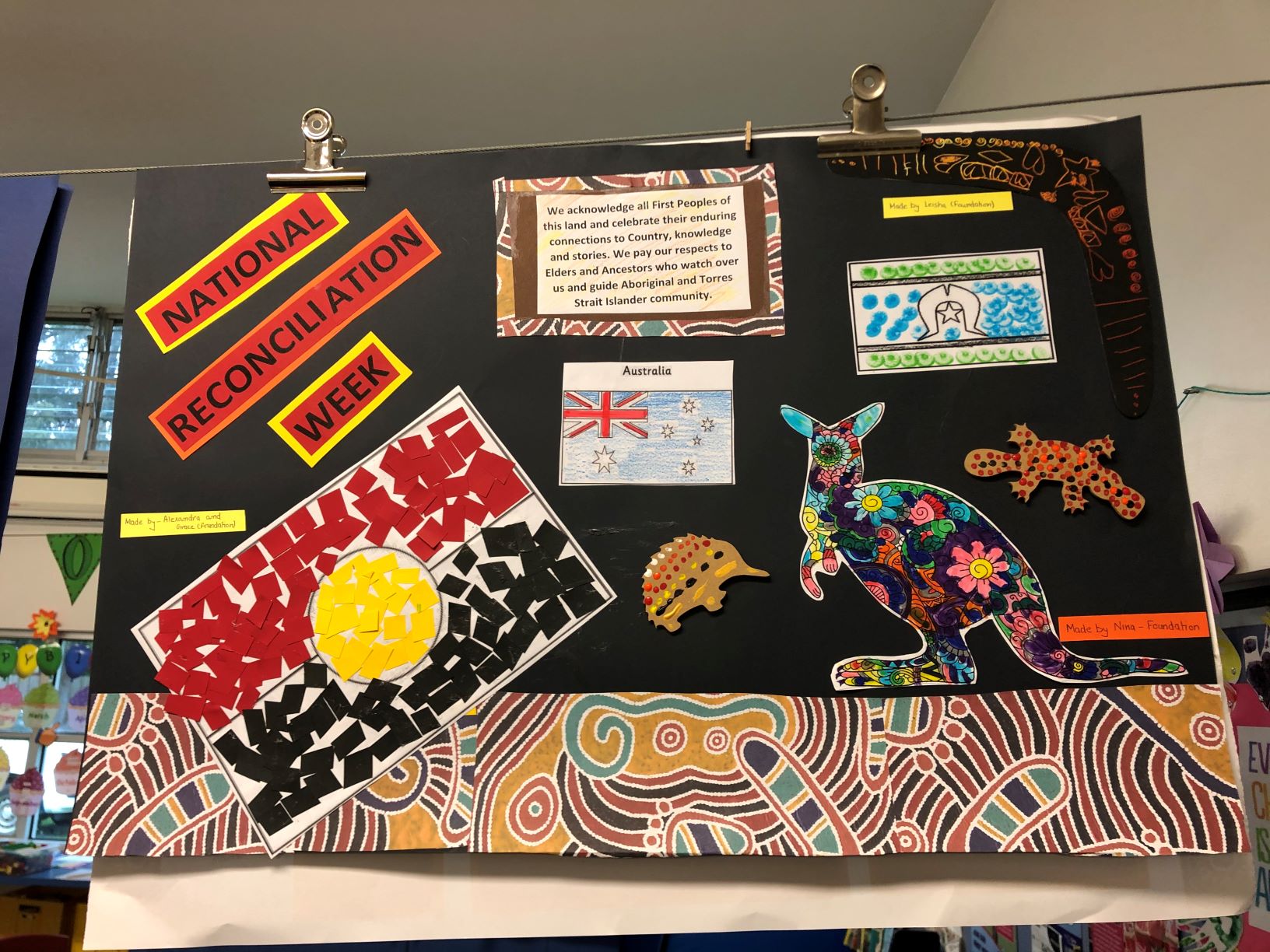 Creative Art Works
Turtles…and lots of them! This activity involved weaving with paddle pop sticks and various colours of wool to make striking patterns.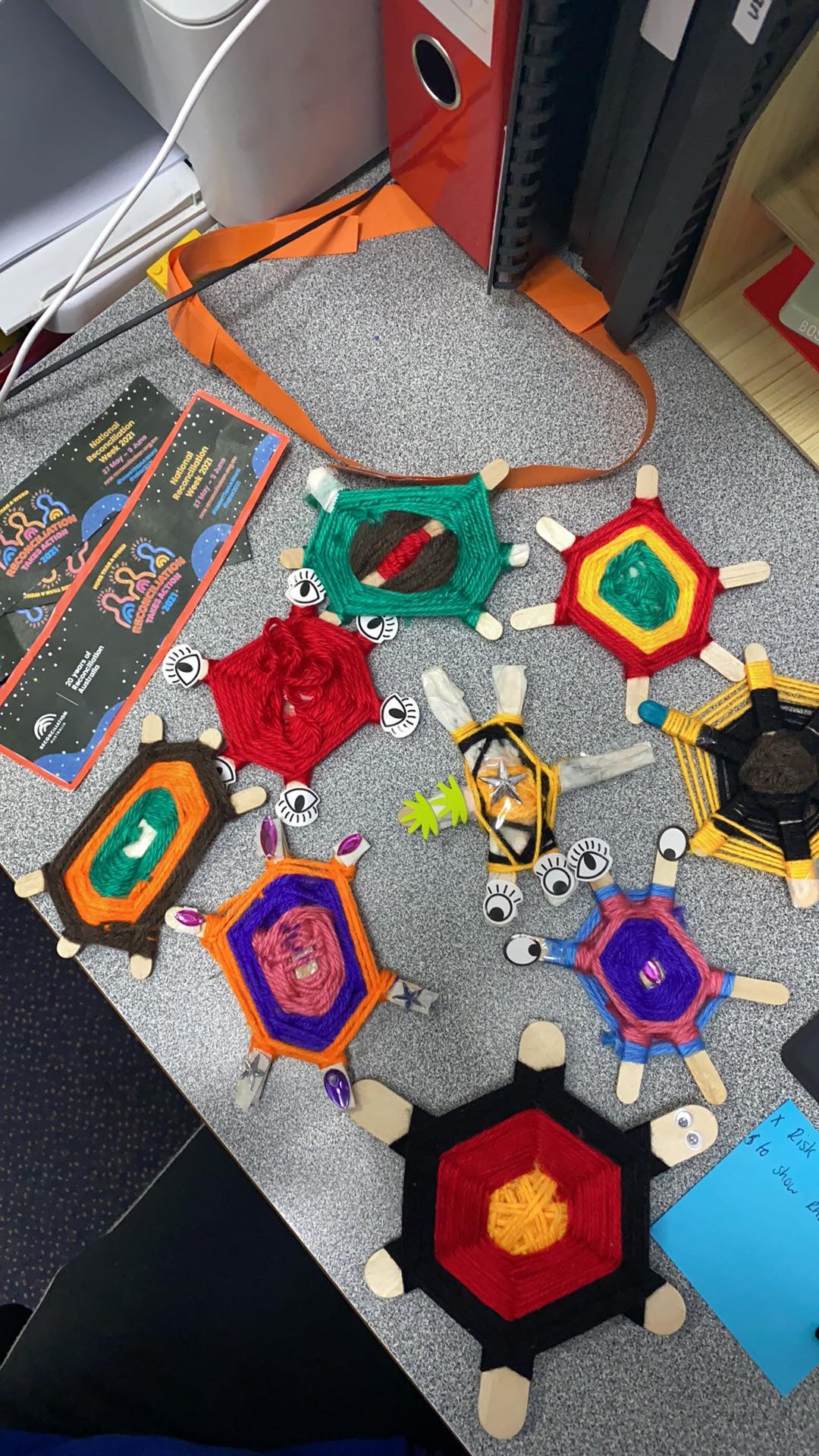 Ayres Rock Activity
Uluru was created by children at one of our services using material that was available in Outside School Hours Care.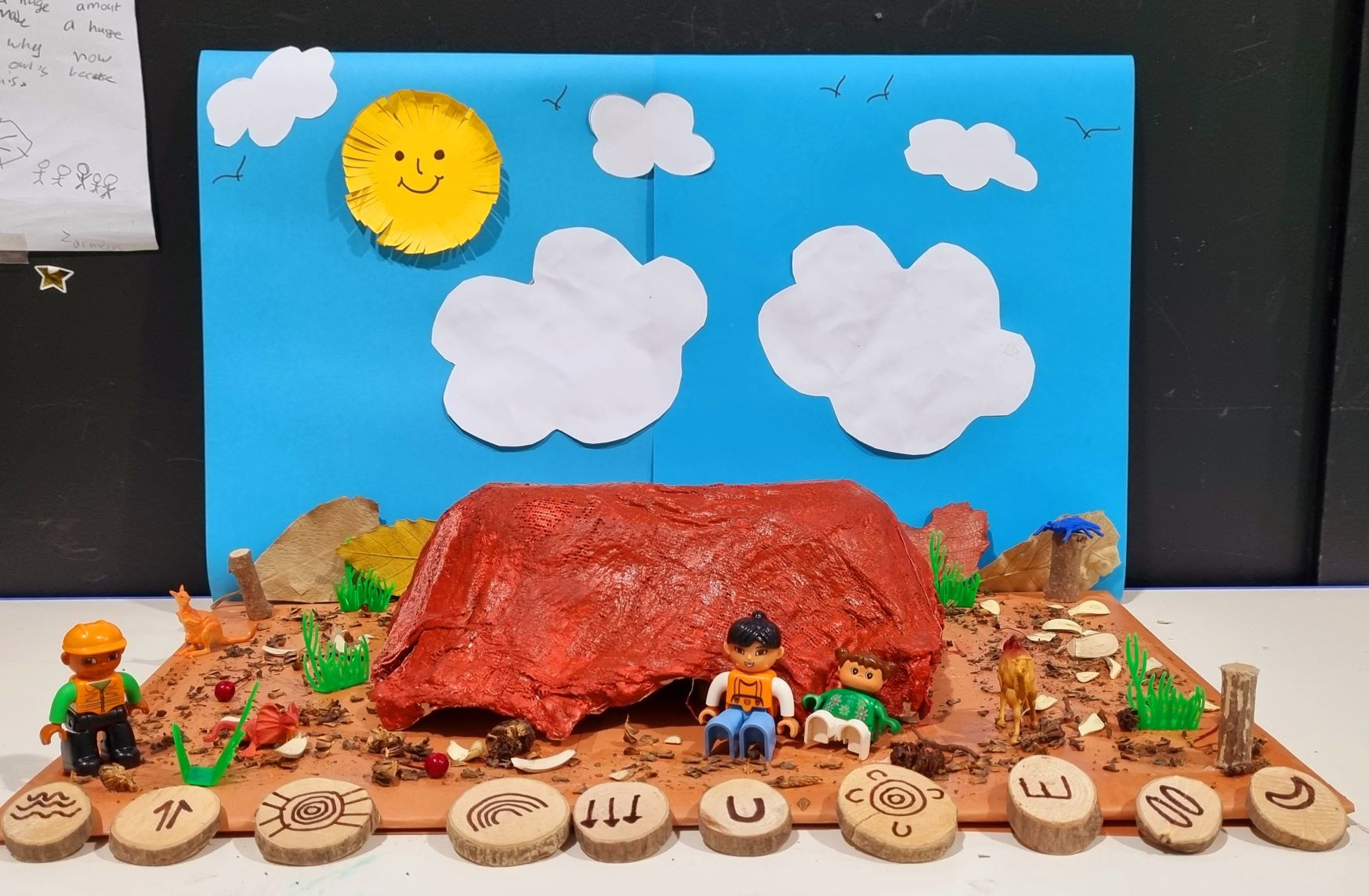 Learning About Our Cultures
Making flags with Lego connected children to the Aboriginal and Torres Strait Islander cultures. Children also created a stunning #MoreThanAWord calico sign.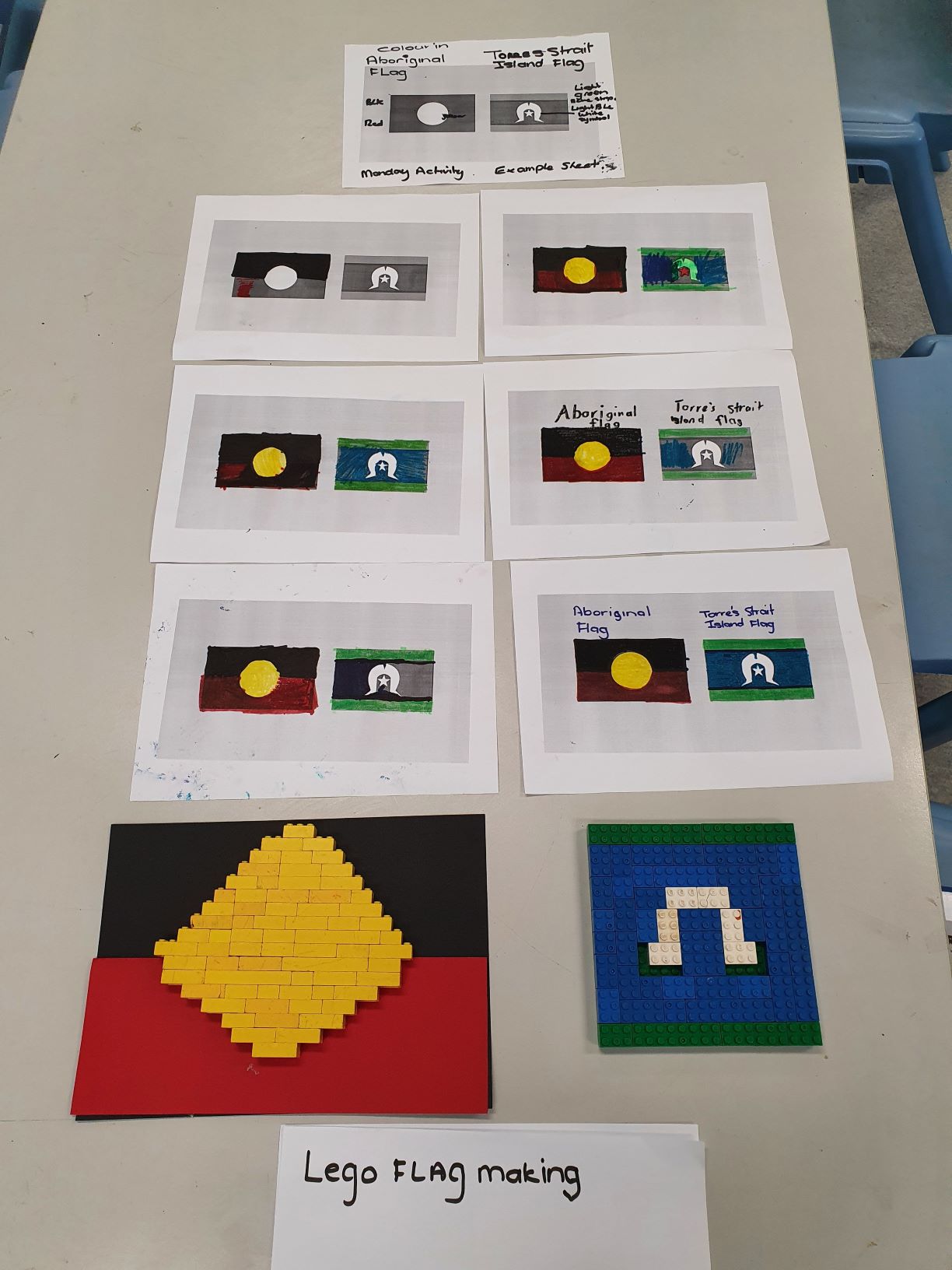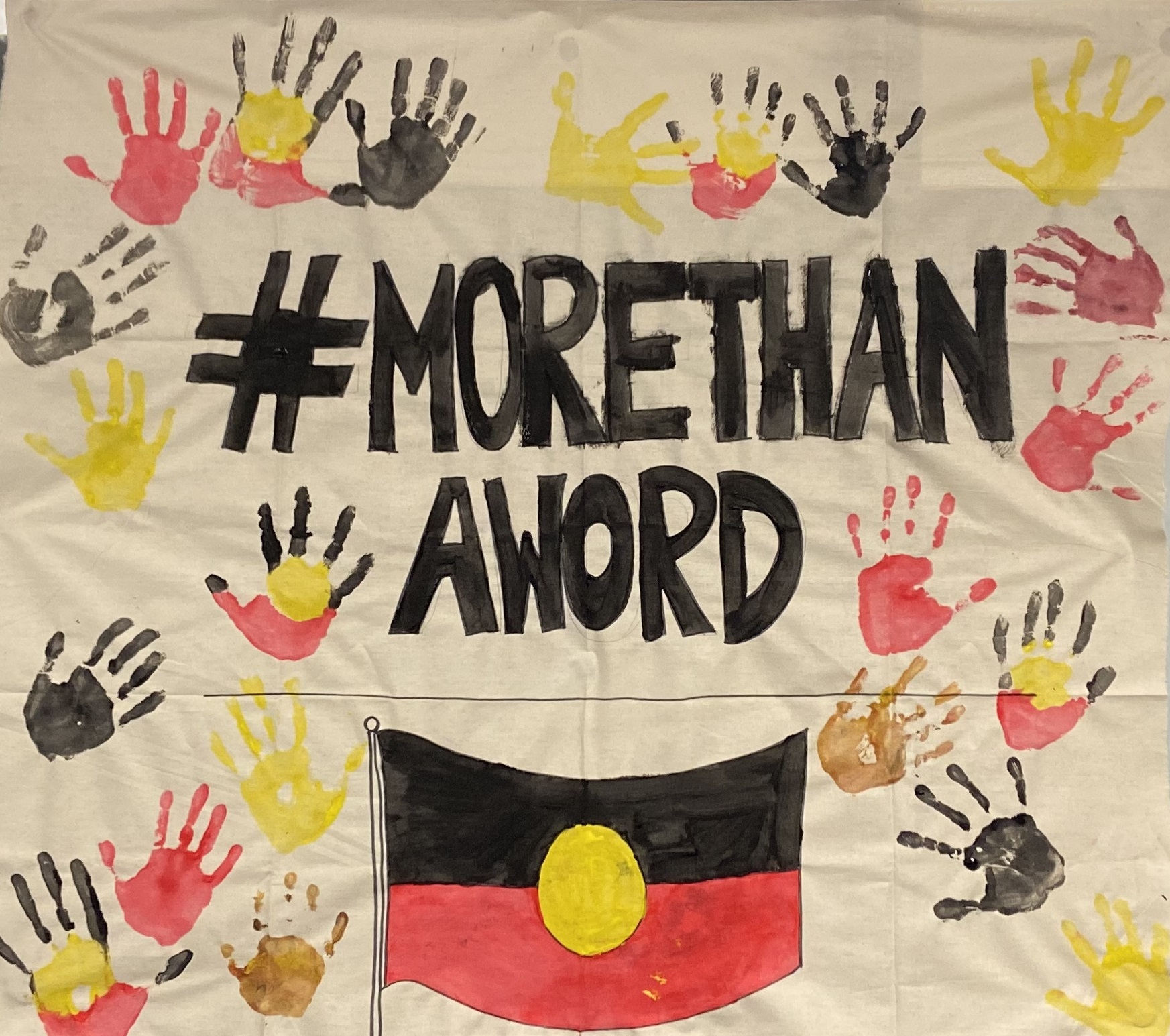 We are fortunate to be able to learn more about Aboriginal and Torres Strait Islander cultures and histories and are always finding new ways to educate children and collaborate with our local communities to enhance relationships. To learn more about Camp Australia, visit www.campaustralia.com.au.