It's great that you've read beyond the headline because for many parents, Child Care Subsidy (CCS) can be a topic of confusion. We know that life as a parent is busy, especially towards the beginning of the new school year so we've broken down what you need to know about Child Care Subsidy so that you stay one step ahead.
Child Care Subsidy (otherwise known as 'CCS') is a form of government assistance that helps families with the cost of approved child care, including before and after school care, and vacation (or holiday) care.
The amount you qualify for will depend on your circumstance. Centrelink will factor in your family's income, the type of child care you utilise, the age of your child and the number of hours that you and your partner spend on recognised activities.
Under Child Care Subsidy, the amount you qualify for will be paid directly to your provider, which reduces the fees you pay for child care.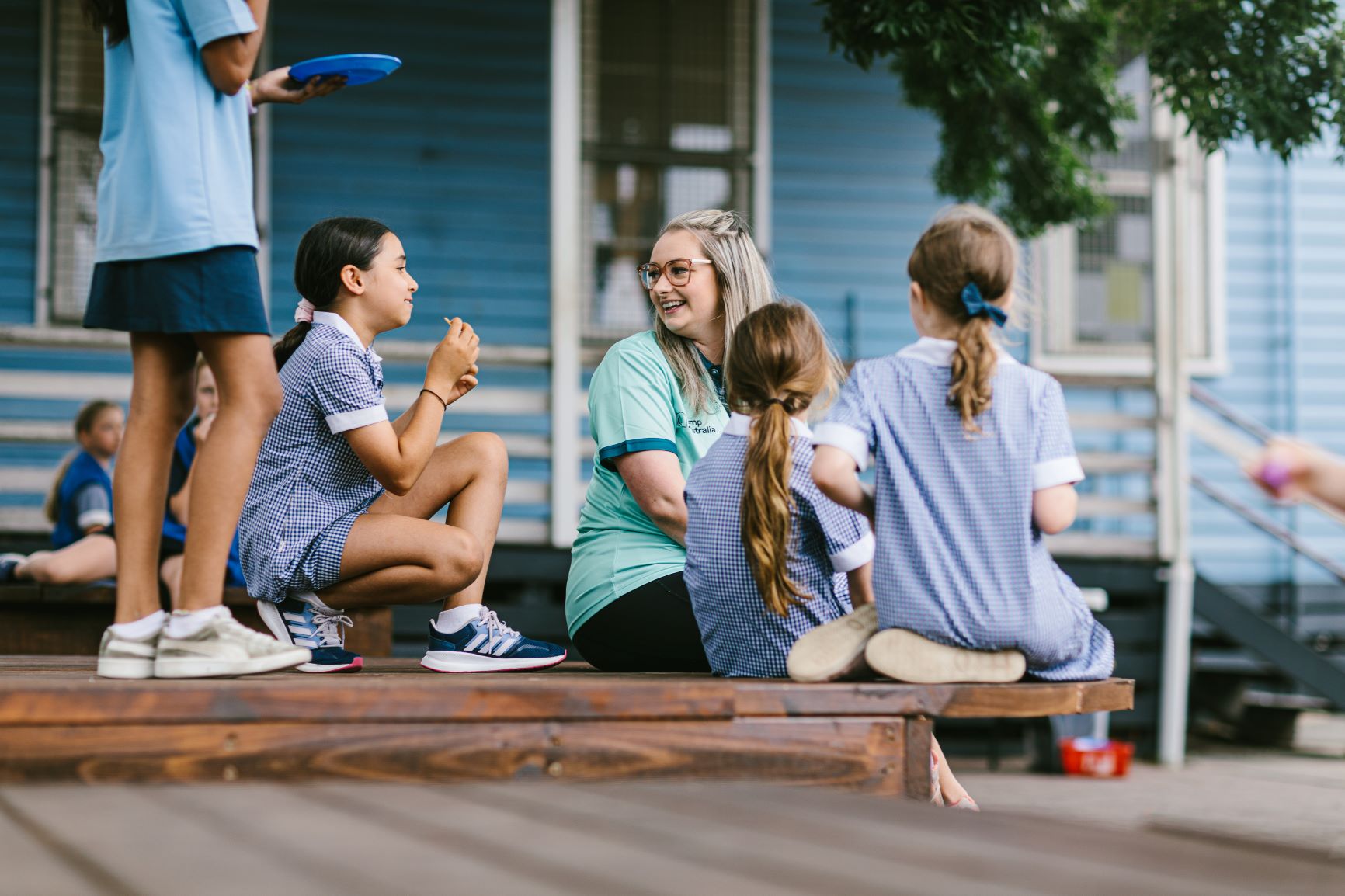 To get started, here's a quick guide to break down the CCS process:
Step 1
Apply for Child Care Subsidy (CCS) via MyGov. Complete your Child Care Subsidy Assessment. Additional information on eligibility requirements and how to apply is available.
Step 2
Centrelink will notify you if your claim has been assessed and how much you are eligible to receive.
Step 3
Once approved, check your child's DOB and CRN is correct in our Parent Portal. Check that all personal details are up-to-date too.
Step 4
Confirm your Camp Australia enrolments via MyGov after your child's first attendance at before school care, after school care or vacation care.
Step 5
Once all information is correct and has been confirmed by Centrelink, your CCS will be applied prior to receiving your statement.
Following the above steps to check your eligibility for Child Care Subsidy will make the application process easier. To find out more about Child Care Subsidy, visit here. To check your Camp Australia statements, please log in to the Parent Portal here or download our new Parent Portal app.