Being an educator is an important role for so many reasons. An educator makes a positive impact on the lives of children and families for many years, even after children have graduated from school.
The Outside School Hours Care industry offers a rewarding career. Camp Australia's passionate educators guide children's growth in a variety of different ways and we would like to introduce you to one of our dedicated educators, Meena, who is our Coordinator at Mulgrave Primary School's Outside School Hours Care in Victoria. Meena's career as an educator spans over 25 years and she states, "I guide children's growth by engaging them in many exciting experiences and challenging their thinking skills.".
Outside School Hours Care Journey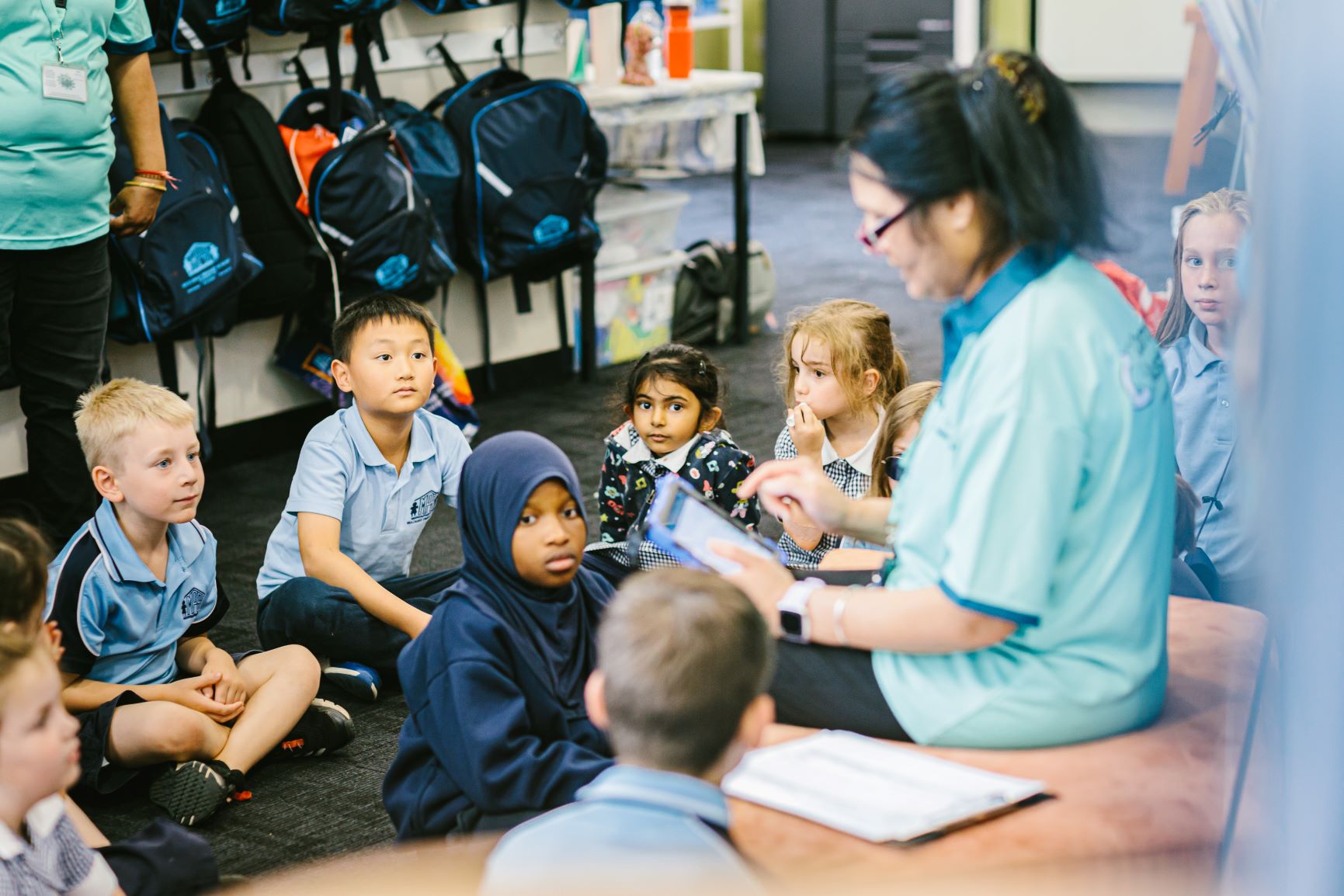 When Meena lived in India, she completed her Honours degree and enjoyed completing an Advanced Diploma in Children's Services in Australia.
Meena commenced her career in family daycare when she had a young family of her own. She now has three sons with her husband and a beloved beautiful dog. Family daycare allowed her to explore the industry, and her son loved playing with the other children too! Meena is also experienced in a long daycare setting and tells us that Outside School Hours Care is her favourite, giving her connection within the school community and the ability to form a strong bond with the children attending and their families.
Working with Camp Australia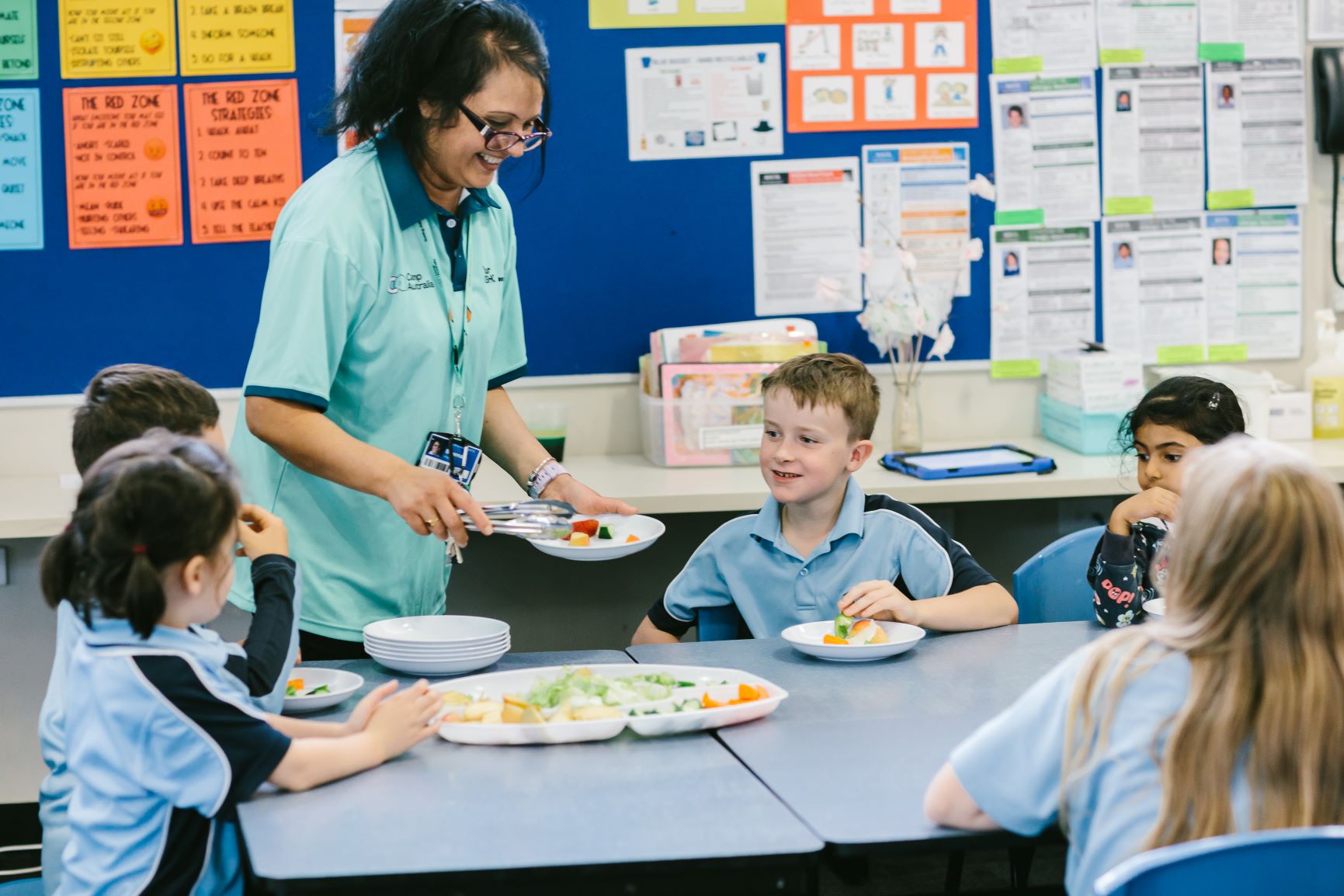 The best thing about working as a Coordinator is that "Camp Australia has exciting experiences for children each term, which helps to build exhilaration in the program. The entire team, especially my Regional Manager, is supportive and encourages you to do your best.".
It's wonderful seeing primary school children develop into confident individuals and Meena attributes her enjoyment also to her school, families and other educators that she works with.
Delivering Exciting Activities for Children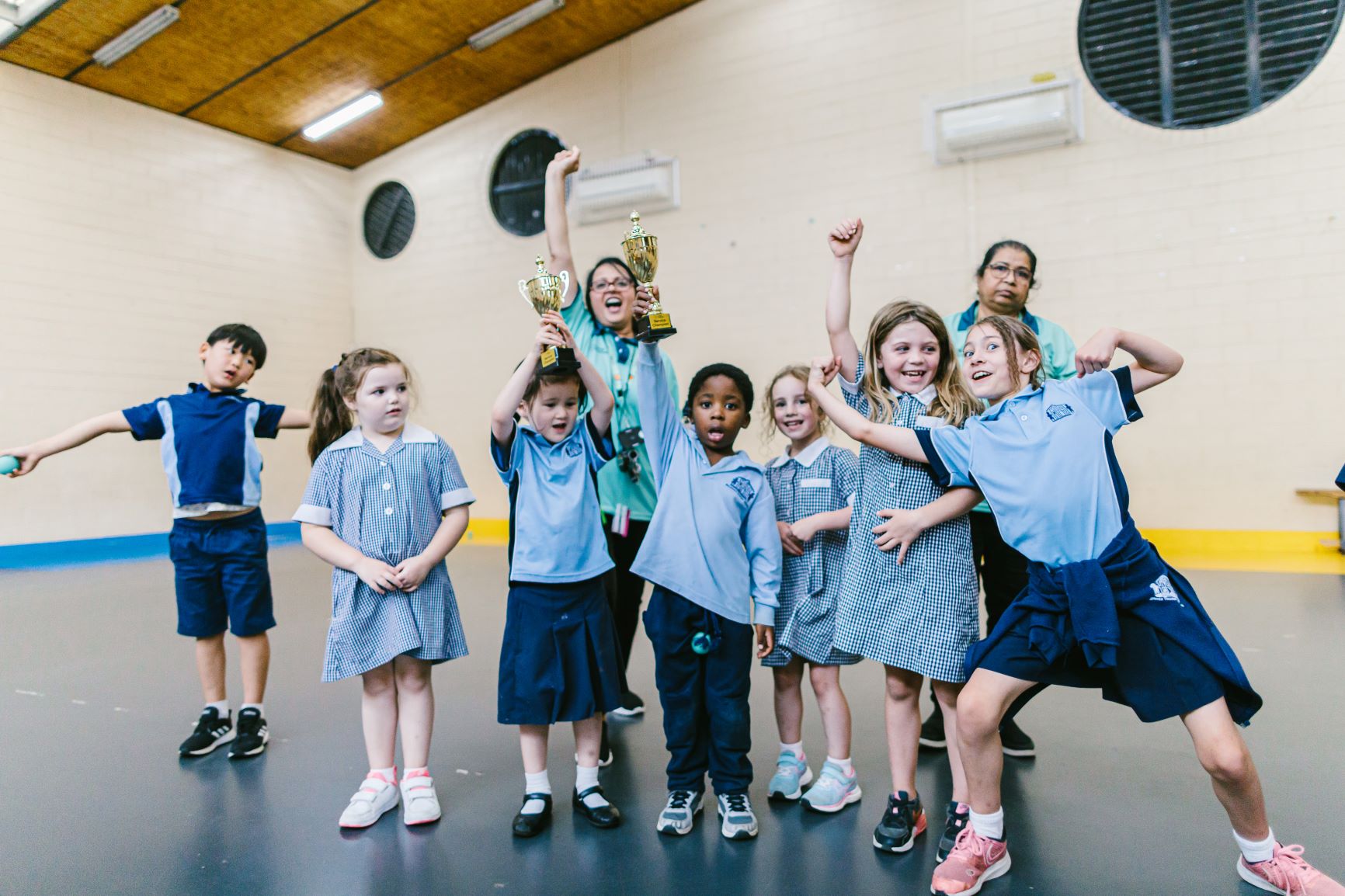 Educators provide an environment so children can try new activities and spend time doing what they love best. At Mulgrave Primary School, Meena recently led children through the National Handball Championships training and competition weeks. She encouraged children of all ability levels to improve on their skills each day. Children were able to set goals for themselves, giving them a sense of satisfaction when they could tick each goal off their list.
Playing sport has many benefits, from improving hand-eye coordination, to maintaining physical activity, right through to learning how to be a good sport, no matter what the outcome. We love how Meena really owned the National Handball Championships process and how she provided encouragement to all children.
Advice from an Educator
Meena's message for primary school children is that "This is the best age to be at. Have fun and be kind and respectful to others.". This advice is carried through to each session in before school care and after school care.
Outside School Hours Care offers many different activities to suit all interests. Educators tailor experiences for children at their service and encourage them to make the most of what is available before school and after school too.
We hope you've enjoyed reading our educator profile. For more information about Outside School Hours Care, please visit www.campaustralia.com.au.