Camp Australia began in 1987, coaching children tennis after school and in 1991, expanded to offer engaging holiday care programs. Holiday Club operates during the school holiday period, giving families the confidence that their children are entertained with some of the best school hoilday experiences.
Benefits of a Summer Holiday Program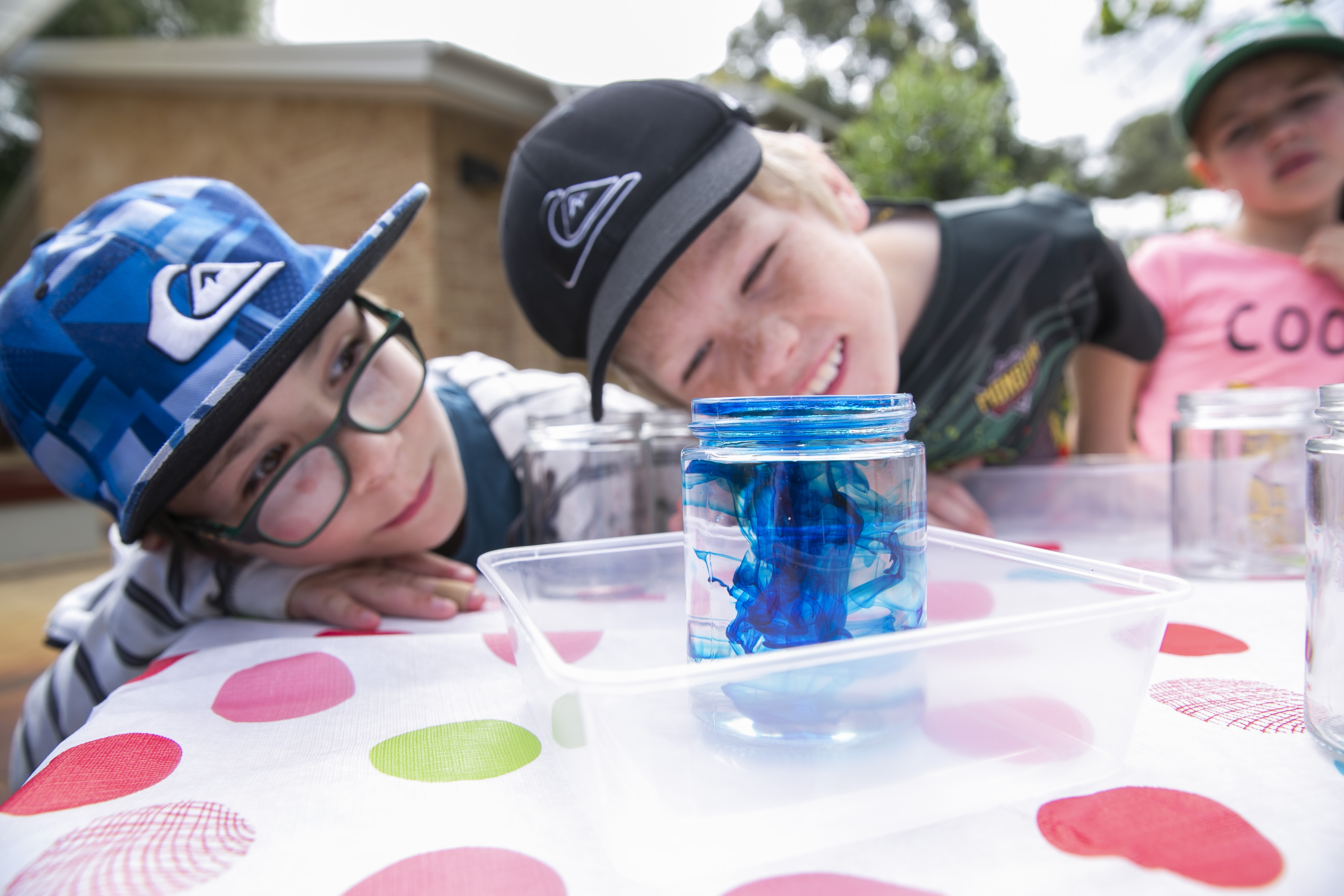 Summer holiday programs are beneficial for children for a whole host of reasons. Providing holiday care for kids gives them a change of scenery from their usual school or Outside School Hours Care program.
Holiday programs allow children to just be themselves, and gives them the freedom to have fun. There seems to be no pressure when it comes to being on school holidays – children aren't restricted by time and the usual worry of everyday routines. We recognise the need for children to relax whilst being entertained when they are on holidays and we offer holiday programs with variety and excitement.
Holiday care programs are the perfect way for children to meet new friends. The children attending our holiday programs come from different schools and with full day, gives children time over a longer period to get to know each other and have fun together.
By attending a holiday program, the confidence of children is boosted and they continue to build on their socialisation skills.
The variety of holiday club activities offered provides children with something engaging to do, no matter what their interests are. Read on to hear all about our different day types.
Professional Holiday Club Team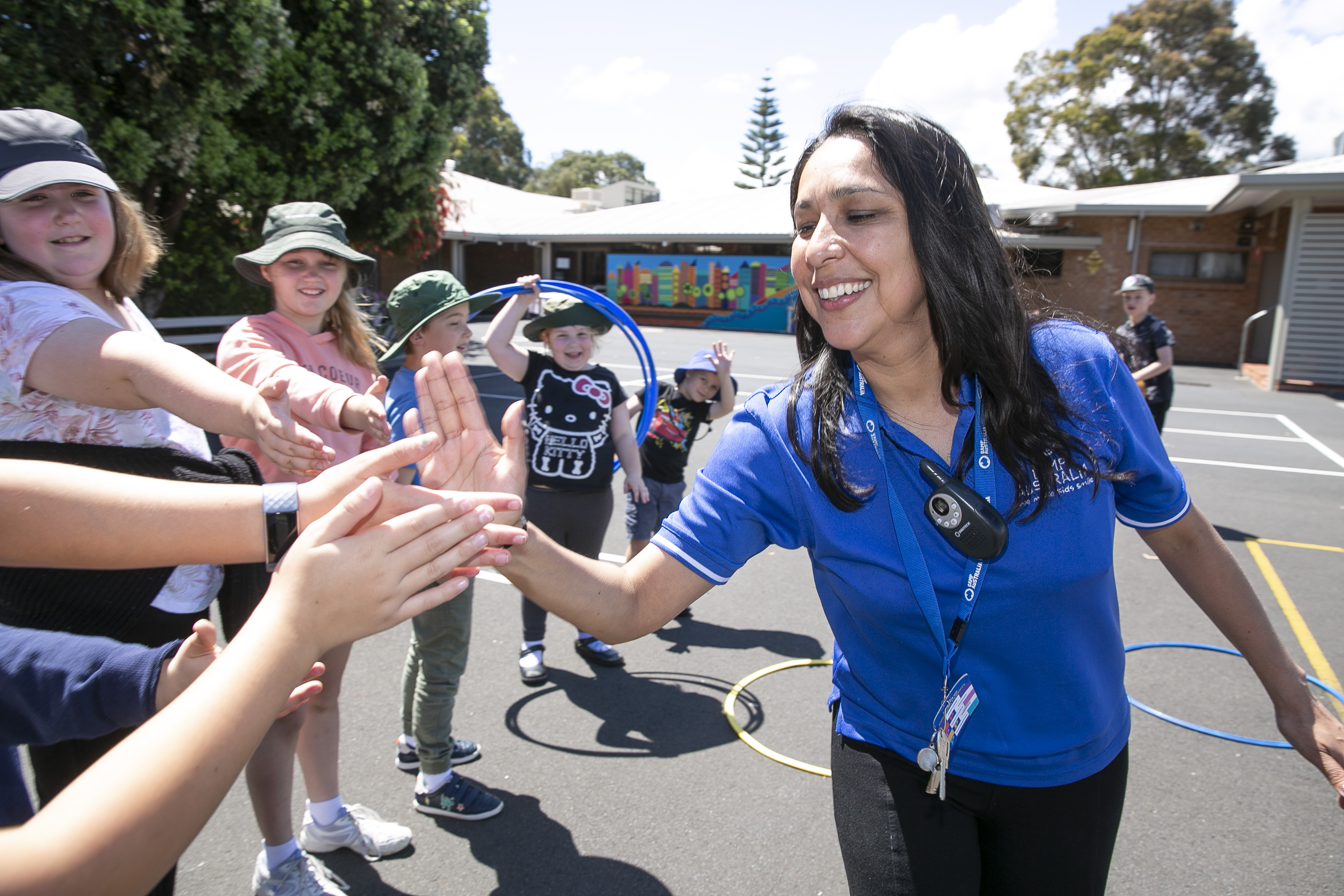 Camp Australia has a dedicated Holiday Club team, who research the best school holiday activities that children will want more of!
Our Holiday Club team looks for the best providers to include in our program and schedule activities so that children can be given an epic summer filled with entertainment and excitement, day after day.
Holiday Club educators are then provided with the resources to deliver children experiences that they will remember!
Types of Holiday Programs
We have structured the Holiday Club program around three types of days, offering children a memorable school holiday experience.
Club Based Days are based on the interests of the children attending and they can also contribute to deciding the activities to be offered. These special themed days use a range of resources that each service is sent, which means that no two services are exactly the same. Children help decide the day's activities using a wide selection of resources. Examples of Club Based Days include Superhero Day, Book Show and Tell and Safety on Wheels. Our on-site coordinators will provide more information, so search for a location near you if you want your child to experience something specific.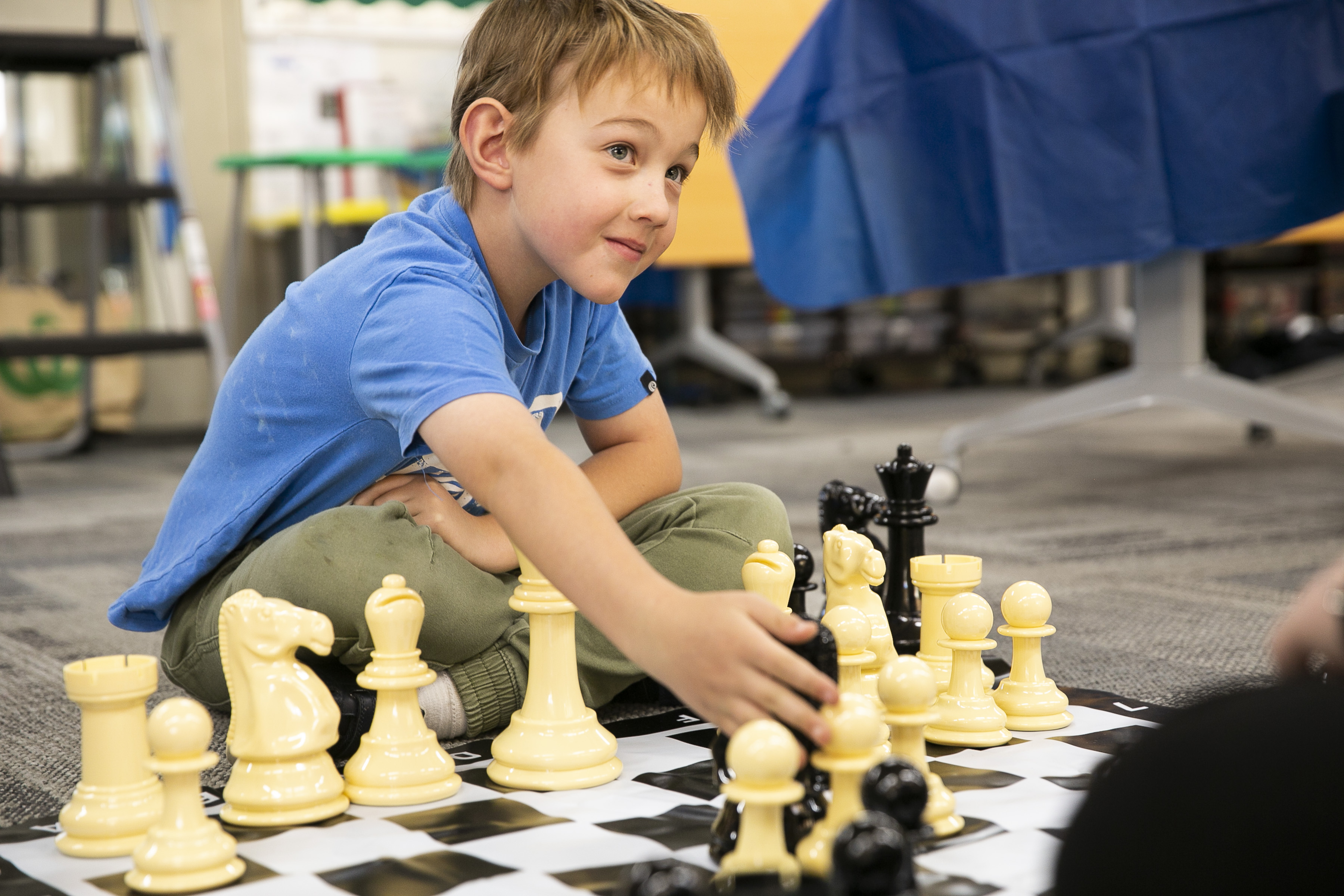 Incursions bring special activities into the Holiday Club service to give childen a different experience. Highlights include Lego and Robotics, Summer Sports, Splashtastic Fun plus more.
Excursions take children on an adventure to a different location. Children enjoy heading out to the Cinemas, Indoor Trampoline Centres, Bowling and Laser Tag, Museum and Art Centres plus more. Children are welcome to attend an excursion with any service.
Remember that if you have a child starting primary school next year, Holiday Club is the ideal way to build on their confidence at the beginning of the new school year. To attend a Holiday Club at a school near you, visit here for more information and to register.