Some families require care before and after school. But for children, attending Outside School Hours Care extends beyond being "looked after". Before and after school care is where children develop confidence, explore their interests, build resilience and nurture friendships. We'll take a look at these opportunities in more detail to highlight the various benefits of Outside School Hours Care for children.
Children Develop Confidence in Outside School Hours Care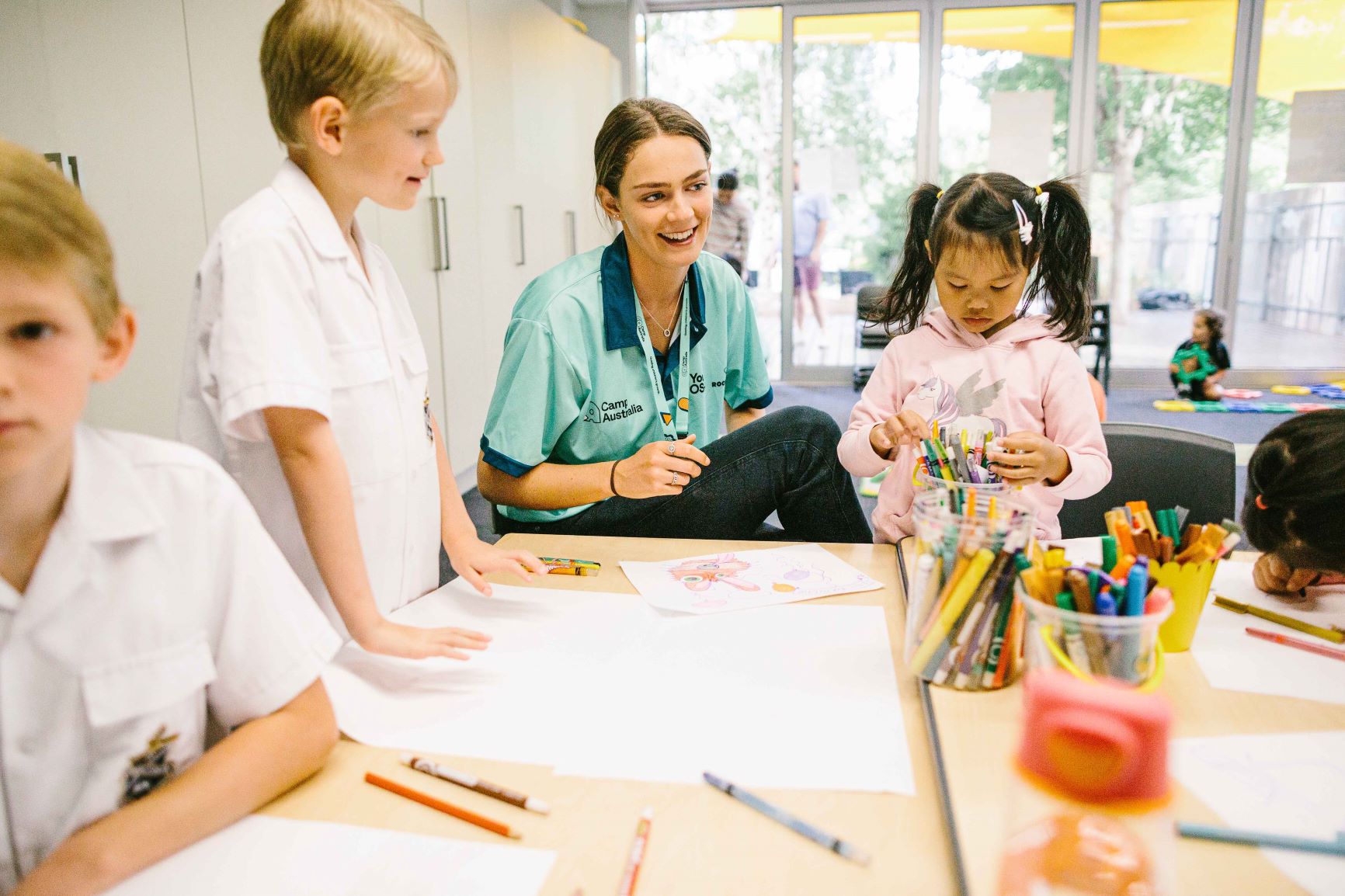 We acknowledge that each child is different and has varying levels of confidence.
Some children may be extroverts, whilst others may be introverts. No matter what their personality, all children are given opportunities to develop as individuals; they are encouraged to give activities a try, even if it's a new experience for them.
Attending before and after school care also encourages children to use their communication skills. Engaging with other children and educators naturally boosts a child's confidence, allowing them to utilise their negotiation skills to feel satisfied. For example, a child who may prefer to play outside, explains to an educator what they would like to do outside, resulting in all children being invited to join in on the outside play time. Trusting children and listening to them goes a long way when it comes to building their self-esteem.
Exploring Interests at a Young Age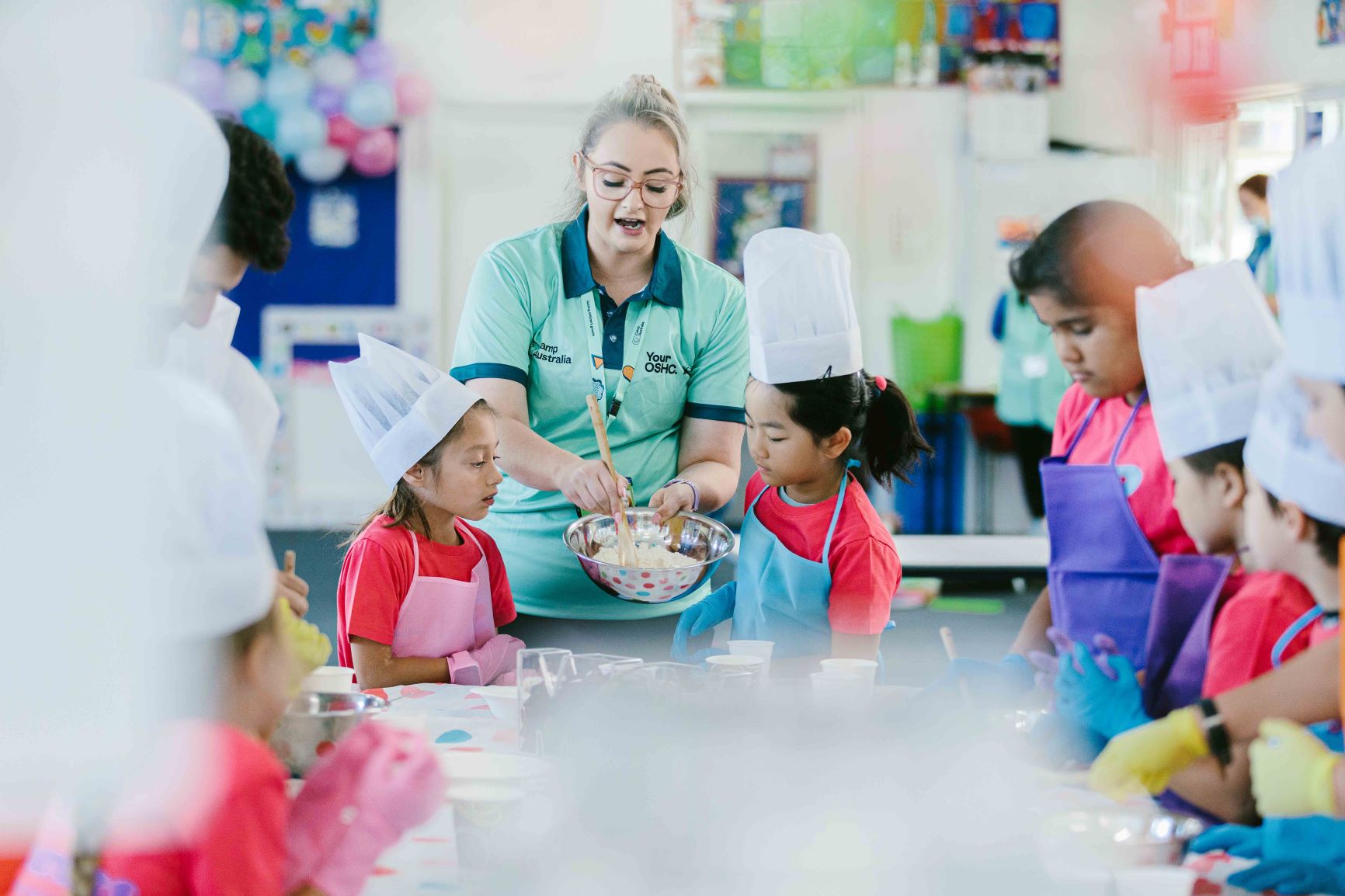 Our educators are passionate and strive to guide children's growth. They tailor programming to the needs of the children and families attending. There is variety in each session, providing a range of experiences to suit all interests.
Encouraging children to find their passion helps them to enhance their self-satisfaction. Children can try different experiences to determine what their interests are. From art and craft, sport, cooking, science, plus more…there is ample opportunity for children to give activities a go and develop their passion in one or more areas.
Resilience is Developed in Outside School Hours Care
In a before and after school hours environment, there are children with varying needs. Outside School Hours Care is a similar setting to the classroom, the exception being that children of all ages attend. With this in mind, children learn to be leaders, they learn to be patient, they learn to be respectful, which all add to their resilience.
Andrew Fuller, leading clinical psychologist, explains three ways to develop resilience – improving the quality of connections, social emotional learning and increasing empowerment. Contributing to special projects, for example, is one way that children can support each other and their local communities.
Nurturing Friendships Outside the Classroom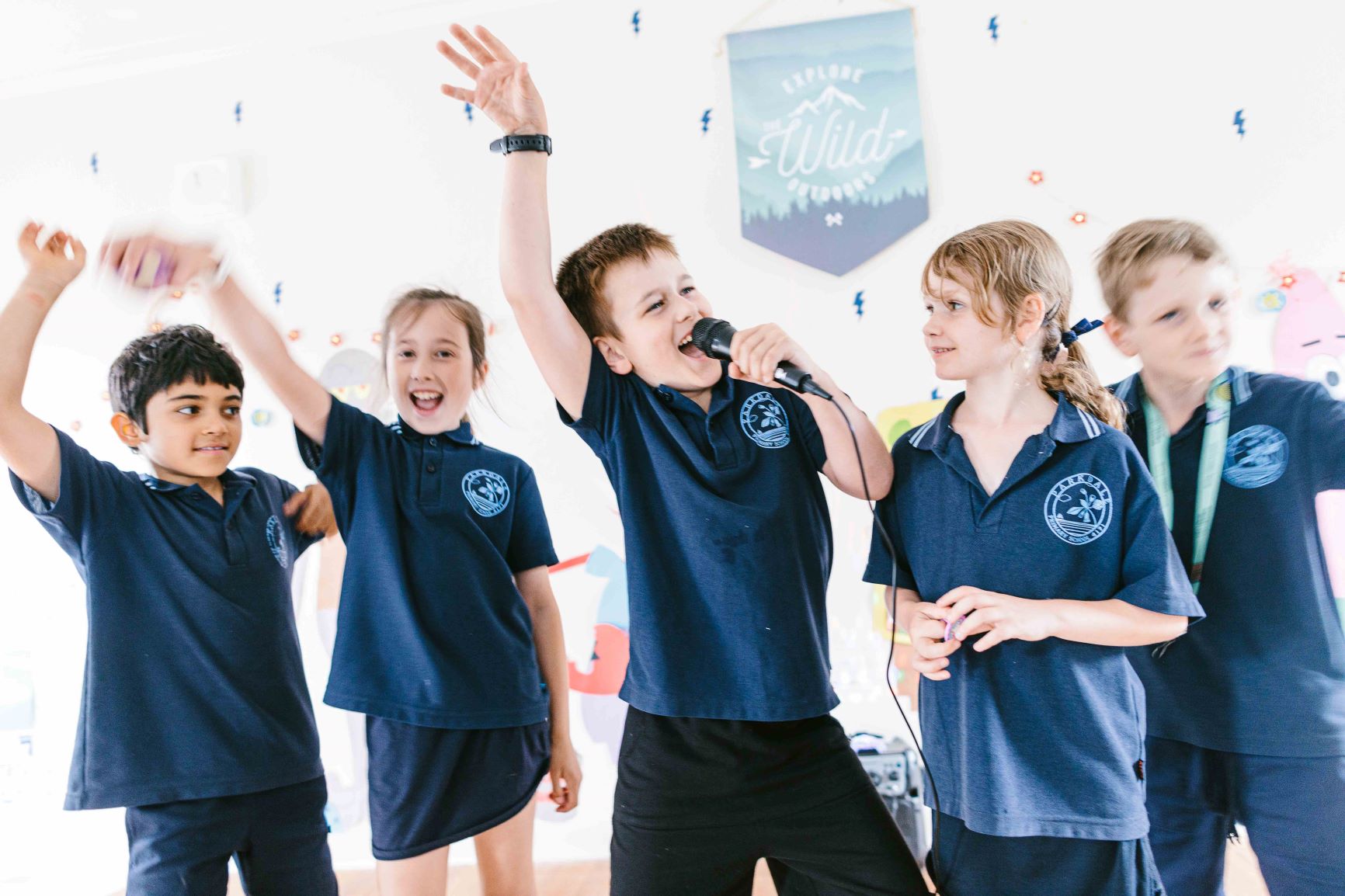 A great way to nurture friendships and make new friends too is in before and after school care.
Children from prep or foundation year, right through to Year 6 attend Outside School Hours Care. Often children of varying year levels build a strong bond together. Some children may have friends from their class, but as mentioned previously, before and after school care is a great way to meet new friends!

We love how older children look out for the younger children, particularly when they are new to Outside School Hours Care.
The benefits of attending Outside School Hours Care are enormous. Children who have working parents and those with other commitments are not the only ones who can benefit from before and after school care. Attending before or after school care instils life-long traits that benefit children now and into their future. For more information about before and after school care, visit www.campaustralia.com.au.