We've been isolating at home and the kids are in wind-down mode. Read on for some inspiration on fun activities for them to do in your very own home.
They say that parenting is a tough gig for the current generation of parents, attributed to the challenges associated with technology, aka 'screen' use. To add fuel to the fire, coronavirus (COVID-19) has brought parenting to a new level. Everyday life has just got more challenging.
If you're a parent of primary (or early secondary) school aged children, welcome to the world of technology PLUS home schooling. Brace yourself for it.
To help you prepare, we've collated some activities for kids so they can have something to focus on.
Let the F.U.N. begin!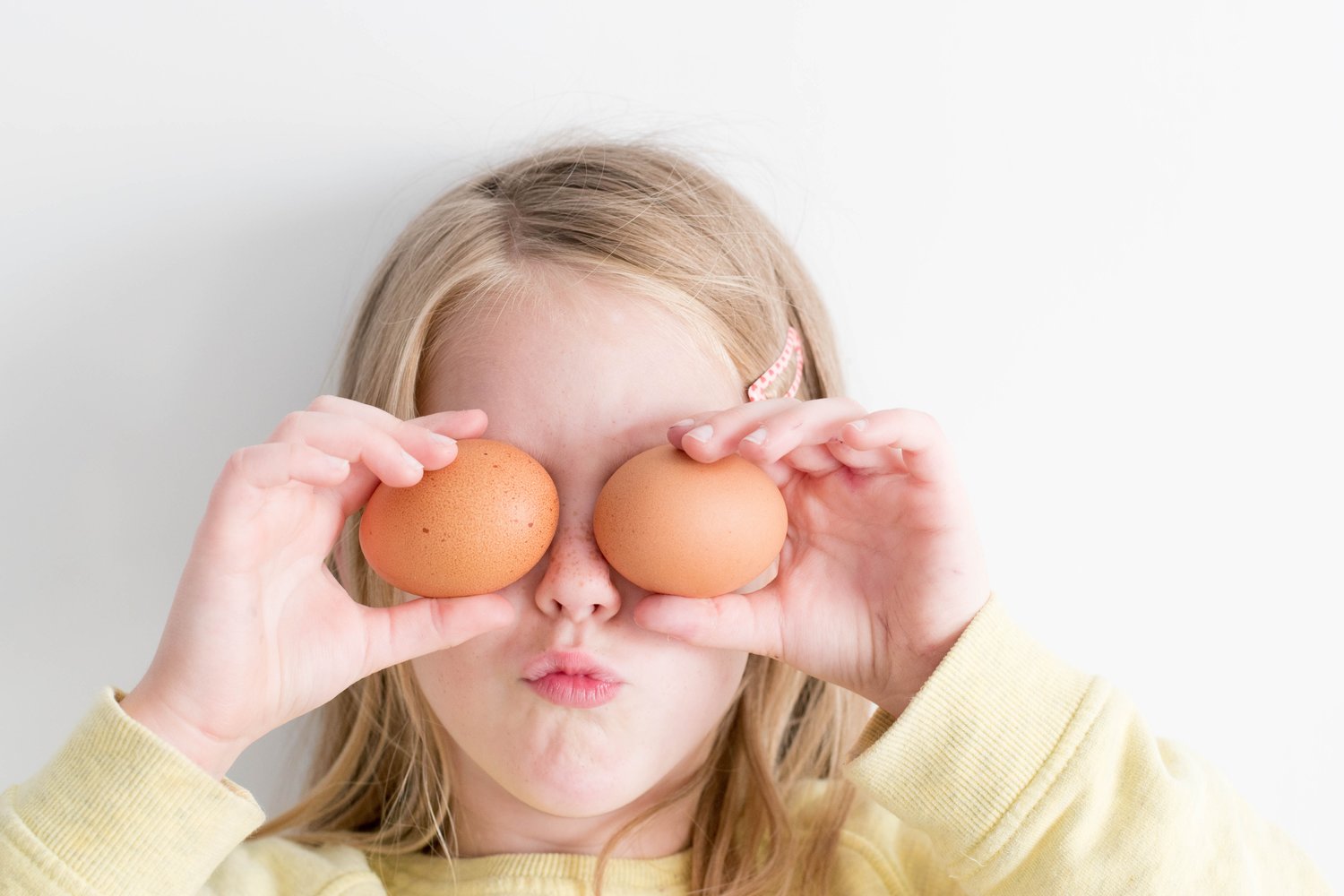 Aside from getting ahead with homework, here are some children's activities to do when they're confined to the house and they directly challenge the need for screens – Let's go old school:
Building is for everyone
Building creations are a plentiful and will give an instant satisfaction boost. Rainbows and marble runs made purely from LEGO will keep your youngster challenged all day long.
Need some more ideas? Check out this 30 Day LEGO challenge calendar! From building a movie set, to recreating famous monuments, which ideas will you try?
Give your kid the creative outlet by making something to stimulate their mind. This bubble blower machine or rubber band car will get them started.
Indoor gardening to get acquainted with nature
Extracurricular activities are cancelled. What.Will.We.Do.Now? Get your dose of potting mix, of course! Believe it or not, kids like using their hands. They'll love getting their hands dirty with some indoor plant ideas. Perhaps put them in charge of planting those Woolworths Mini Garden seeds you've been threatening to sow each weekend. They won't take long to grow, and you'll have fresh produce before you know it. There are many plants for your kids and the best part is, some are edible too. It's a win-win – COVID-19 is not the only reason to limit trips to the shops. Gardening is a great way to encourage kids to get acquainted with nature. This guide on how to grow and look after indoor plants will set you up for success.
Redecorate your bedroom
If your kid has made a move back to the 'screen', tell them to freeze right there. You've got a special project for them to do! Every kid loathes tidying their room, don't you agree? Well, this little project is going to motivate them to not only tidy their room but keep it that way. That's the plan, anyway. When people have more time on their hands, they turn to home renovations. This the ultimate in activities for kids. Your kid will take on the challenge of revamping their room, just the way they like it. Add a new splash of colour or some hand-made wall art and their room will have a new leash of life. Check out Kmart to help keep the cost of accessories and furniture down.
Creative cooking for small hands
Before COVID-19, we may have been guilty of whipping up something for dinner so quickly that left no time for little hands to get involved. Now is the perfect opportunity for your kid to set up their own mini restaurant at home. From breakfast to lunch and dinner, they may even find their new career ambition. Cooking for kids is now a thing. Don't forget the budding baker, these baked treats will keep kids busy for a while to come.
Indoor scavenger hunt
When the sunshine turn to rain, it's time to get everyone together for an indoor scavenger hunt! It's educational, fun, and it will get your kids moving around the house.
Kidspot have created a series of scavenger hunt printables that include a range of options from simple coloured items for the younger kids, to more specific things like "something you can make music with".
We're all hoping that self-isolation won't last too long but, in the meantime, we hope you are enjoying going back to basics. We are working on our programs for when our services return to normal and a big theme is going back to basics for our educators too.
This time is giving us all a chance to re-evaluate how we live and will surely have a positive impact on us. We hope these inspirations help you at this time and we look forward to seeing you in service when it all gets back to normal.
The Camp Australia Team