Camp Australia's suite of carefully selected activities throughout our holiday care programs are available to primary school-aged children during the school holidays.
Activities for children at Holiday Club are designed to entertain and engage as, after all, the school holidays are built for having fun. Holiday Club is the fun place for children to be when they are on school holidays. Read on to find out about some popular activities for children for guaranteed school holiday fun.
School Holiday Activities with Club Based Days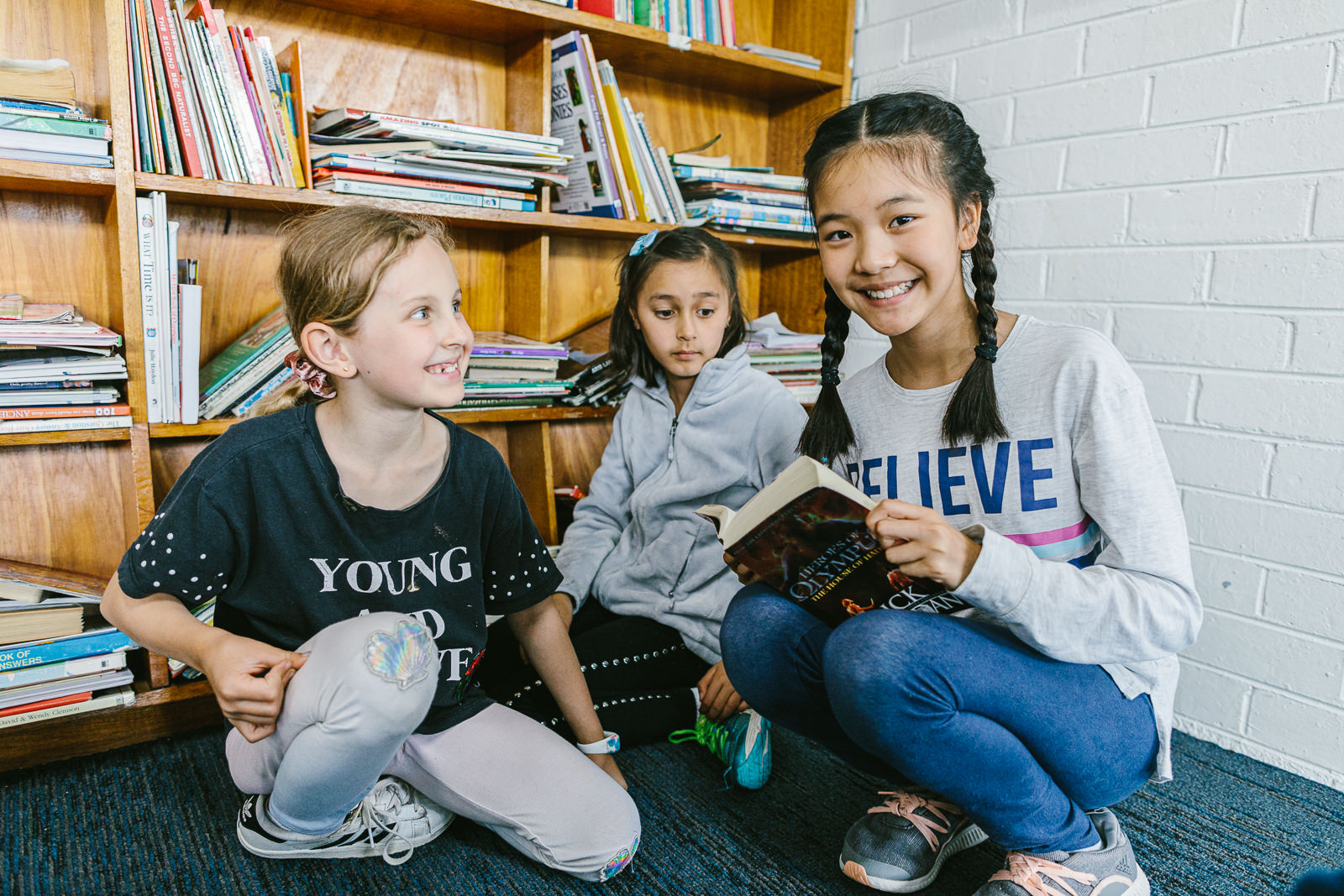 Club Based Days are special themed days, tailored to each individual service and are designed to appeal to a range of interests. School holiday fun can be had with some spectacular activities for children – here's a taste of what is offered:
Superhero Day!
Children will get to be a superhero for the day. They will be imaginative with creative play and test their superpowers.
Book Show and Tell
Most children have a favourite book or two. Children will get to bring in their favourite book to share. They'll enjoy learning about all the books that their friends will bring in too. From fantasy to science, there will sure to be variety as every child has their own interests and stories to tell about their favourite book.
Little Engineers, Big Ideas
Combining science, technology, engineering and maths, children will work their way through activities to find a solution for the problem. Children will be excited with fun activities to get them thinking critically, demonstrating their creativity and problem-solving skills.
There is a variety of Club Based Days at Holiday Club, so be sure to check out what's on offer for school holiday fun at a service near you.
Incursions During the School Holidays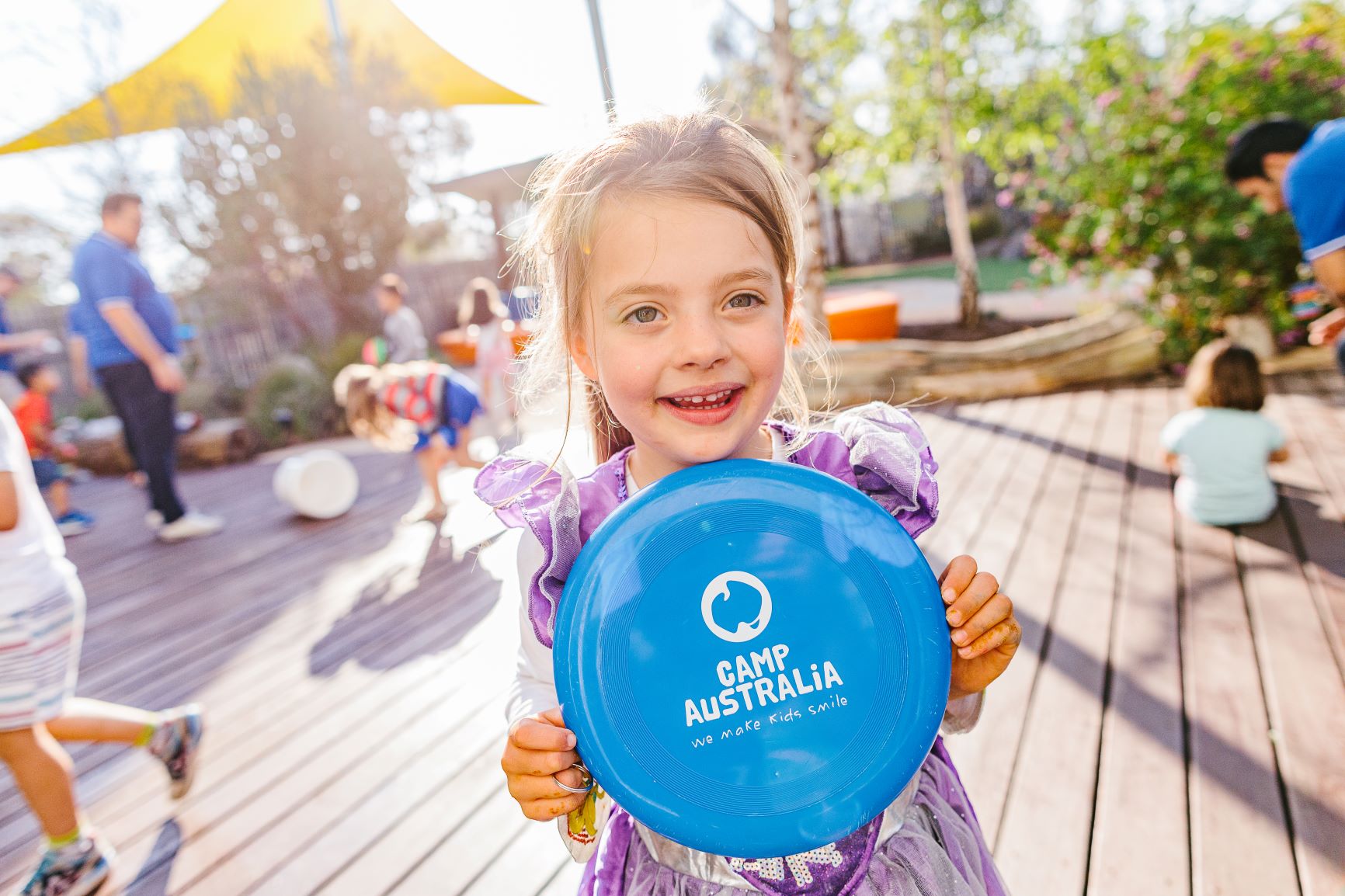 Holiday Club invites external providers into some services to provide children with additional experiences during the school holidays.
Summer Sports Spectacular with Fitnessworx
Summer backyard games that children remember for years to come will account for much fun at Holiday Club with Fitnessworx. Beach cricket will be a hit and children will have fun tossing the frisbee like a pro.
Building up to Excitement with BRICKS 4 KIDZ
A spectacular time will be had when children are involved with building an Amusement Park, decked out with their favourite rides. They'll learn how to make things spin, roll, turn and rock. There are even motorised models to make the thrills and challenges more exciting as we build our own rides with BRICKS 4 KIDZ!
Silent Hip Hop Dance Party with Party Higher
This is the ultimate in silent disco fun, teaching children some hip hop grooves, combined with some cool dance steps and interactive party games! Children will get their dancing shoes on, as they will be on their feet learning some hip hop moves, combined with crazy dance steps and interactive party games. Wireless headphones are supplied so they can dance away with the disco lights, lasers and smoke machine.
School Holiday Excursions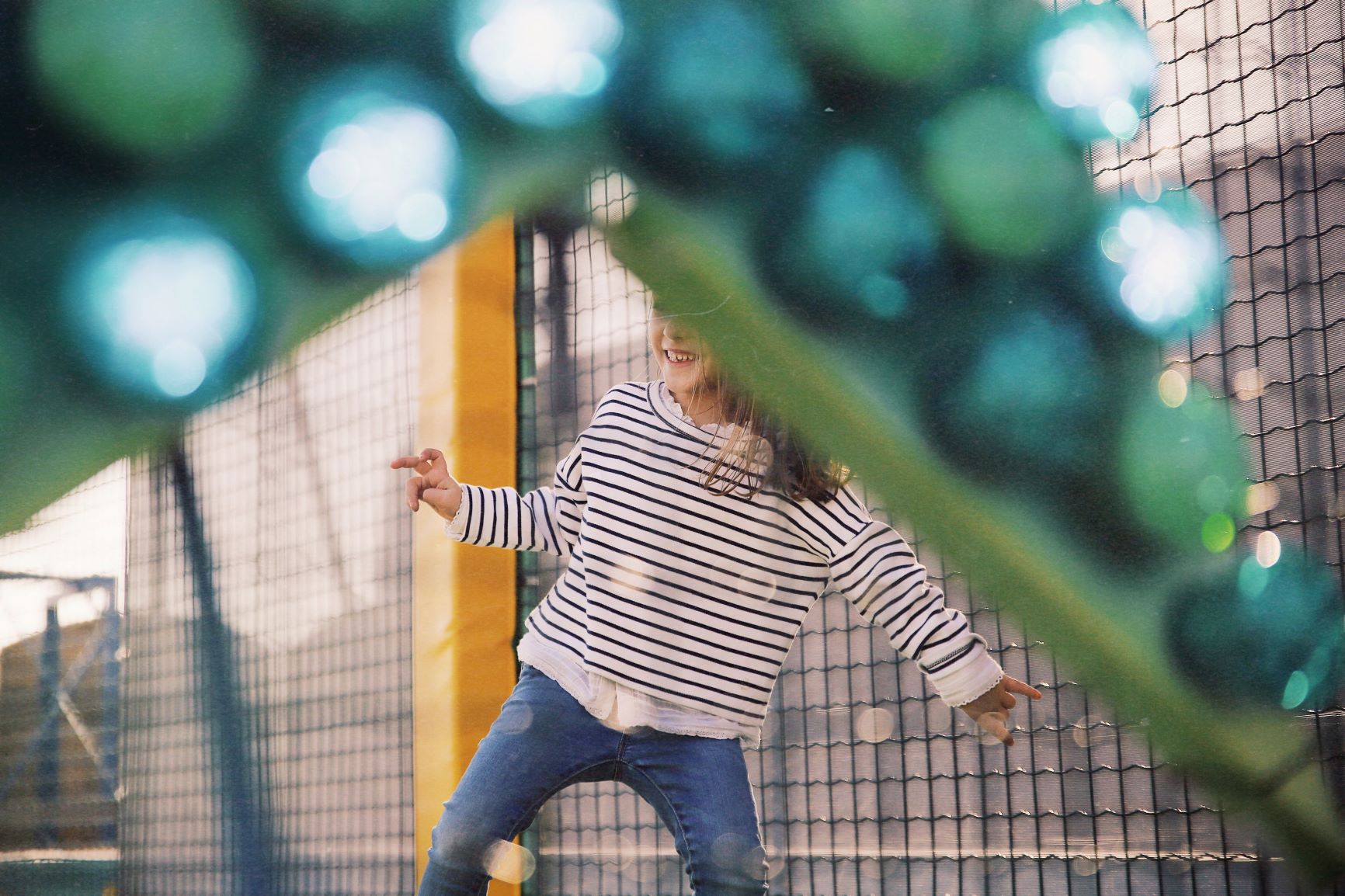 Children will have the opportunity to get out and about with excursions for Holiday Club fun! Some popular excursions include:
Indoor Trampoline Centres
Trampolining allows children to defy gravity as they flip, jump and bounce. They'll feel the effect of physics as they are suspended in mid-air, even for just a split second, then sent tumbling back down before springing back into the air, higher than before. Now that's school holiday fun!
Bowling and Laser Tag
It's a friendly challenge with friends where everyone gets to display their bowling moves. Everyone will be aiming for 12 strikes! Children will then be able to battle it out at Laser Tag!
Museum and Art Centres
Fun places for children to visit during the school holidays are the ever-so-popular museums and art centres. Children are educated about history and art, enriching their cultural experiences during the school holidays.
To find a Holiday Club location during the Summer school holidays, please visit https://www.campaustralia.com.au/families/holidayclub. Please check a location near you for particular activities offered at your service.
Note: 12-year-old children will need to wear a face mask during indoor excursions in VIC and NSW. Visitors to NSW services are strongly recommended to wear a face mask as per NSW Health guidelines. Please note that enhanced hygiene and social distancing measures are in place at all Camp Australia services to ensure the health and safety of your children, our educators and the whole school community.