The beginning of the new school year is a big thing for most children (and parents!). Whether your child is just beginning their primary school journey or entering their next year at school, emotions can run high and nerves can skyrocket. If you're a parent hoping for a relatively smooth transition into 2021 at primary school, read our tips below.
Open Communication Counts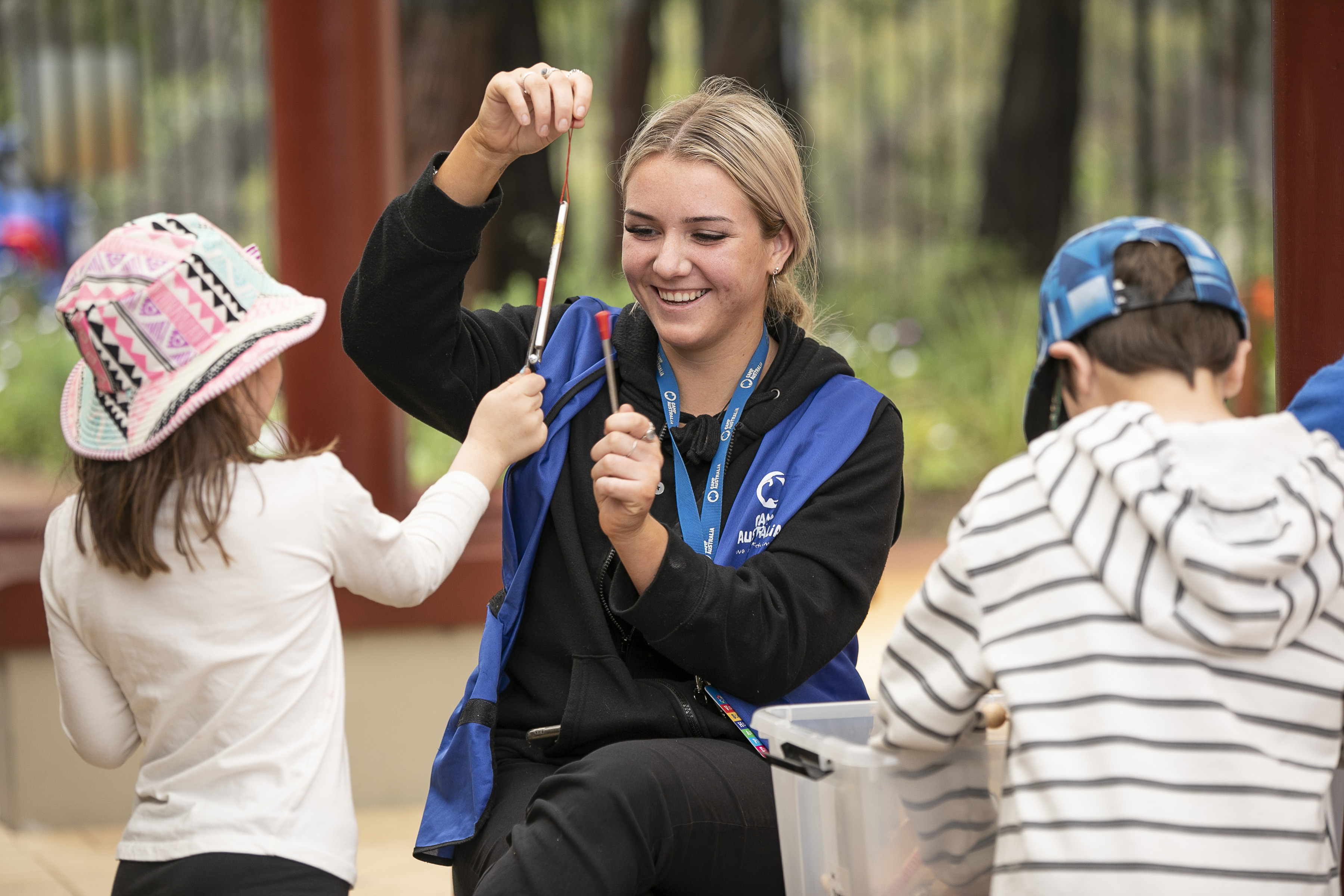 Talking openly with your child about how they are feeling can help families to understand how to support children at the beginning of a new school year.
As important as communicating is with your child, it's also beneficial to communicate with teachers and Outside School Hours Care (OSHC) educators about any concerns you may have about your child. It is common for schools to hold an orientation program where your child will be able to get to know the school in order to familiarise themselves with their new classroom and teachers. COVID-19 has meant that orientation for some schools looked a little different this year. Getting to know other parents too, can help settle the nerves at your end too.
Sleep Routines that Work
Adequate amounts of sleep can only do wonders for the mind and body, and for primary school aged children, this is of high importance.
During the school holidays, children are known to like to stay up later than usual but encouraging them to not make a regular habit of this will be beneficial in the long run.
When the school holidays are nearing the end, be sure to introduce new routines so that your child can transition easily into their new schedule when school commences. This includes sleep routines, along with overall activities.
Getting Organised for School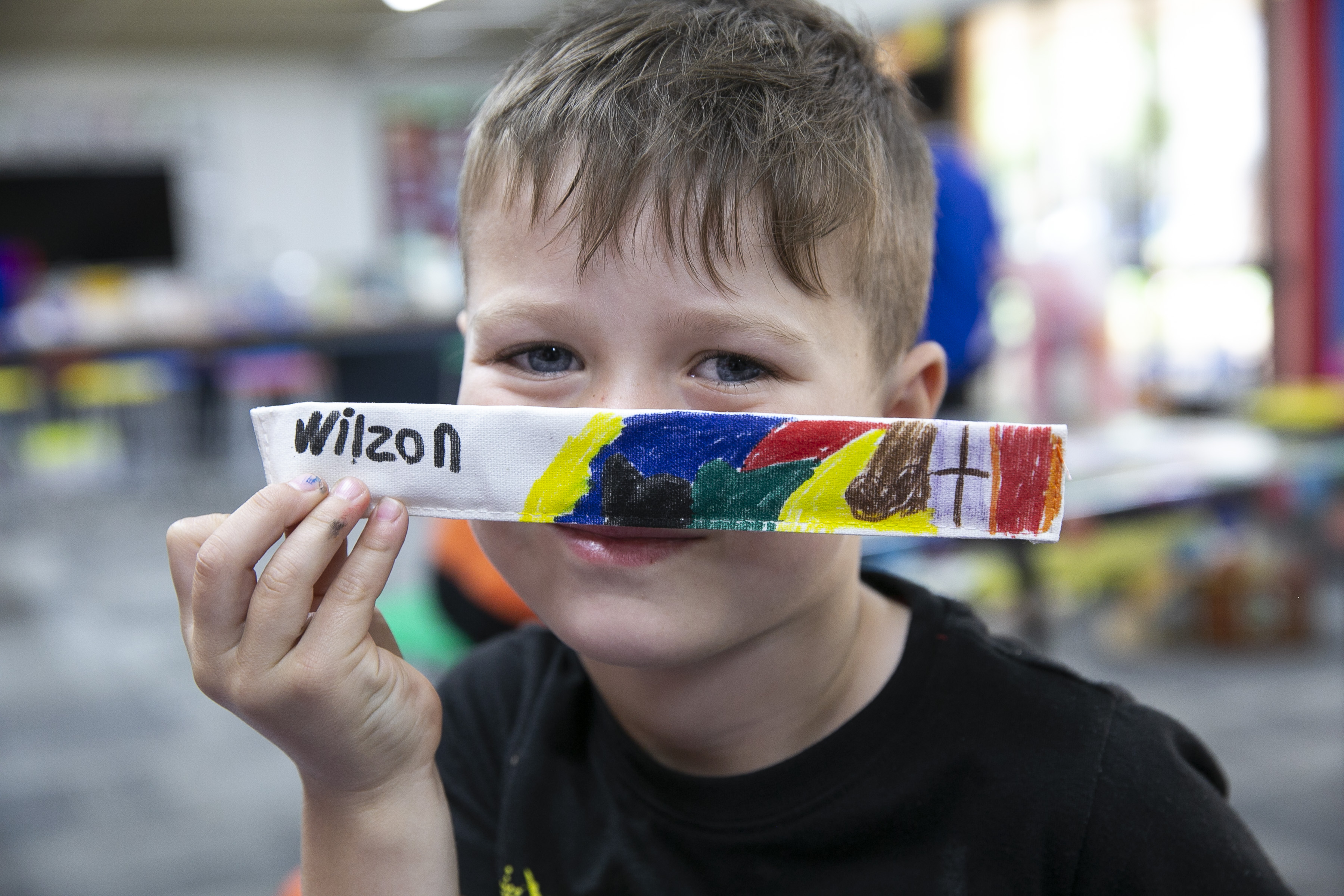 Get your children involved in getting organised for the year ahead. Most children love to be involved in finding their supplies for the classroom. It's certainly one of the best school holiday activities that make children feel responsible, whilst helping out parents – it's a win-win!
It's a good idea to remind your child to try on their uniform and shine their shoes. Be sure to label all belongings, including clothing. Younger children will need your assistance but for those in senior primary years, writing their own name on their items is somewhat satisfying.
Fun Times During the School Holidays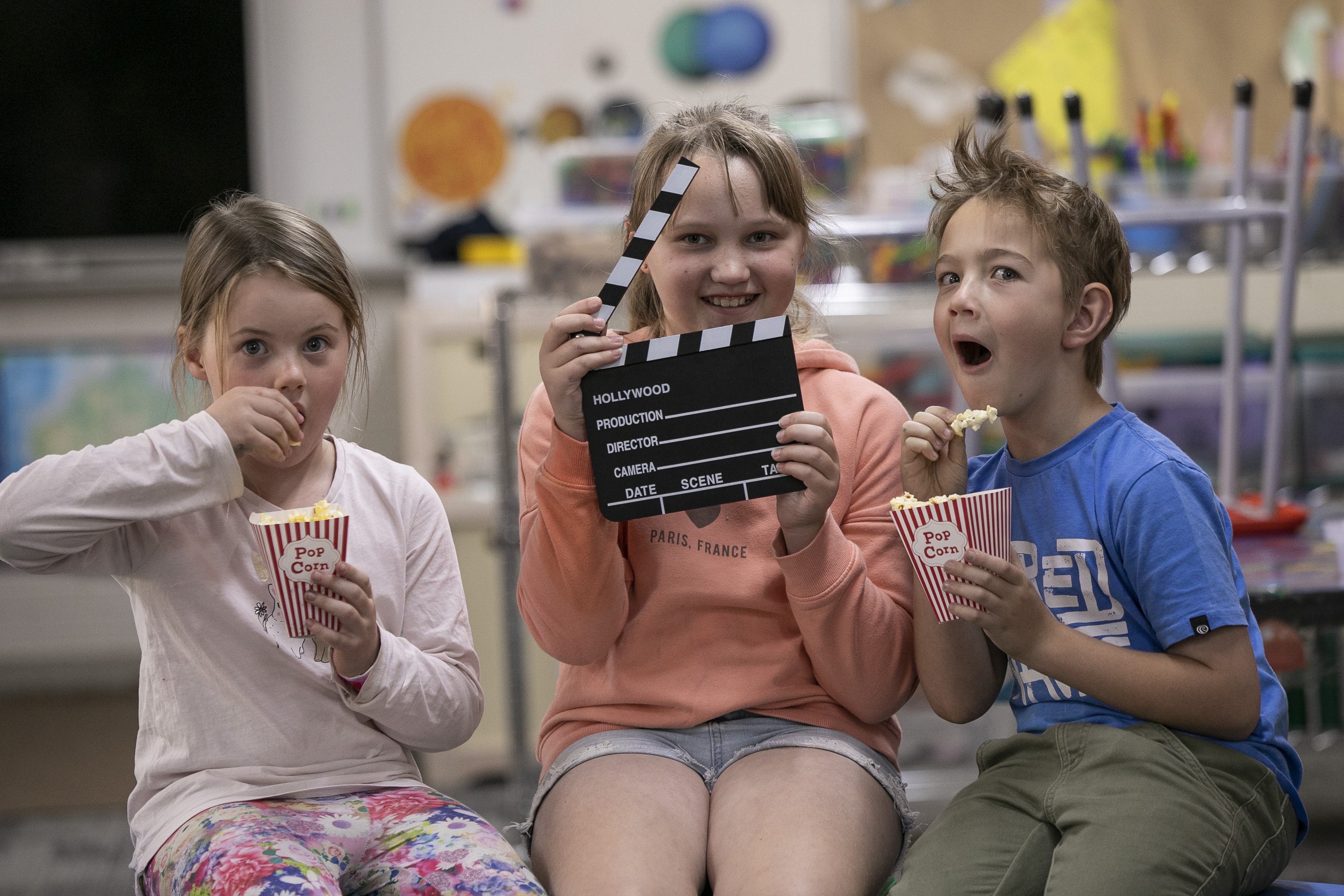 The school holidays bring much excitement for children.
You'll agree that after a challenging year for both parents and their children, it's time for families to sit back and relax. The holidays are the perfect time to wind down after each term and our holiday programs, with some of the best school holiday activities, offer children the ability to relax and be entertained. From exciting excursions, through to arts and craft activities, cooking, science experiments, sport, plus more.
When primary school has finished for the year and when the school holidays are about to start, your child can create awesome memories with our carefully designed holiday programs for primary school children aged from 5 to 12 years. To find out more, visit: https://www.campaustralia.com.au/families/holidayclub.