As you enter our Outside School Hours Care service at Blackburn Lake Primary School, you instantly feel that this is an inviting place where children want to be.
Blackburn Lake Primary School is located in the eastern suburbs in Blackburn, home to many families and a stone's throw away from the picturesque Blackburn Lake Sanctuary. Let's take a look inside Your OSHC at Blackburn Lake Primary School to see why it's so special.
Inspiring Educators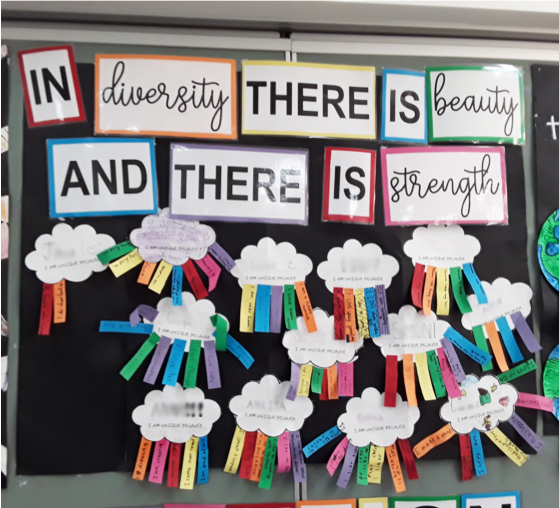 Inspiring children comes naturally to educators at Blackburn Lake Primary School.
Children attending before school care, after school care and holiday care have assisted educators to decorate their service with an inspirational quote, "In diversity there is beauty and there is strength". Children have written all of the different ways that make them unique. Outside School Hours Care at Blackburn Lake Primary School promotes inclusiveness so that every child is made to feel welcome.
Children are always supported to build on their interests. Every experience, whether it be science, art or other hobbies and interests, helps to shape their future.
Educators spend time with children to gain an understanding of each individual child. Engaging in conversations with children helps educators to tailor experiences to what they like. At Your OSHC at Blackburn Lake Primary School, the children are encouraged to learn about each other so that a mutual respect is shown.
Activities Children Enjoy
When we asked our Coordinator at Blackburn Lake Primary School, Linda, what children love to do in Outside School Hours Care, she quickly stated, "They love to do everything!". The most popular activities include karaoke, playing 'OSHC Restaurants' and other games, plus having fun on the spectacular playground.
Getting Involved in the School Community
Linda loves that the service has a good relationship with their school. What makes it even more special is that educators enjoy being part of events, such as the annual Mother's Day stall and Christmas stall, to assist in fundraising for particular charities. They also look forward to Book Week, and Linda states, "You get more excited when you're part of it. If I feel that way, then the children will feel that way.".
From a communication perspective with parents, the service keeps families up to date via a regular newsletter – we know that parents are busy and providing them with a snapshot of activities that children have experienced in Outside School Hours Care is something that the Your OSHC team prides itself on. Of course, when children are dropped off or picked up from before school care and after school care, they can chat with the educators or glance at the parent information board to see what their children have been up to and what's coming up.
How Educators make Children Feel Special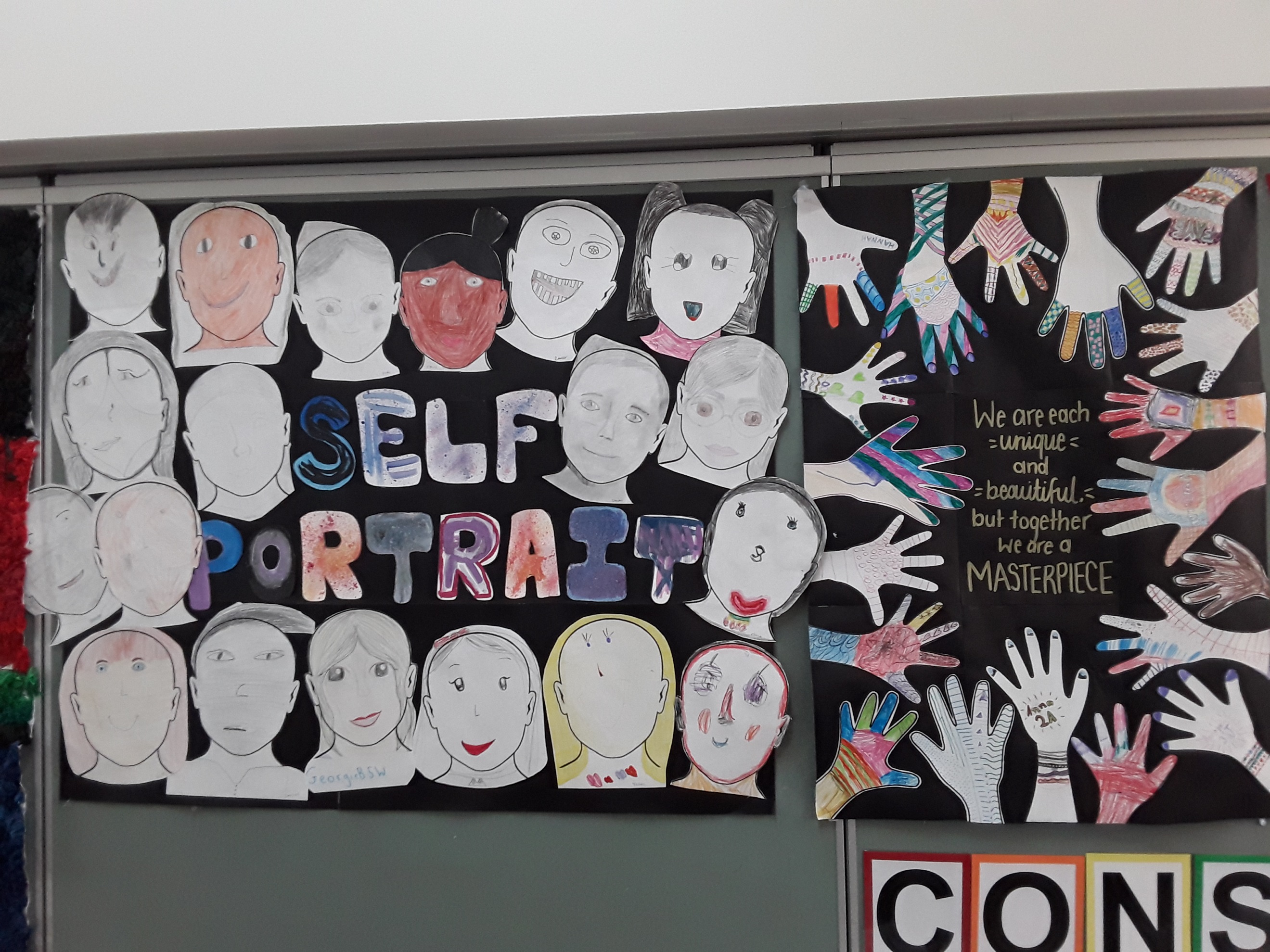 Birthdays are always celebrated in Outside School Hours Care and last year was a bit different during the lockdown period in Victoria, so educators made children feel special by making hand-made birthday cards, with notes from other children. Usually, the birthday boy or girl gets to select their favourite snack to cook from the Camp Australia Healthy Eating Cookbook, there's a birthday banner and karaoke, of course! We're sure that this year, the children are looking forward to making up for last year!
It's wonderful to see the team at Blackburn Lake Primary School work together as a team to guide children's growth. Regular debriefs with educators keeps everyone updated on conversations with parents, which are invaluable at helping to provide children with a positive experience at all times. To find out more about Outside School Hours Care, visit www.campaustralia.com.au.