Building meaningful relationships in the early years is so important for the development and wellbeing of young children. Human contact is an instinctive nature, which begins at birth. Family connections are developed within the home and can give children the basis for how they form and nurture lifelong connections with their family and with others in their community.
Families go through experiences, some of which can challenge them, but they grow together through the various stages of life, all whilst developing as individuals. Family members are the first ones who teach children how to share, negotiate and problem solve. It is in a family unit that each individual learns how valuable resilience is.
Celebrating National Families Week in Outside School Hours Care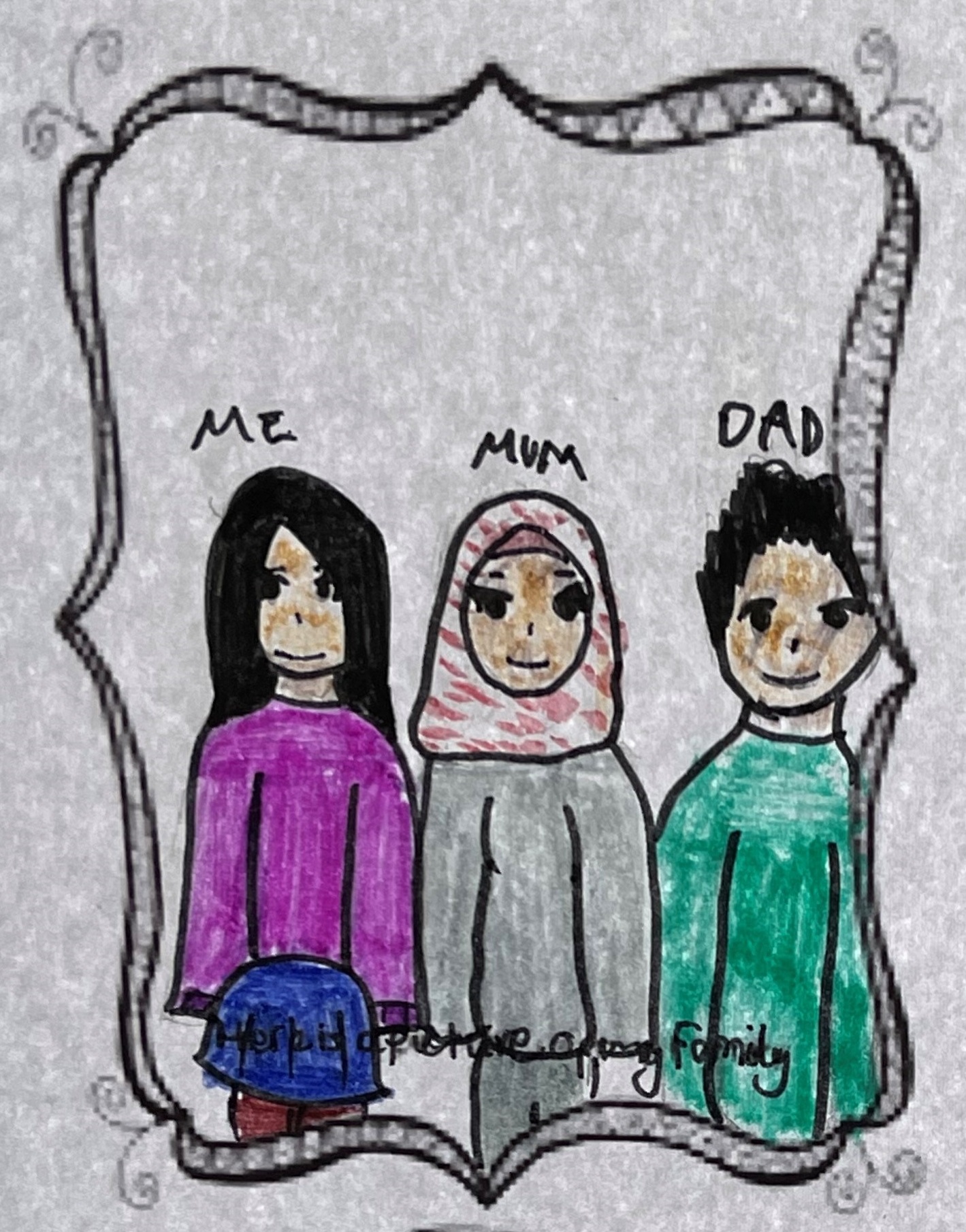 National Families Week is celebrated from 15th – 21st May this year and is a great opportunity for our educators to hold meaningful discussions with children about what family means to them.
Families come in many forms. Every family is different and it benefits children to hear from others to give them a wider view.
In Outside School Hours Care, children celebrate national days of significance, such as Mother's Day and Father's Day. They also celebrate cultural days of significance, such as Diwali Day. The beauty of a room full of children is that everyone gets to learn from one another to broaden their knowledge base.
Strong connections can also be formed within the community and after school care will often deliver activities that involve the school or wider community that it is a part of.
Stronger Families, Stronger Communities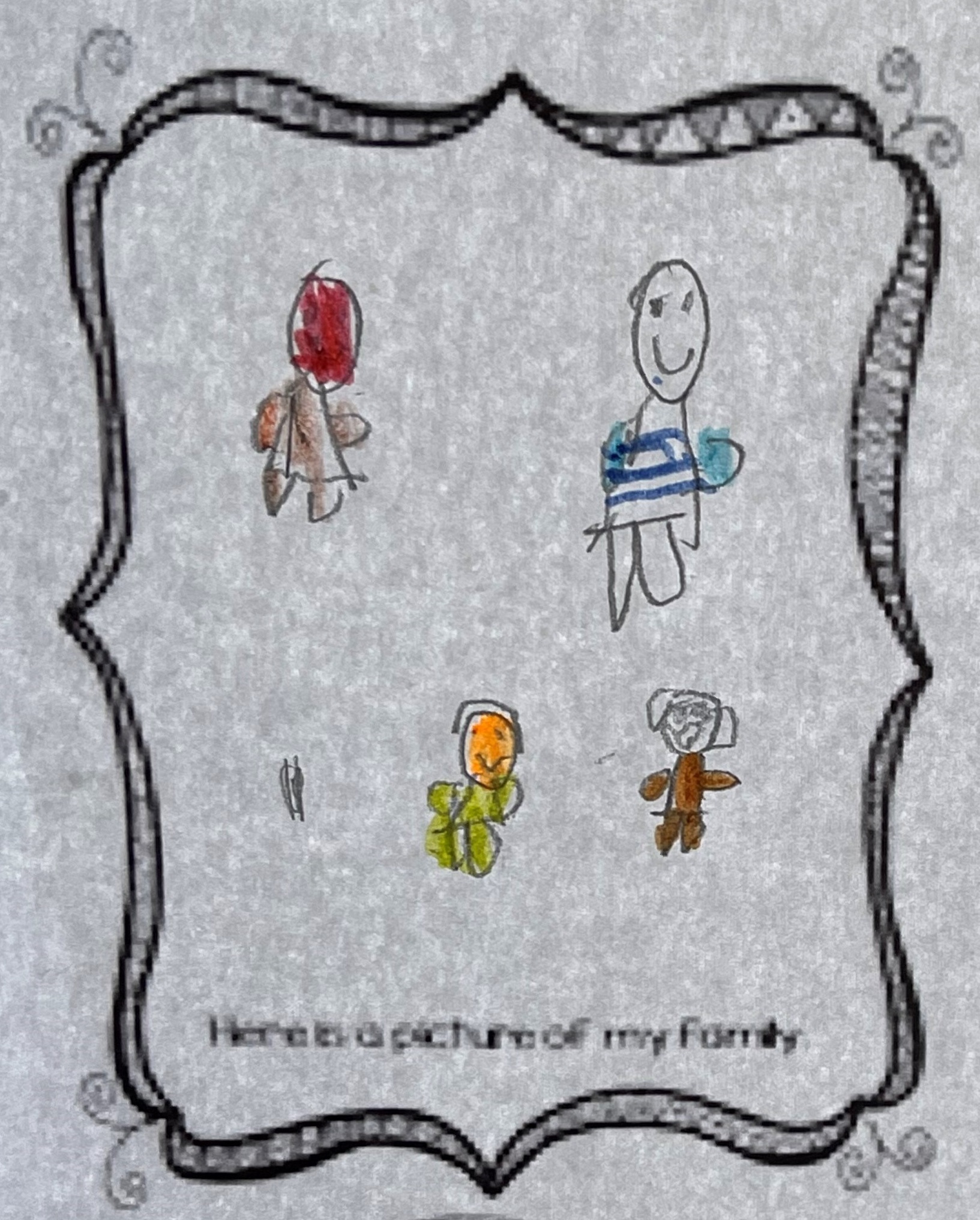 Life can often get busy and just as it is important for children to build meaningful relationships in the home, it is good to acknowledge the many benefits of community involvement. This can include being part of a community group at school, belonging to a sports club, volunteering for a charity, plus more. Individuals and families help to build strong communities.
The activities to mark National Families Week are a great way for families to connect within their own family network and also for families to get involved in their local community.
Family Rituals Rule!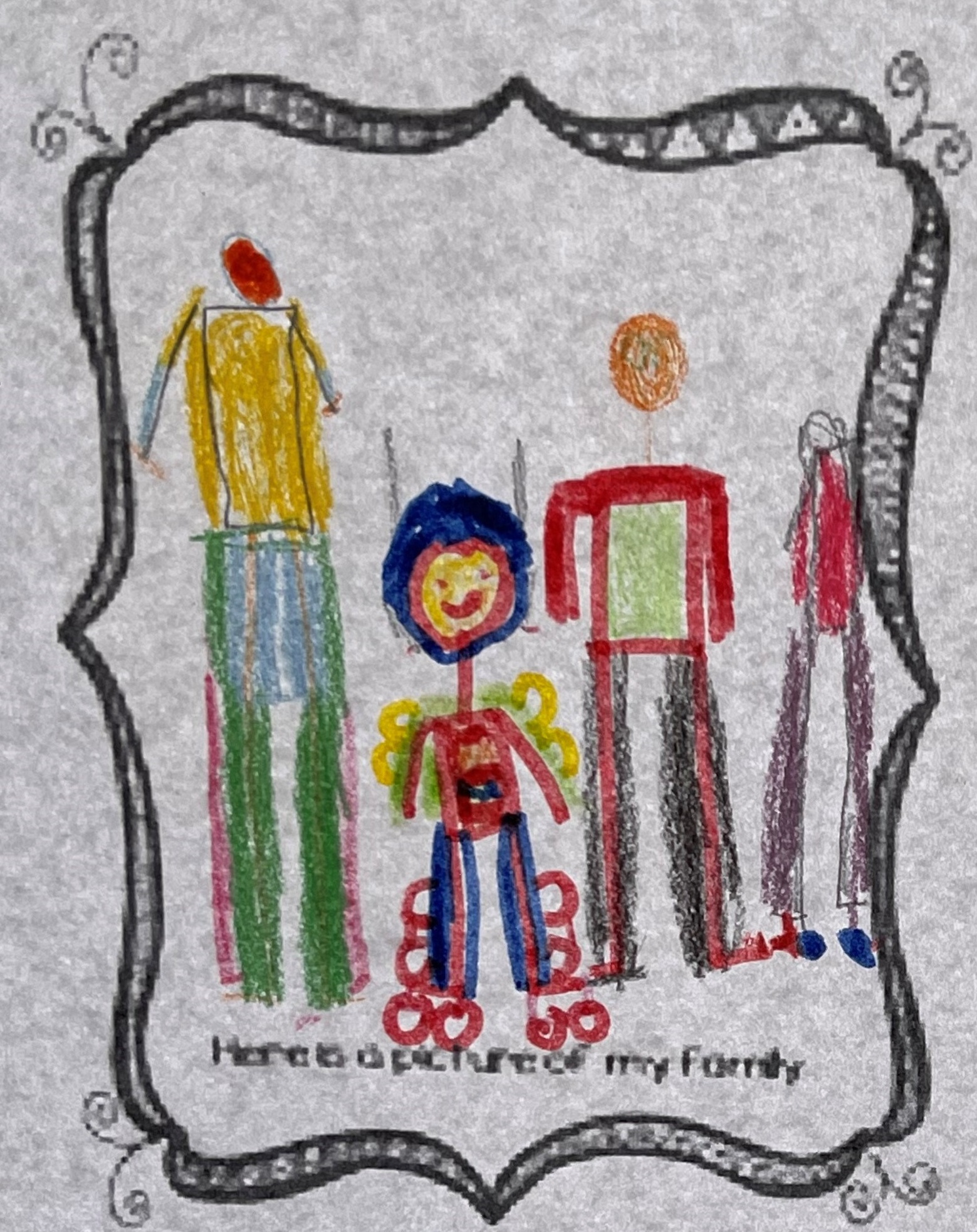 Do you have any family rituals? The holidays at the beach, trips to the footy, movie night at home, fish and chip Friday, and other family rituals are a valuable tradition to instil in children. Family rituals give families that quality time they often crave. They also give children a sense of belonging and security, even during times of change.
If you're new to family rituals, first start by looking at your routines seeing how a ritual can be incorporated – making lunch together, a hi-5 and a hug before school, etc. Family rituals can be simple to implement and once they start, they can remain with your family for as long as you like!
Being part of a family provides children with that much-needed sense of security and feeling of belonging. In Outside School Hours Care, our educators place a strong emphasis on getting to know families who attend before and after school care so that children can be provided with tailored care that supports their individual and family needs. For more information, visit www.campaustralia.com.au.