Bubbles not Balloons is a campaign initiative created by Zoos Victoria to spread awareness of the harmful and devastating impacts of releasing balloons into the environment on our Australian wildlife. The Bubbles not Balloons initiative will be held on Monday, 5 June 2023, coinciding with the World Environment Day. This year's World Environment Day theme is 'solutions to plastic pollution'.
The Camp Australia OSHC services, as well as a dedicated Base Camp Day in Rocketeers (Mission X) holiday program, will support the initiative by educating children about plastic pollution and the importance of protecting our wildlife and environment by reducing single-use plastic and other harmful waste.
Solutions to Plastic Pollution - have fun with bubbles at home with our ideas below:
Bubble Painting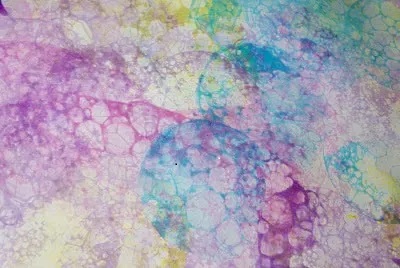 Ingredients:
Non-toxic tempera paint
Bubble solution/detergent
Bubble wands or paper straws
Cups or small bowls
Construction paper or cardstock
Tablespoon
Method:
Step 1: Add three tablespoons of bubble solution/detergent and two tablespoons of paint to a cup.
Step 2: Mix the paint and bubble solution together.
Step 3: Place a piece of paper on the grass or a table.
Step 4: Dip the bubble wand or a straw into the bubble paint and then blow out bubbles so they land on the paper.
Step 5: Allow to dry before hanging up the colourful bubble paintings!
Rainbow Bubble Snakes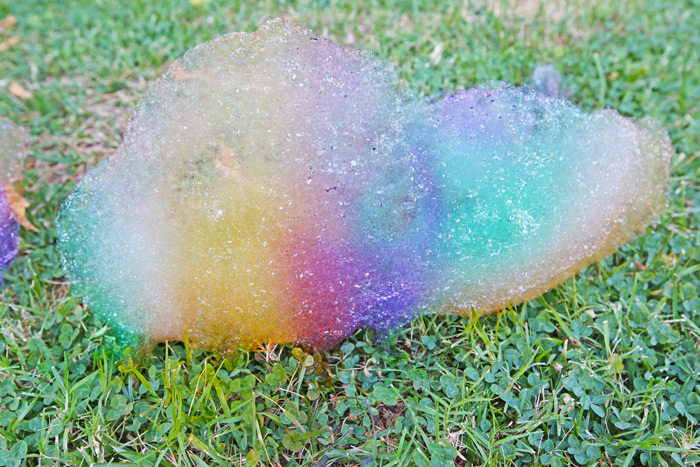 Ingredients:
Water bottles
Scissors
Tape/ duct tape/ rubber band
Old odd socks
Dish Soap
Food colouring
Container
Water
Method:
Step 1: Start by cutting the bottom of the water bottle off (educators to supervise this).
Step 2: Next slide the sock over the bottom of the bottle. Use the tape/ duct tape to secure our sock, but you could use a rubber band as well.
Step 3: Pour some dish soap into a shallow container with a little bit of water and gently mix. Dip the sock covered bubble blower into the solution and gently blow.
Step 4: Drop some drops of food colouring onto the sock and once again gently blow.
DIY Bubbles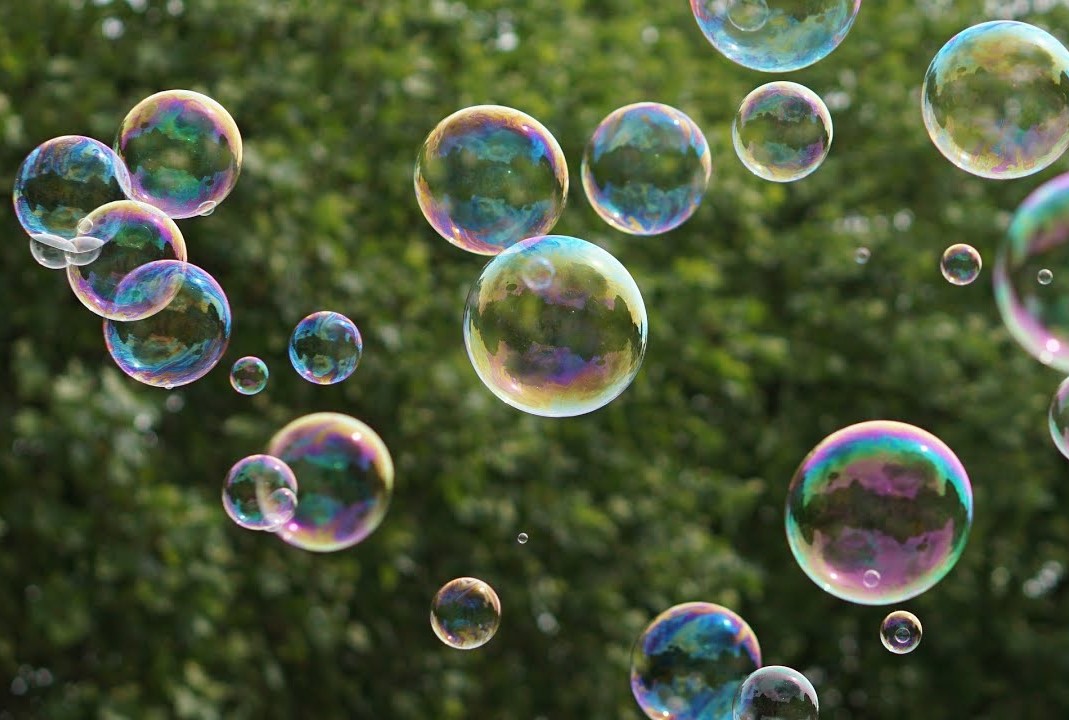 Ingredients:
Sugar
Water
Detergent
Bubble wands
Containers
Method:
Mix
2 tablespoons sugar

4 tablespoons water

1 tablespoon ego friendly dishwashing liquid.

Dissolve sugar in water and then add detergent to create mix.
The above activities will not only keep children entertained, but also educate them on plastic pollution and what they can do to help this World Environment Day. Bubbles not Balloons is a fun way to get them involved so give it a go and take these steps towards a better environmental future for us and our wildlife here in Australia.