Regardless of how old you are, it only takes a moment to remember what it was like to go through the routine of getting ready for school. A big part of the routine was packing your lunchbox and if the snacks inside that lunchbox were not enticing – the day was definitely below par.
For most children, snacking is an essential part of daily life. These children of ours are doing lots of growing and regular healthy snacks are the perfect way to keep hunger pangs at bay, satisfy smaller appetites and provide important nutrients.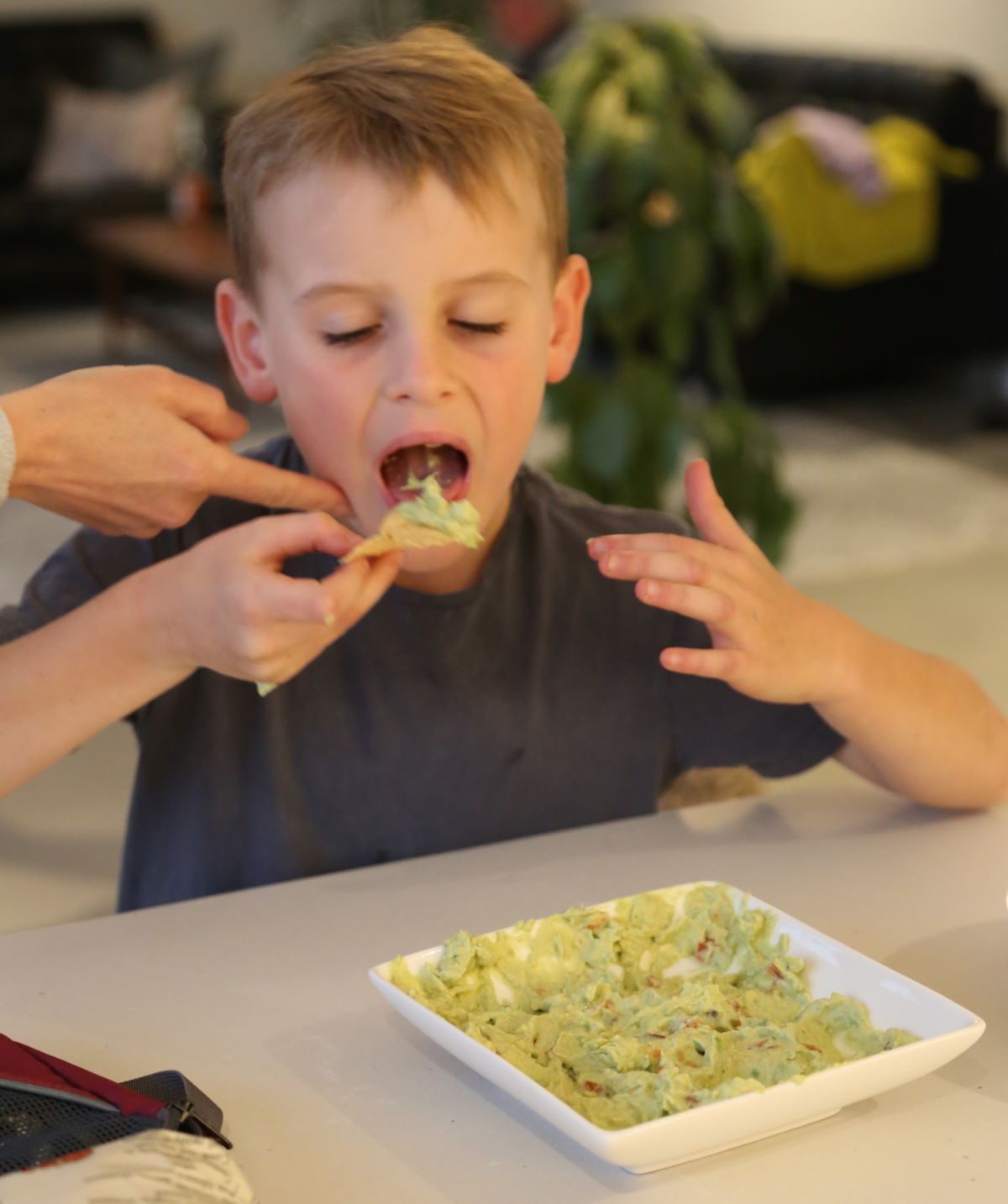 Choosing and preparing snacks can be sometimes tricky, especially if you have fussy eaters and providing variety is key. On top of this, we all live busy lives and the temptation of buying packaged snack foods looms large when time and resources are short.
As parents, we can role model healthy snacking behaviour and this encourages children to be healthy snackers too. Try and keep packaged, less nutritious snacks to a minimum and ideally, snacks during and after school should be nutritious, filling, and interesting to the little people in your household.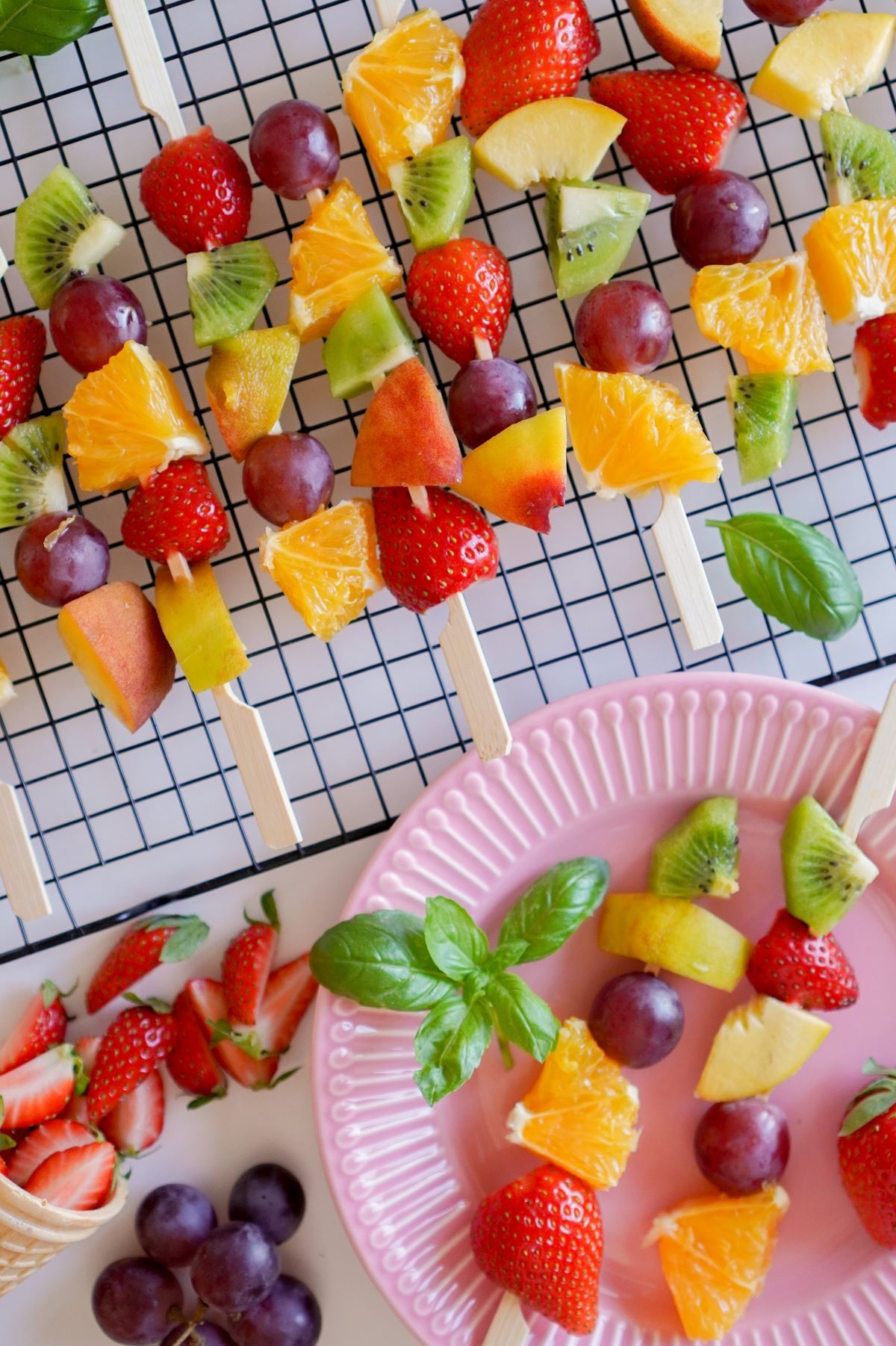 Some quick, easy and healthy snacks include:
Fruit or raisin toast with a light spread of jam, honey, butter or margarine
Wholegrain toast or crumpet with a light spread of peanut butter or vegemite
Vegetables sticks with hummus
Fruit Smoothie
Wholegrain crackers with cheese
Fresh fruit in season or tinned fruit in natural juice
Yoghurt
Boiled egg
Tinned tuna and wholegrain crackers
Home baking - using wholegrain flour, healthier oils and naturally sweet ingredients, such as fruit
Children love to cook, so get them involved in making their own snack choices and helping to prepare them too. They can put their skills to the test in the kitchen with The Ultimate Cookbook competition. For Terms and Conditions and more information on how to enter, visit https://campaustralia.com.au/cooking-comp.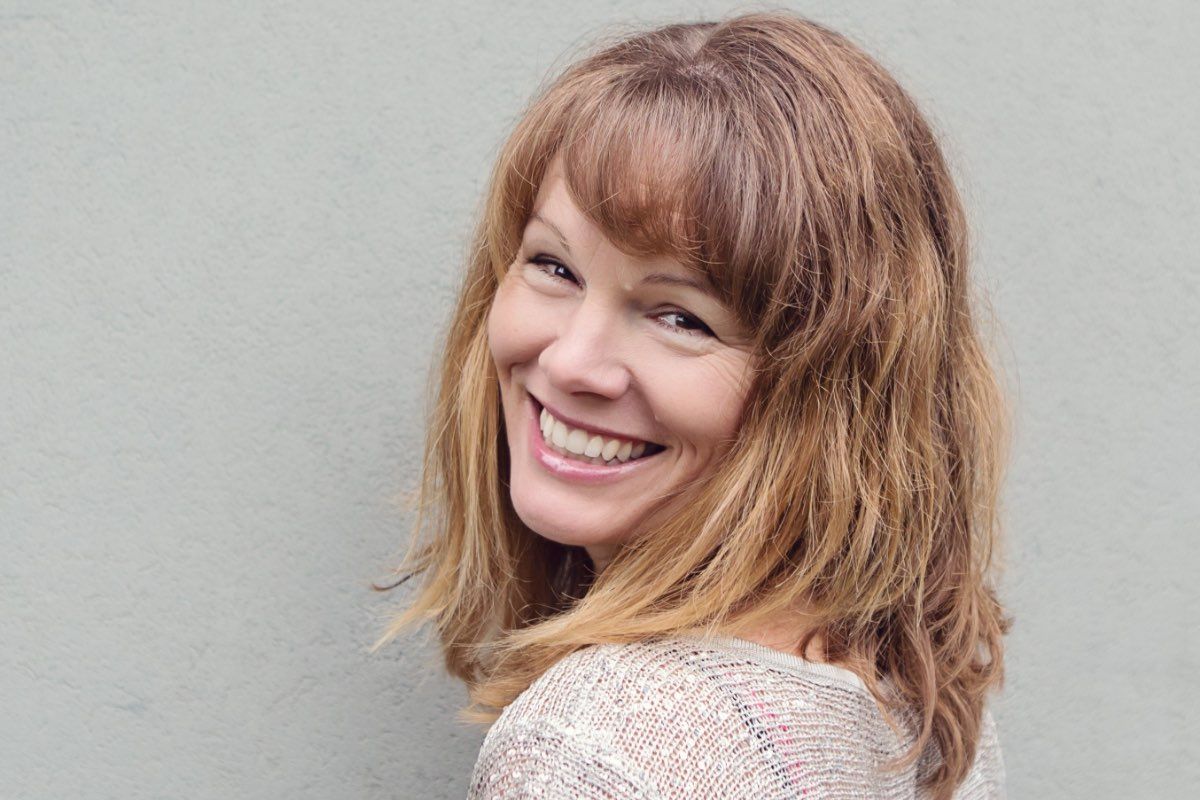 Julie Meek is an Accredited Practising Dietitian and understands that life is busy for most families. Julie has been in the peak performance industry for over 20 years, guiding athletes with how to maintain their health. As an author of two books, 'truth, lies and chocolate' and 'Ready, set, go…' and a regular presenter on Our State on a Plate on Channel 9 and the radio, Julie has a wealth of knowledge to share with parents so that they are greater informed when it comes to nourishing their family with nutritious food.