Did you know some vegetables can be re-grown from root in your own home?
No pot or soil is needed!
This DIY hack is awesome for getting the family together to get excited about growing vegetables and healthy eating.
Gather a vegetable with exposed roots, submerge it in water, and leave it in a sunny spot for 3-4 days. It should grow new leaves, shoots, or stems for you and your family to enjoy!
This experiment works for a bunch of vegetables like –
spring onion,
lettuce,
celery,
bok choy, and
cabbage
Herbs, such as basil, can also be regrown in water by following the same process.
How does it work?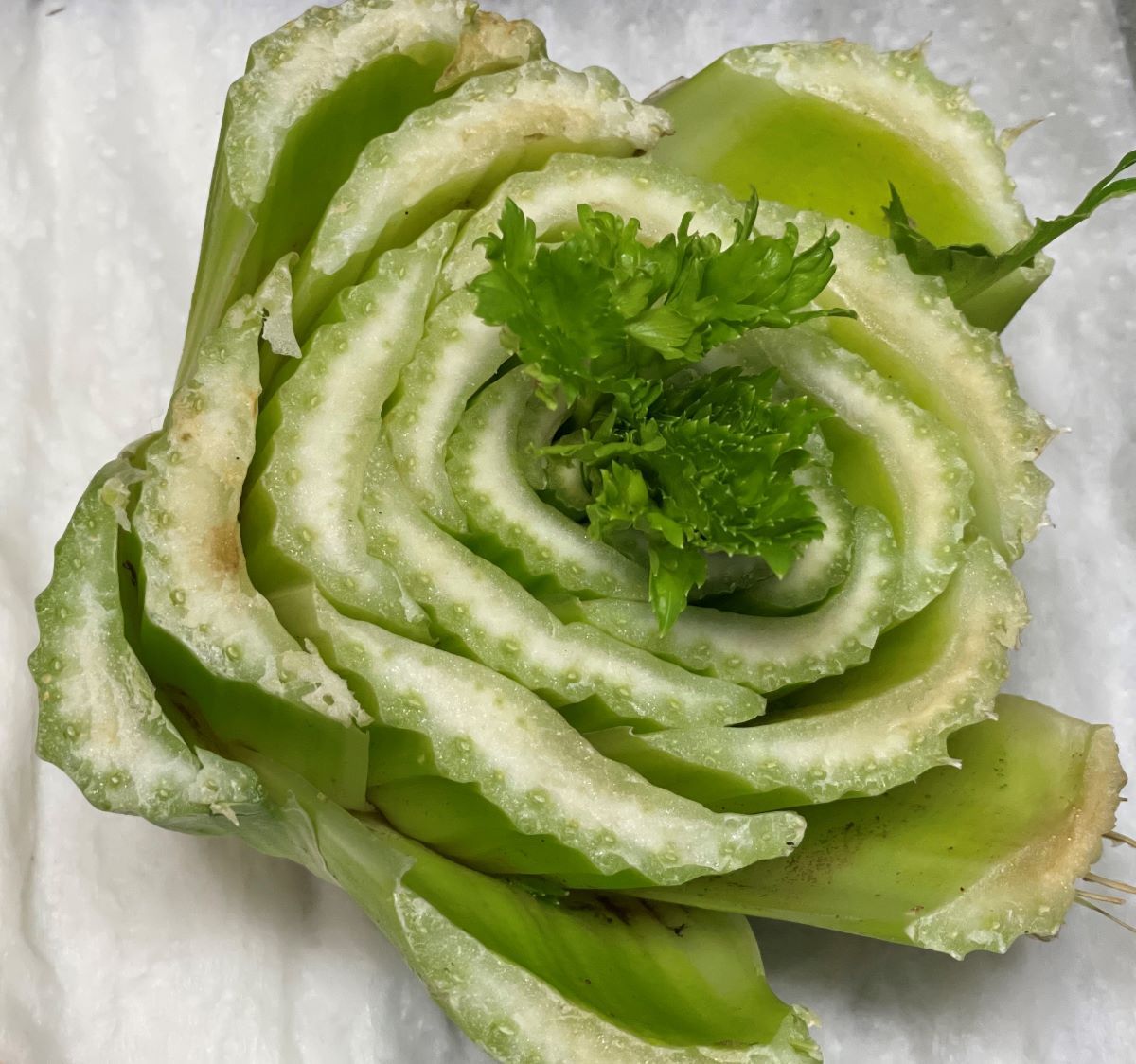 The water, air and sunlight provide nutrients to the plant to promote the growth of extra shoots. It works best for onions, celery and lettuce.
This is a great experiment to try with your family. This hack can easily be done by children of all ages and helps foster anticipation, curiosity and interest in food! If you have little space, this is the experiment for you. Growing vegetables in water only needs a window sill, some sunlight and a few days.
Plus, it only takes a few items to create a fun and sustainable experiment!
This vegetable hack is great because it shows children the process of how vegetables can grow. It can also help children to learn new skills, have fun and develop some self-confidence around growing food.
Sometimes getting children to eat fruits and vegetables can be a challenge. However, when they get involved in the growing process, they're more likely to gain ownership over the produce and take pride in making healthy eating choices!
It also prevents food waste as you're using the scraps from an already eaten vegetable. Instead of throwing it away or chucking it in the compost, you're able to give the vegetable a new life.
This experiment is also cost-effective. You have already bought the vegetable! The only cost to you is the water needed for the experiment (which is minimal). Plus, growing new shoots should save money as you don't need to buy a whole new plant!
By doing this hack, you can facilitate a conversation about the production process of food. It is important to understand the connection between farm to plate. It can be as simple as discussing the idea that fruits and vegetables are grown on a farm, they are picked and transported to our supermarkets and are presented to us to buy.
By sharing this knowledge with your children, it can enable them to gain insight into the world around them in a simple but meaningful way.
How do I do it?
All you need is:
a suitable plant (see list above)
a glass jar
fresh water
Instructions:
Choose a vegetable that has a few roots at the base of the plant.
Trim the tops of the leaves.
Place the vegetable in a clear glass jar in a sunny position and fill it with water so that the roots of the plants are underwater.
Cut off the green leaves of individual plants as you need them for cooking and leave the bases in the water to regrow fresh leaves/stems.
Change the water every 2-3 days to keep it fresh.
Here are video instructions.
My tips for good growth
Don't drown the plants in water – you just need enough to cover the roots.
Change the water every 2-3 days for better growth.
Lettuce works well in shallow bowls, whereas spring onion works well in narrow glasses.
Liquid fertiliser can help with plant growth, but it isn't necessary.
Disclaimer: I must be honest, the harvest of the re-grown plant may not be huge, but it is still food, and every little bit helps. Whether it's a few extra shoots from a spring onion or some extra lettuce leaves, it still represents food that you have grown sustainably in your own home!
Try this experiment at home during National Science Week and let us know how you go! Remember to also enter The Experimental Cookbook competition for a chance for your recipe to be featured in our upcoming cookbook. Visit https://campaustralia.com.au/cooking-comp for more information and Terms and Conditions.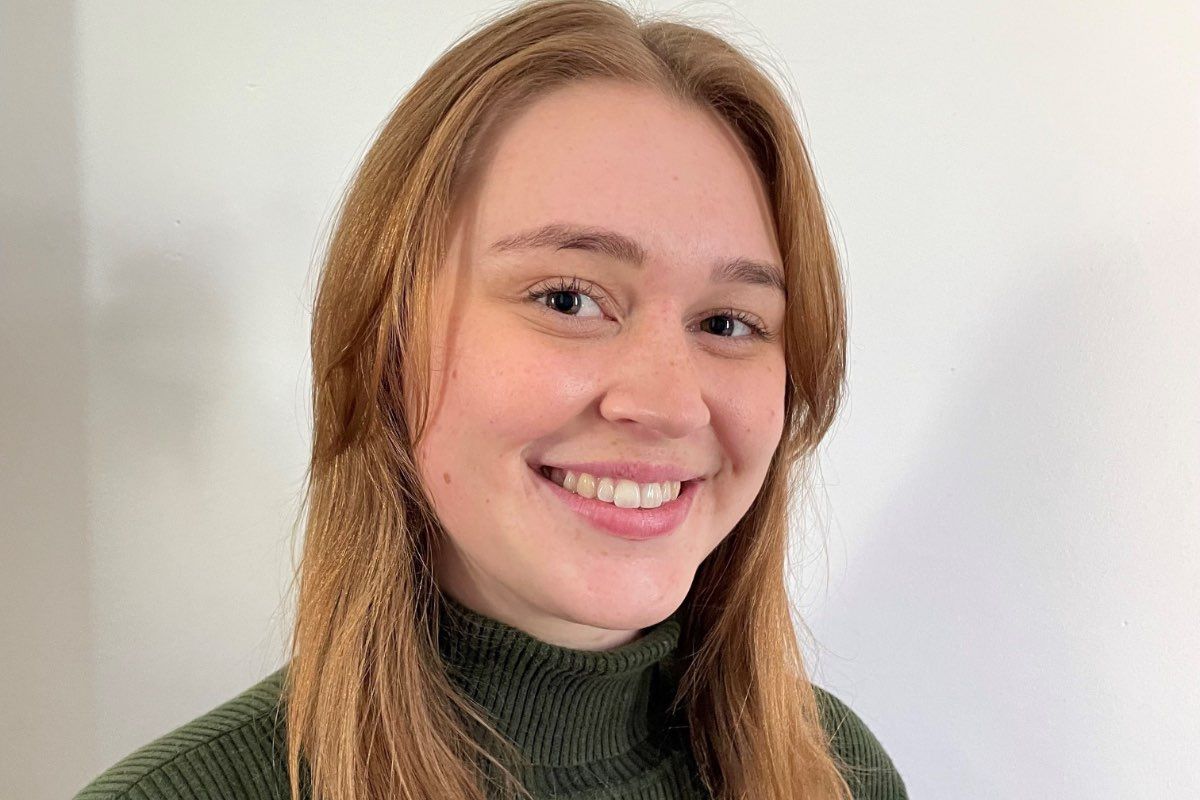 Kelly Bramble is an Accredited Practicing Dietitian who is passionate about providing realistic, meaningful, and personalised nutrition advice to her clients, whilst maintaining a non-diet approach. She encourages a lifestyle free from fad-diets and conflicting health information. She believes that sharing knowledge and education is one of the most important factors in achieving healthy eating and lifestyle outcomes for people.