With an increase in demand for before and after school care over the last couple of years, the Out of School Hours Care Hub Program was developed by the NSW Government to meet the needs of families. The custom-designed buildings cater for before and after school care in convenient locations.
Camp Australia is proudly involved in the initiative, which enables many parents to be part of the workforce - our services are designed to take the extra pressure off parents by delivering engaging programs in a safe environment for primary school children before school starts and when the bell goes at the end of the day.
Our Outside School Hours Care service at Jasper Road Public School, and part of the HUB, is managed by dedicated coordinator, Roopa. The team is supported by their Regional Manager and work together to consistently communicate with parents each day; this is part of the reason why the service receives positive feedback. Roopa states, "Child safety, parent satisfaction and the happiness of our team is our mantra."
A tailored approach to programming is adopted, with Roopa explaining, "We keep children engaged all the time by our planned or spontaneous activities. We focus on activities that are of interest for all children." This includes art and craft, science and space, physical activity and sports, and cooking and baking. There are also various types of recycling activities and a composting bin. Having two dedicated rooms allows for educators to deliver experiences that children love – it gives everyone the freedom to try new activities and move where their interests take them.
Moreover, the service has grown in popularity, which has seen Rocketeers school holiday programs added for additional convenience. The school holidays are for fun and children are excited at experiencing even more at Rocketeers.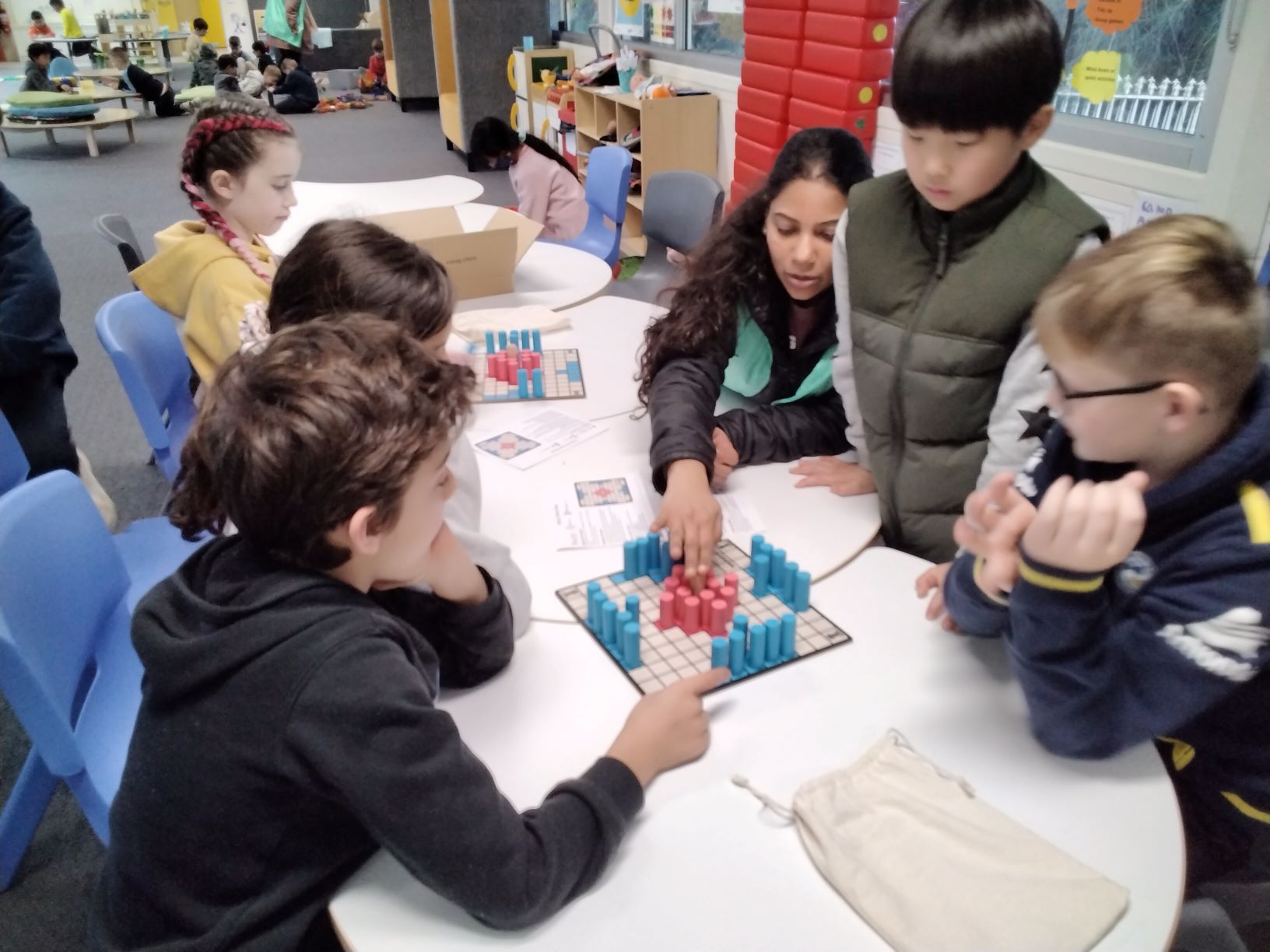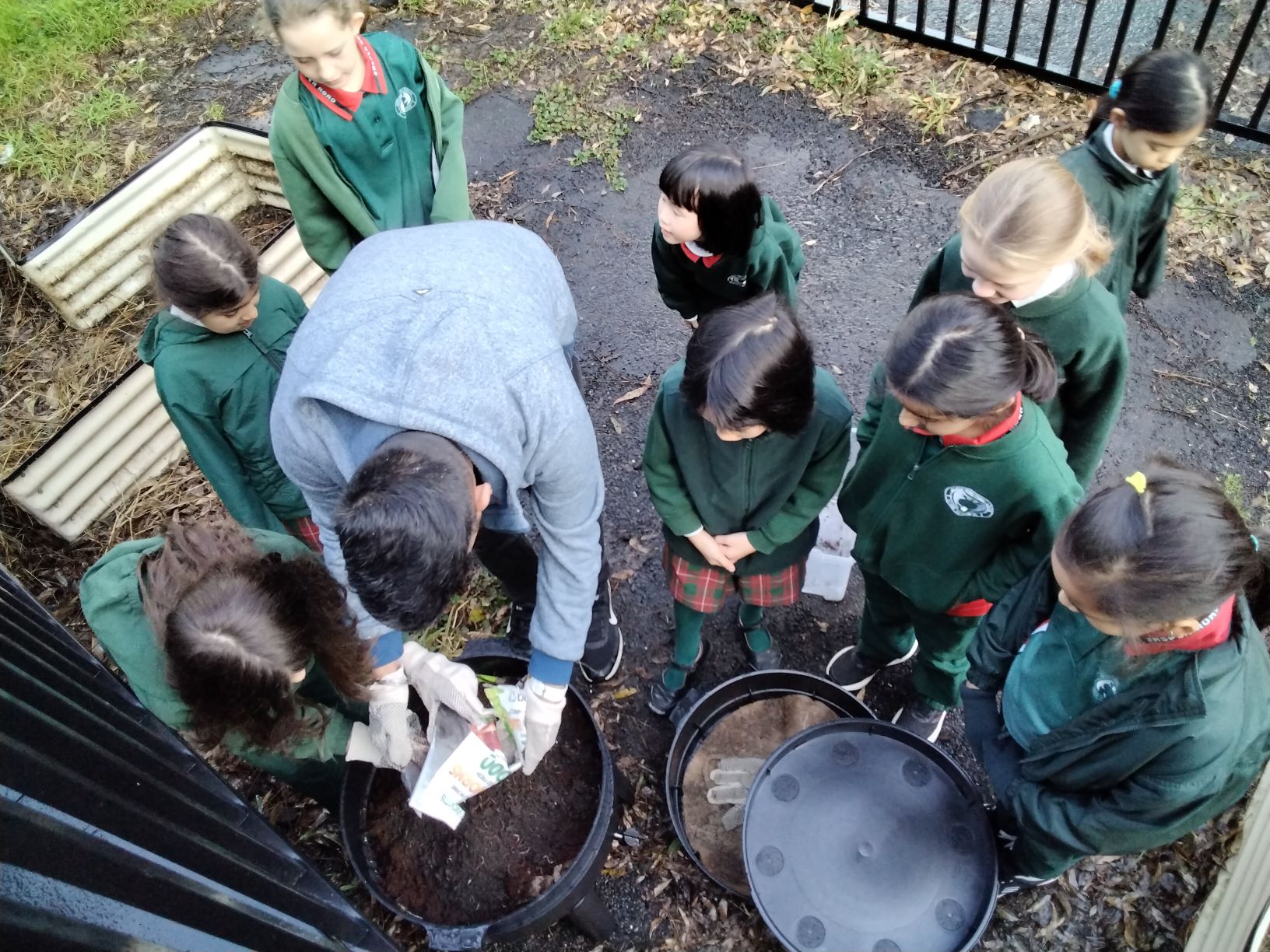 Children and educators enjoy group discussions, often spending time doing a quiz (for example, times tables, word meanings, synonyms, planets, animals, sea world, and many more). Roopa explains, "There are endless ideas in our industry. There is no limit. We have just started". Camp Australia's before and after school care is designed to support families in achieving their dreams. For more information, visit www.campaustralia.com.au.