Recycling has become part of our daily norm.
Children are often asking, "Does this belong in the recycling bin?" And this is a good question to ask. Teaching children about recycling at a young age helps them to understand the environmental benefits of living with a waste-reduction mentality. Households and schools are on board with the mission to recycle more, so let's explore some recycling ideas we've seen in Outside School Hours Care.
The Benefits of Recycling
Our climate is negatively affected by the greenhouse gases that are emitted from factories and waste. Recycling reduces harmful chemicals and greenhouse gases as companies are able to source back their own products to break them down for future use, and therefore helping our rainforests.
Recycling reduces pollution, having a greater impact on our health. In addition, pollution is not great for our water, harming marine life and humans. Recycling reduces the amount of litter that makes it way into our water.
Recycling also preserves our landfill and generally saves us money. These many benefits will assist the world to become a more sustainable place to live.
Who Should Recycle?
It's everyone's responsibility to learn about recycling and to get into good recycling habits, whether at home, school or at work. A collaborative effort when it comes to recycling will ensure a more positive environmental footprint. For recycling tips and ideas at home, visit this guide.
Fun Activities for Kids Using Recycled Materials
Children love the freedom that boxes give them. Using old carboard boxes enhances creativity, where children can work in teams to construct a variety of structures.
Boxes come in all different sizes. In fact, some are large enough to fit toys in, so we couldn't resist doing just this when making cardboard cars in our Reduce, Reuse, Recycle experience.
Boxes can be deconstructed and reassembled for multiple uses, and they can even be decorated with paint, material (for example, cut up recycled clothes) and drawings. Using cardboard boxes is a popular activity for kids, and families are often encouraged to bring along their used cereal boxes to be recycled in the name of art!
Another art activity that was enjoyed by children was making tigers from recycled materials, such as tissue boxes and paper towel rolls. Recycling teaches children about respect for the environment and gives them satisfaction when they are able to reuse something to make something else.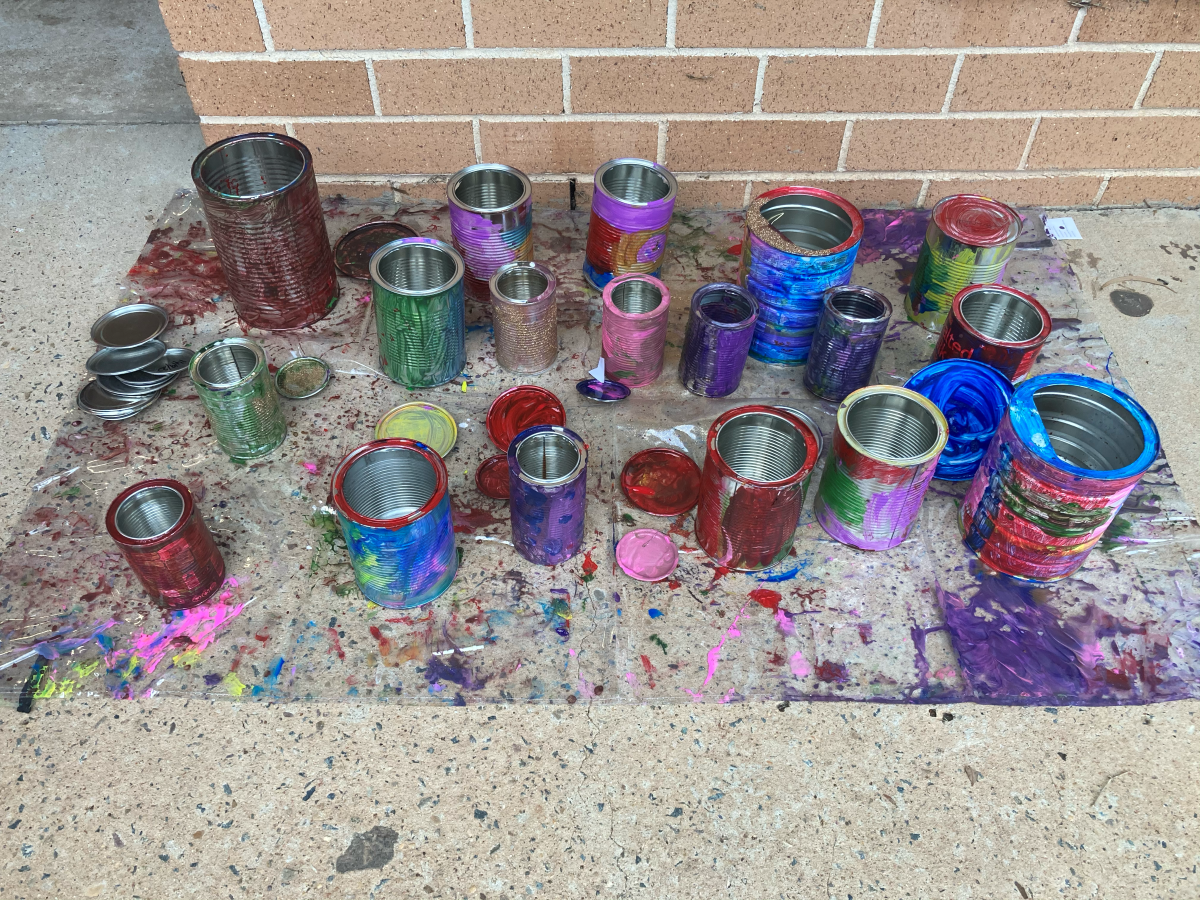 Who needs a big garden when you have so many Milo tins, right? One of our services repurposed these tins to plant herbs and succulents. We love this idea, and you can also use glass jars, and decorate them too.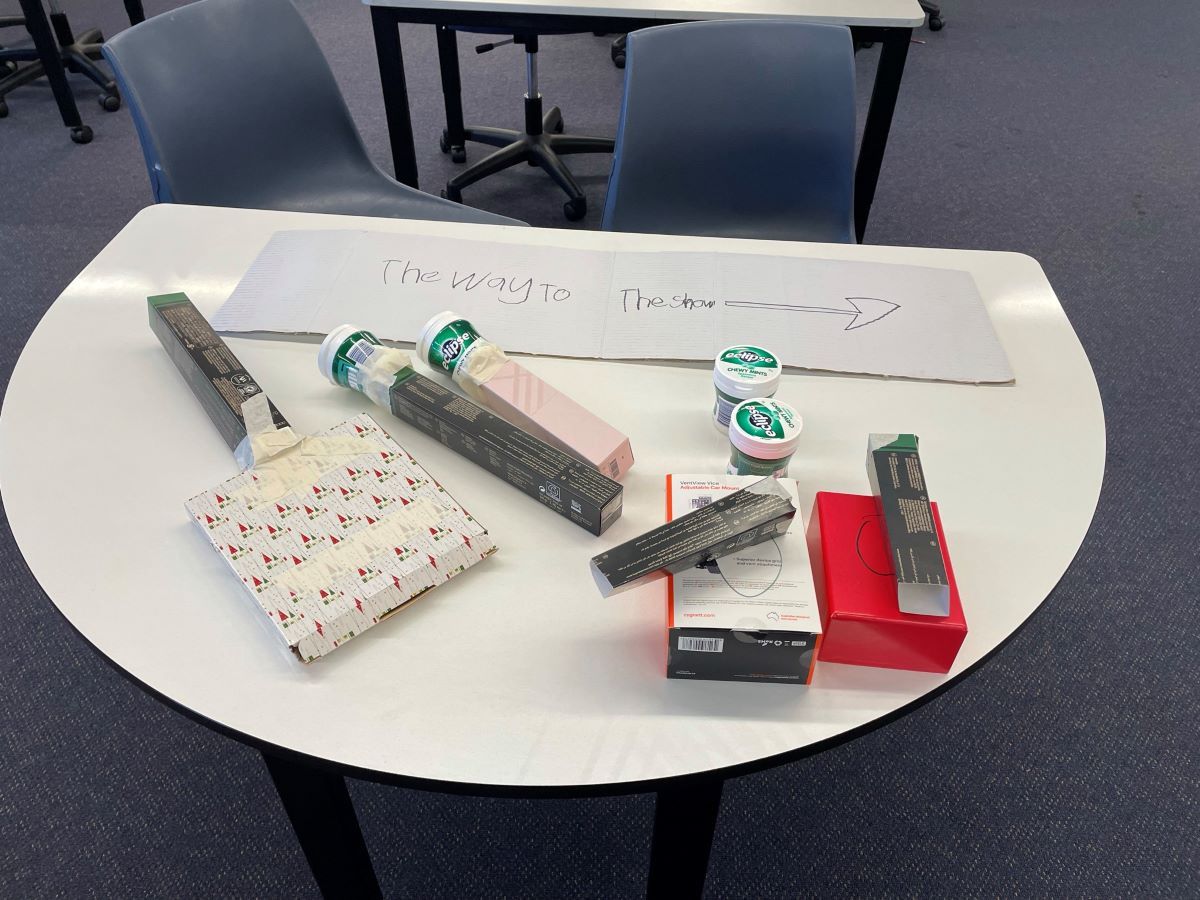 Music shows are another activity for kids that make the most from recycled materials. You'll often see children making their own musical instruments to perform in a band together.
National Recycling Week is held from 8 November – 14 November this year and is an opportunity for children in Outside School Hours Care to enhance their knowledge about recycling to create a more sustainable world. To learn more about our Camp Australia, visit www.campaustralia.com.au.