The school holidays have been filled with extraordinary adventures at Rocketeers. Mission II has blasted off with over 250 showcase experiences at over 200 locations. There's been non-stop action, and crewmates have enjoyed the fun and variety that Rocketeers brings to the school holidays. Let's explore some of the highlights from the school holidays!
Base Camp Days at Rocketeers
At Base Camp, Commanders and Crew have developed a range of exciting themed days, encouraging crewmates to get to know each other with some fun experiences.
The Rocketeers Opening Ceremony gave crewmates a chance to partake in some friendly competition. The BIG games are upon us and to celebrate, services have been decorated in sporting themes, crewmates have dressed in their favourite colours and have played some friendly sports, including running, sack races, high jump, soccer, yoga, plus more!
NAIDOC Week Celebrations
We love how our crewmates simply love to learn and share their stories with us. Discussions about the history and cultures of Aboriginal and Torres Strait Islander peoples took place to educate about the importance of protecting our lands, waters, sacred sites and cultural heritage for generations to come.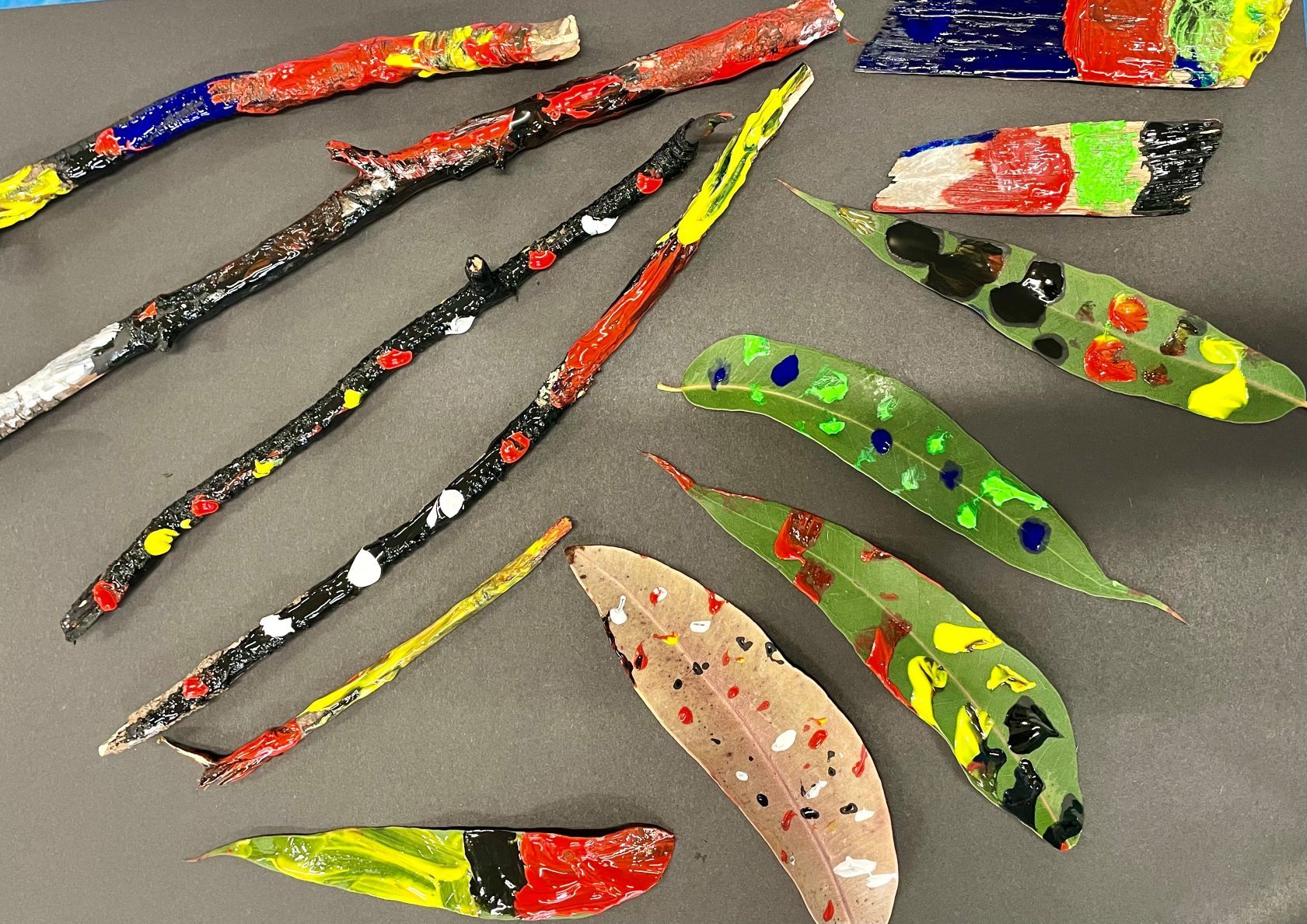 Ninja Warriors – Japanese Style
The awesome Project Incursion, Ninja!, saw crewmates making their own Ninja-style headbands, applying awesome Rocketeers Ninja temporary tattoos and karate-chopping up sushi for lunch! We also delved into Japanese culture with some timeless and classic games.
Experimentally Scrumptious
An edible science experiment included marshmallow slime - stretch it, squeeze it, squish it, and pull it! Kids loved the way it felt and smelled. Bubble tea was also on the menu to learn about molecular gastronomy. Honeycomb was a tasty kitchen experiment, where crewmates were able to explore bicarbonate soda reactions.
Talentful Day
Crewmates transformed into singers, dancers, gymnasts, jugglers and creative masterminds, where they showcased their talents and even dressed to impress. The school holidays are a time to have fun, but it is also a time for children to let their hair down and be an individual.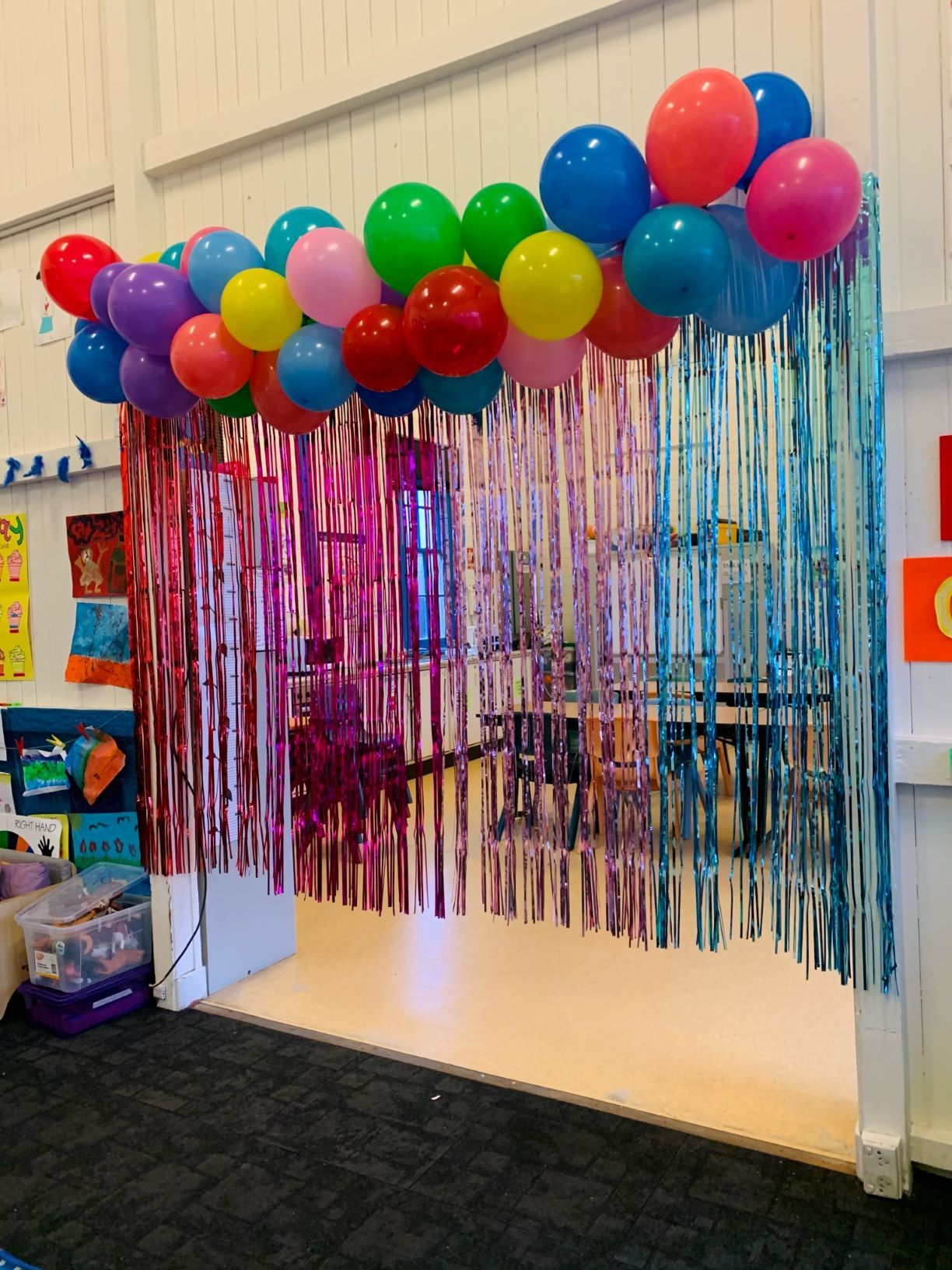 Out an About on Excursions
Commanders and Crew got into the spirit of the school holidays and brought some very excited crewmates on a host of different excursions. From bowling, laser tag, museums, through to animal farms, reptile parks, and much more!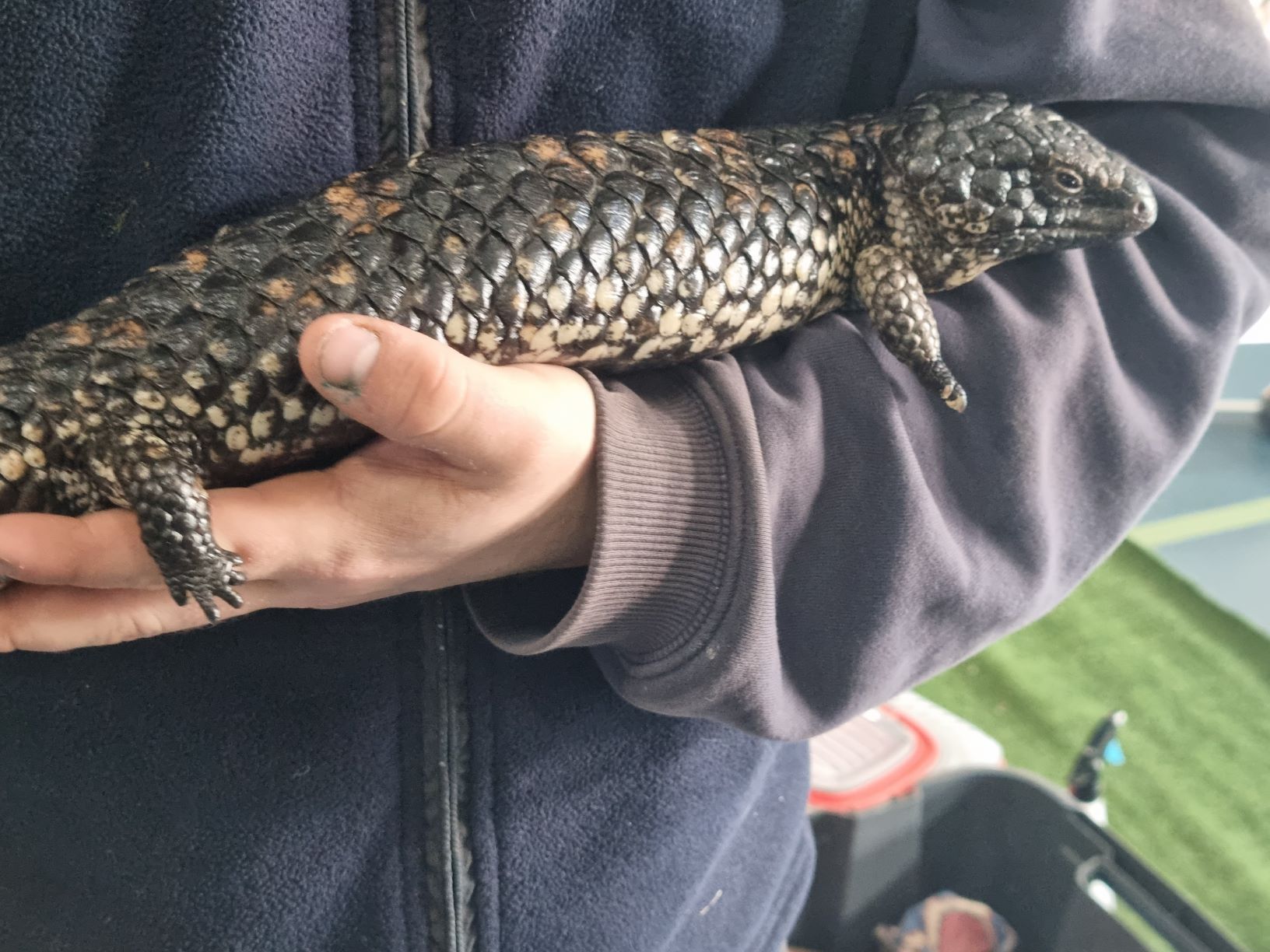 We know that everyone waits in anticipation for the school holidays, and when there are so many fun and exciting experiences, there just doesn't seem to be enough time in each day! At Rocketeers, every season is a new mission, every day - a new adventure. Rocketeers is a holiday program that is filled with thrilling showcase experiences and supported by unique, tailored activities. To learn more about Rocketeers, visit https://www.campaustralia.com.au/rocketeers.