Rocketeers, our school holiday program for kids has taken off!
We all know that children love variety during the school holidays and Rocketeers certainly is the place to be when it comes to fun and adventures. Each day is a different experience, providing holiday fun for kids from the morning, right through to the evening. Here's a snapshot of what's been happening in Rocketeers.
Creative Activities for Kids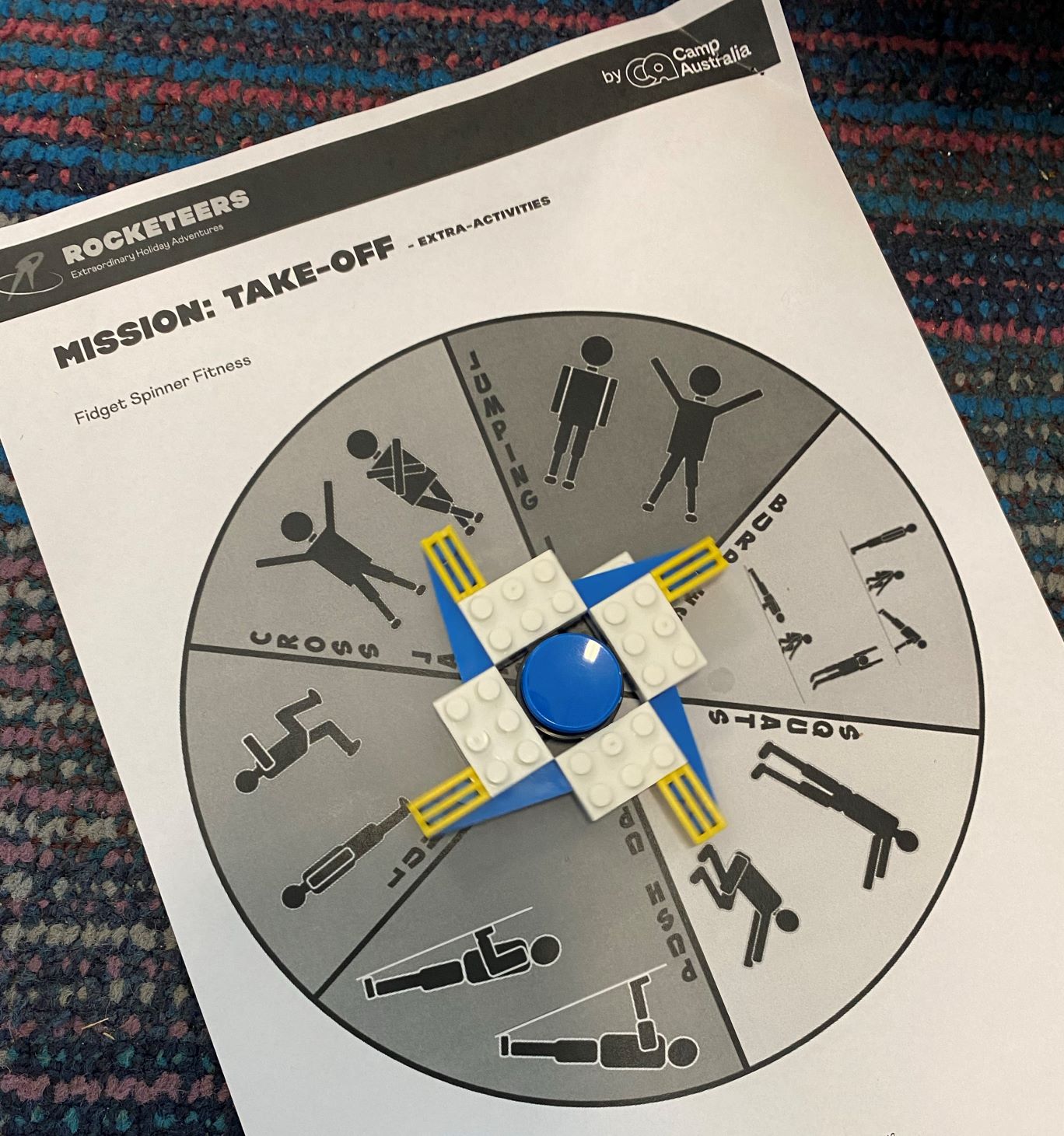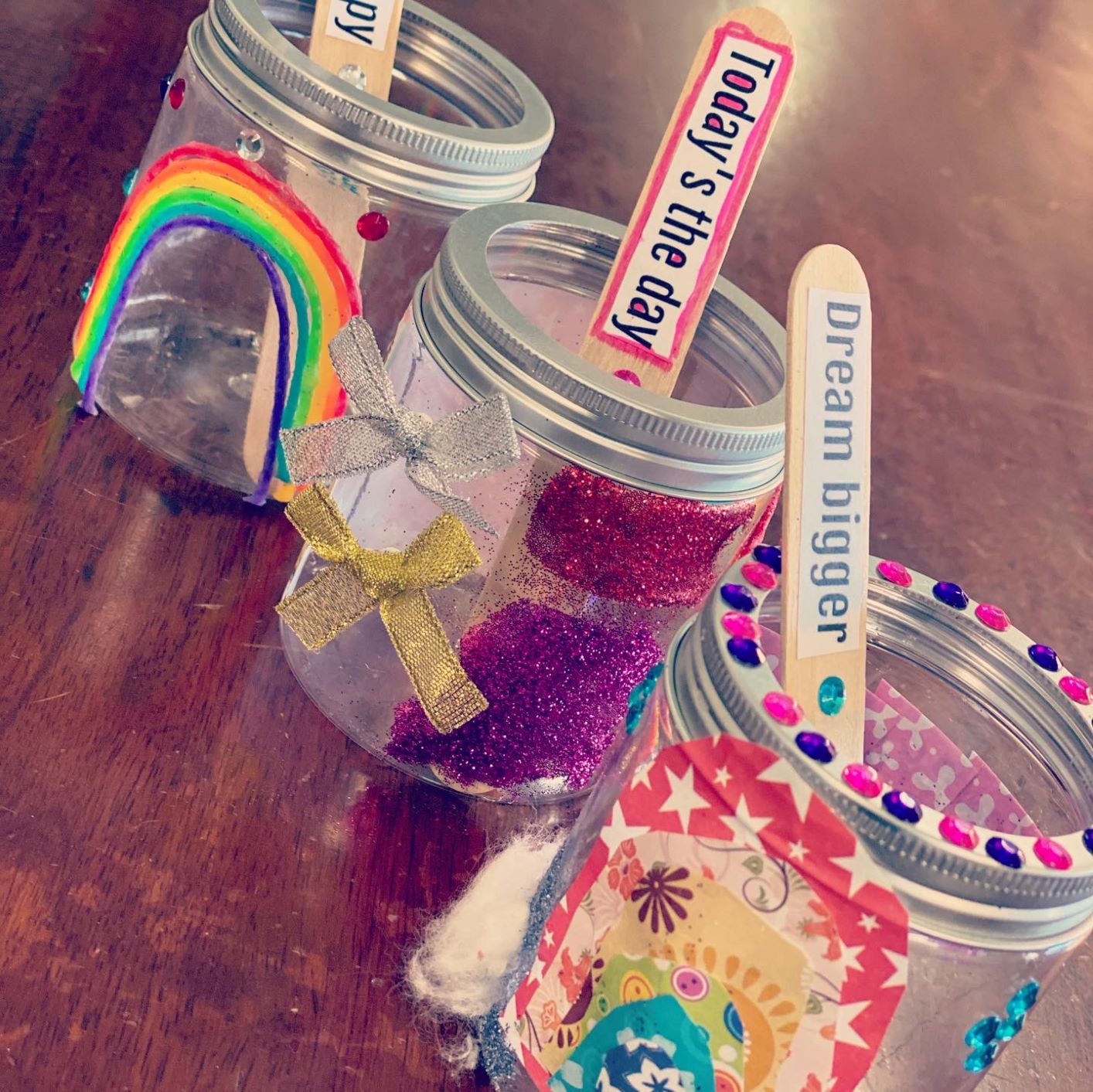 Rocketeers delivers activities to encourage creativity in children. Giving children the confidence to be creative allows them to experience new things and explore their interests.
The fidget spinner has been a fun group activity and children are having a good time getting to know each other with some fitness games.
During Base Camp days, services also get creative and created welcoming crafts for children.
Excitement for Kids with Bubble Ball Games
Bubble soccer is the ever-so-popular game that keeps children fit, happy and entertained for hours! This school holiday program activity is designed with fun in mind. Children have been battling it out in teams to run, roll, bounce and laugh, all while being inside a bubble.
We're not quite sure who has had the most fun with bubble ball games…the children or our educators!? We'll let you guess!
School Holiday Excursion Ideas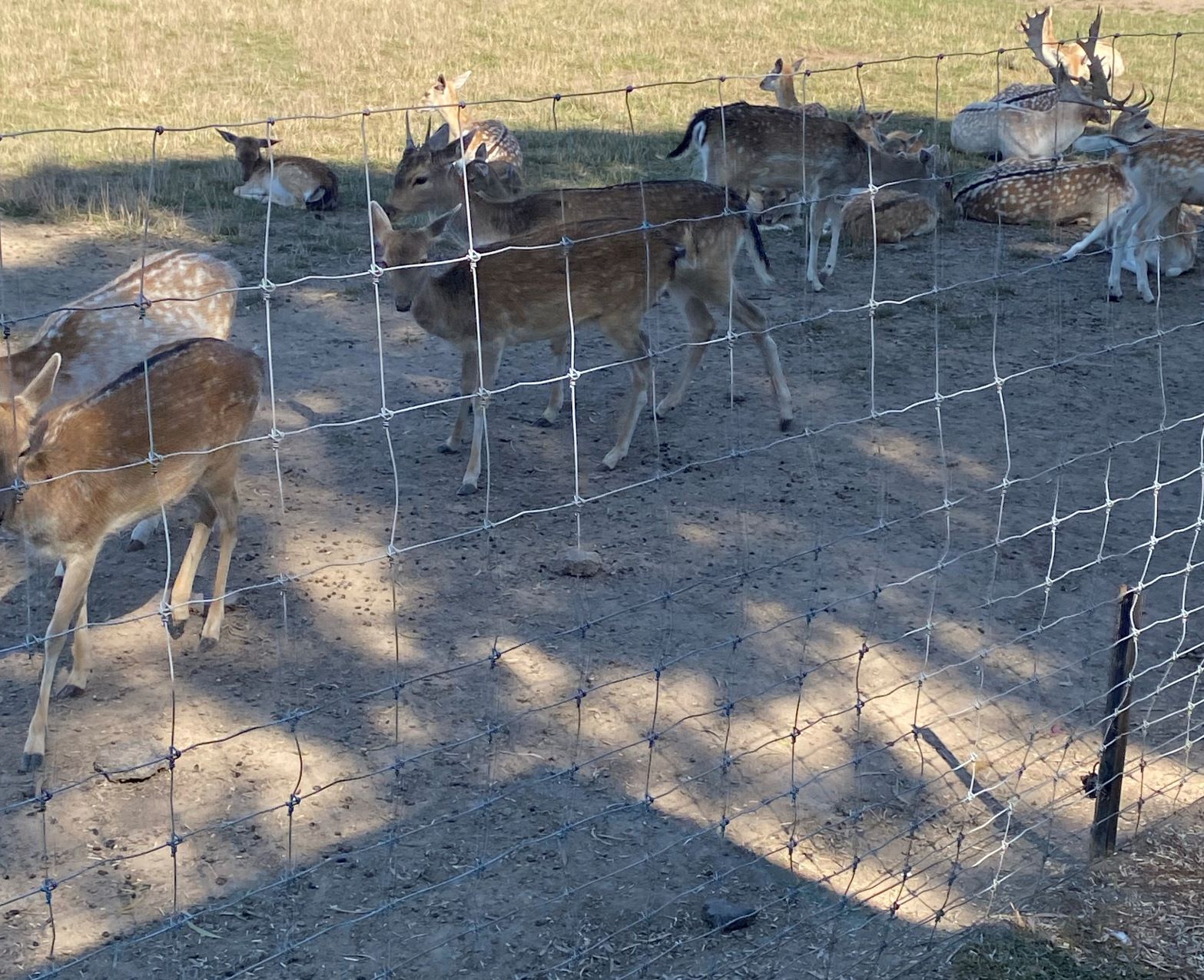 Excursions make the school holidays all the more adventurous. We've organised a range of exciting excursions, including trampoline parks, bowling centres, museums, inflatable playgrounds, theme parks, animal sanctuaries, and more. Children can embark upon a range of adventures that are offered at their Base Camp.
A visit to Chesterfield Farm had children experiencing what it's like to live on a farm. They've had a spectacular time at Chesterfield Farm, getting up close and personal with a range of animals. Spending the day as a farmer and viewing hand milking demonstrations has been a highlight, along with, seeing sheepdogs in action.
Fun Challenges with Little Coders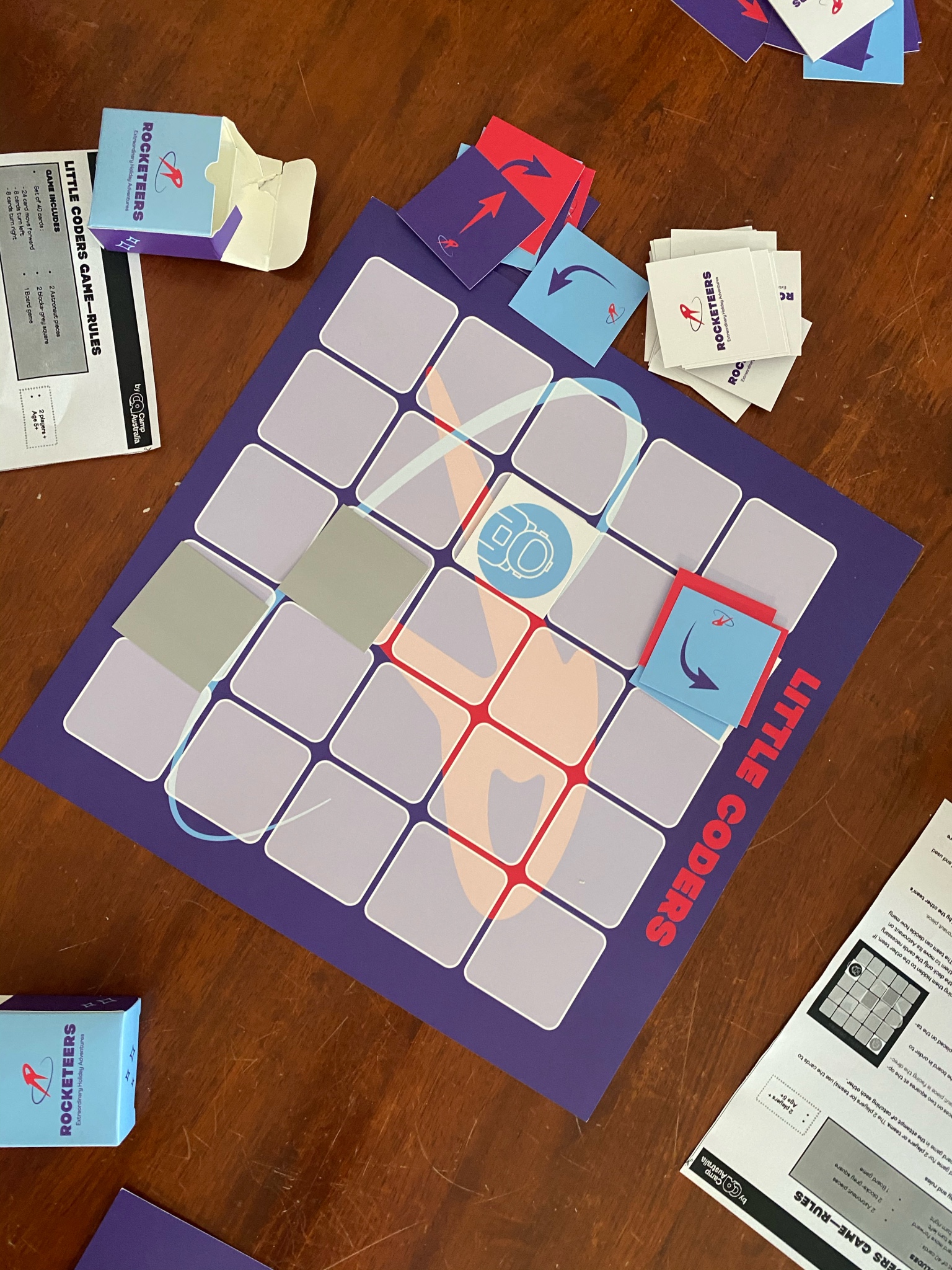 Children get to experience different coding activities in a fun environment. They can start with coding a robot with the help of a remote. To enhance their programming skills, children can create a foam maze and watch the robot follow the course. There are also hands-on coding games for that little extra challenge!
National Handball Championships in Rocketeers
Handball (also known as downball or four square), is good workout, would you agree? Children have worked on their hand-eye coordination, endurance, strength, determination and dexterity. In Rocketeers, children have been given a second chance to make the finals.
The Crew will be the judges and a winner from each service will be headed for the Regional Championships on Sunday 2nd May!
Rocketeers is the perfect environment for children to escape the ordinary and experience the extraordinary these school holidays. Choose from over 200 locations to experience what Rocketeers is all about: https://www.campaustralia.com.au/families/rocketeers.