National Handball Championships 2021

Welcome to our very first National Handball Championships – where children across Australia will come together to battle it out in the nation's favourite childhood game.
Whether your child calls it Handball, Downball or 4-Square, it's the game they know and love - and we're hosting the biggest ever National Handball Championships, to give them their chance to shine!
Starting with official practice during 8th – 19th March, held across every After School Care session in participating Your OSHC locations in Australia, children will hone their handball skills before the Championship week. Then it's time for the Service Championships from 22nd March – 26th March - every participating Your OSHC location will battle it out across every After School Care session that week, collecting points for victories, to ultimately crown a Service Champion.
Plus, during the holiday break, we're hosting Championships at Rocketeers. Keep an eye out for dates as this is something you won't want to be on holidays to miss.
Then it's time for the big leagues – the Handball Championships Regional Finals. Every Your OSHC Service Champion and Rocketeers Champion gains automatic entry to the Regional Finals, where they will compete against the best of the best to take home the ultimate prize and the beautiful glory of being Regional Champion.
COMPLETE - Your OSHC practice weeks
8th – 19th of March
Cost: Free of charge – ensure you are booked into a Your OSHC After School Care session.
Details: 2 weeks of Handball practice in every participating Your OSHC After School Care service. Come along and co-op with your friends to hone your skills and prepare for the Championships.
COMPLETE - Your OSHC Service Championships
22 – 26th of March
Cost: $5 one-time entry fee for the entire week – Must opt into the Handball Championships and then book into at least one Your OSHC After School Care session during the Championship week.

Book your After School Care session now
Details: Every session in every participating Your OSHC After School Care services during this week will be filled with Handball. At the end of the week, each service will crown their Service Champion, winning both their service's trophy and entry into the regional finals.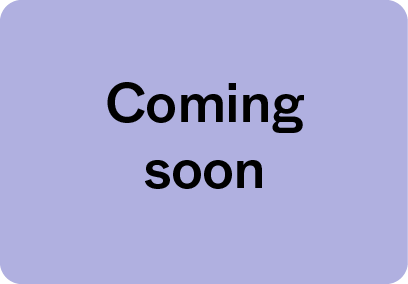 Rocketeers Championships
Additional qualifying tournaments – Autumn holidays, dates coming soon…
Cost: Must be booked into the specific Rocketeers session that the Championships are on. More details coming soon.
Details: Open to every primary school-aged child in Australia! Hone your skills before the big Championships, or get competitive with your friends in our Rocketeers friendly Handball Championships. At the end of the session, each participating service will crown their Rocketeers Champion, winning both a trophy and entry into the regional finals.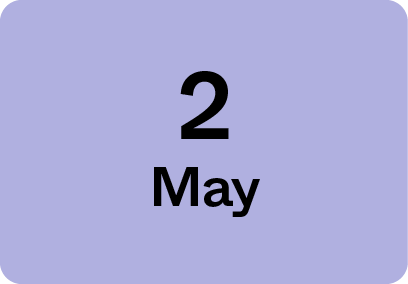 Regional Championships
2nd of May
Cost: Free for all finalists – Entry is free but must provide own transportation to venue.
Details: One day knockout tournament to determine our Regional Champions.
Locations:
| | |
| --- | --- |
| State | Regional Championship Location |
| ACT | ACT St John Vianneys Primary School |
| NSW | The Hills Grammar |
| NSW | Belmont Christian College |
| NSW | Mount Annan Christian College |
| VIC | Mordialloc beach Primary School |
| VIC | Marymede Catholic College |
| VIC | Montpellier Primary School |
| VIC | Hughesdale Primary School |
| NT | Ludmilla Primary School |
| SA | Lefevre Peninsular school |
| QLD | Augusta State School |
| WA | WA Aveley North Primary School |
Prize: Total prize pool of $12,000 (Split across all Regional Champions)

About Handball
Handball, also known as Four Square and Downball, originated over 70 years ago, and has been played by primary school children ever since. As the bell rings throughout the classroom, signifying the stampede toward the ashphalt, children get that rush and sense of excitement – knowing the daily tournament is about to begin.

To start 4 squares are marked out, one child per square - with a line up of children eagerly awaiting their chance at glory. The child in prime position, serves the ball by bouncing it in their square in the direction of another player. The play is then returned as the ball bounces within their square and across to another player. Ultimate glory is when a player's shot is unreturned, or a foul play is made. The undefeated players of the round move up to the next position, and the player who fouled moves back into the line to await their next chance.

Partner
Handball Australia –We have partnered with Handball Australia to be able to provide children in our service with the ultimate experience. Handball Australia create professional, enjoyable and engaging handball programs for school incursions, and holiday programs. Being the experts at the sport we reached out to them to put together an amazing experience for the children in our care.