And just like that, the new school year is upon us!
2021 was a massive year, with most families experiencing lockdowns. This year will be an important year for children, no matter what year they are in.
From Prep children, just starting their primary school journey, through to Year 6 children, who are looking forward to spending more time in the classroom and with their friends…the new school year is always a big milestone, and 2022 is ever-so-important for primary school children.
So, how can you guide your child so that they experience a smooth transition into a new school year? How can you ensure your child is ready to step into 2022 with confidence?
Building a Relationship with Friends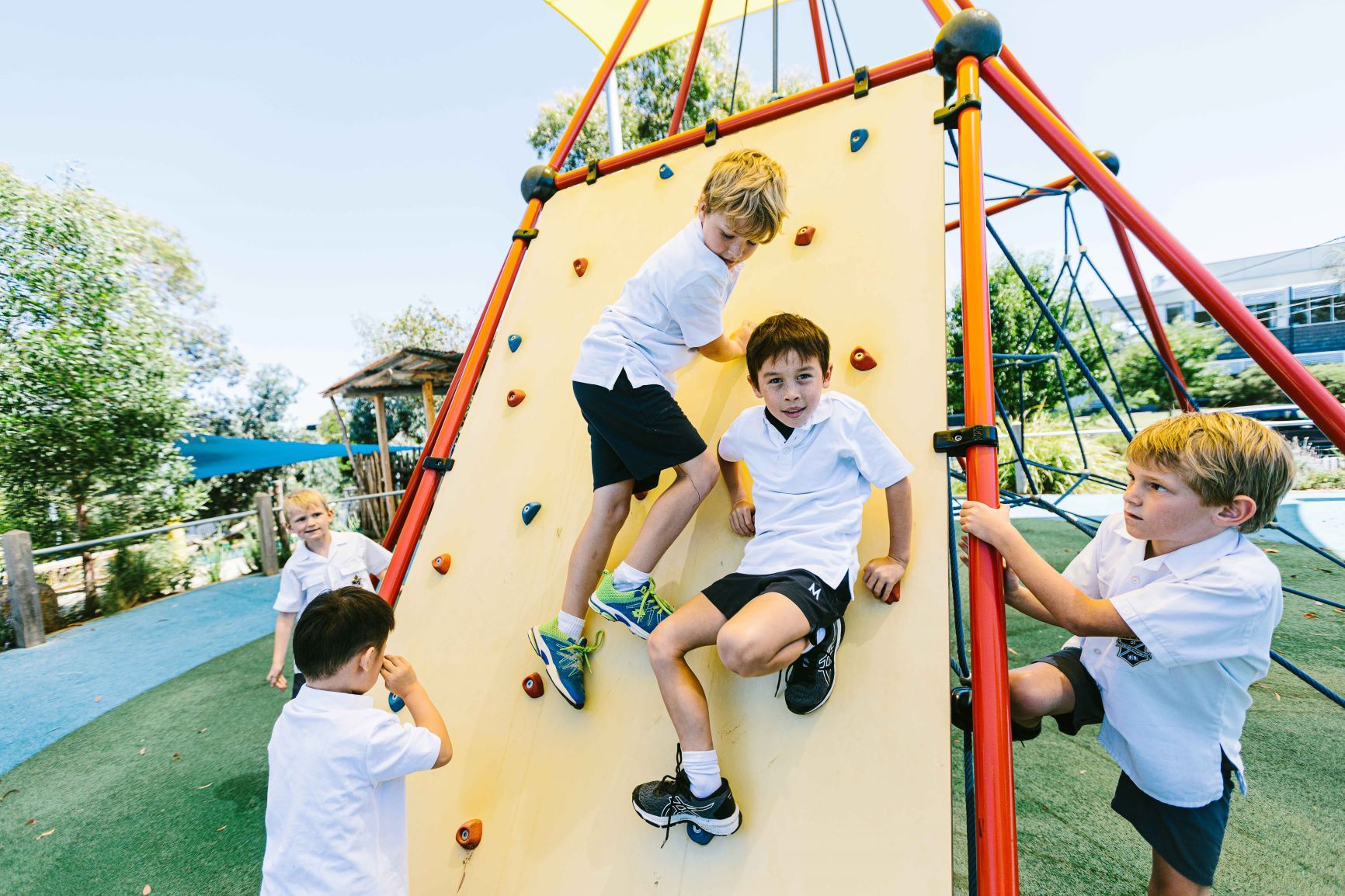 Having a friend to rely on will give your child that added confidence when it comes to starting a new year in primary school.
Now is the ideal time to organise play dates with those in your child's class. Schedule some play dates in advance, before families begin to go away on holidays or fill their calendar up. Meeting in a group at a park, for example, gives children the freedom to get to know one another through play.
Knowing a familiar face or two will ensure that your child is comfortable in their new classroom and in the playground.
If it's not possible to organise play dates during the school holidays, there are always opportunities once school starts. Also, friendship groups can change, so encouraging your child to get to know other children will be beneficial all the way through primary school.
Setting Goals for the Year Ahead
As children have been busy with the festive season, it's the perfect time for them to reflect on the new year and start thinking about what they want to achieve in primary school. For some children, particularly those who are younger, a little help can make goal setting a simple exercise.
Setting some New Year Resolutions can help primary school children to aim for what they want to achieve. In school, children often set academic goals each term, e.g. "I aim to improve my comprehension by reading each day"; or "I want to get better at math's by asking more questions and practicing more".
Setting goals helps children to visualise exactly how they will achieve them. Children can set goals for themselves and will give them something to work towards. And guess what? When a child achieves a goal, they gain great amount of self-satisfaction and confidence.
Some ideas for setting goals for next year include talking to your child about what they want to achieve and experience for the year (they can draw pictures too), including:
New activities to try
Meeting new friends
Learn something new
Contribute to the local community
Help others
Other personal goals
Personal motto for 2022
New Year resolution
In Outside School Hours Care, our educators will actively learn more about each child and their interests to facilitate positive transitions. Before and after school care provides enriching experiences and encourages children to try new activities and develop their social skills. For more information or to register to attend, please visit www.campaustralia.com.au.