We're gearing up for an exciting week ahead with National Science Week (14th – 22nd August). The theme, Food: Different by Design, has got everyone excited. And we want to encourage as much participation as possible with our latest competition, The Experimental Cookbook.
Creative chefs and scientists will put their skills to the test at home to develop their very own recipe, with a chance to be included in our recipe book, The Experimental Cookbook! The competition is open to partners and our own team members too. Winners will be given a hard copy of The Experimental Cookbook!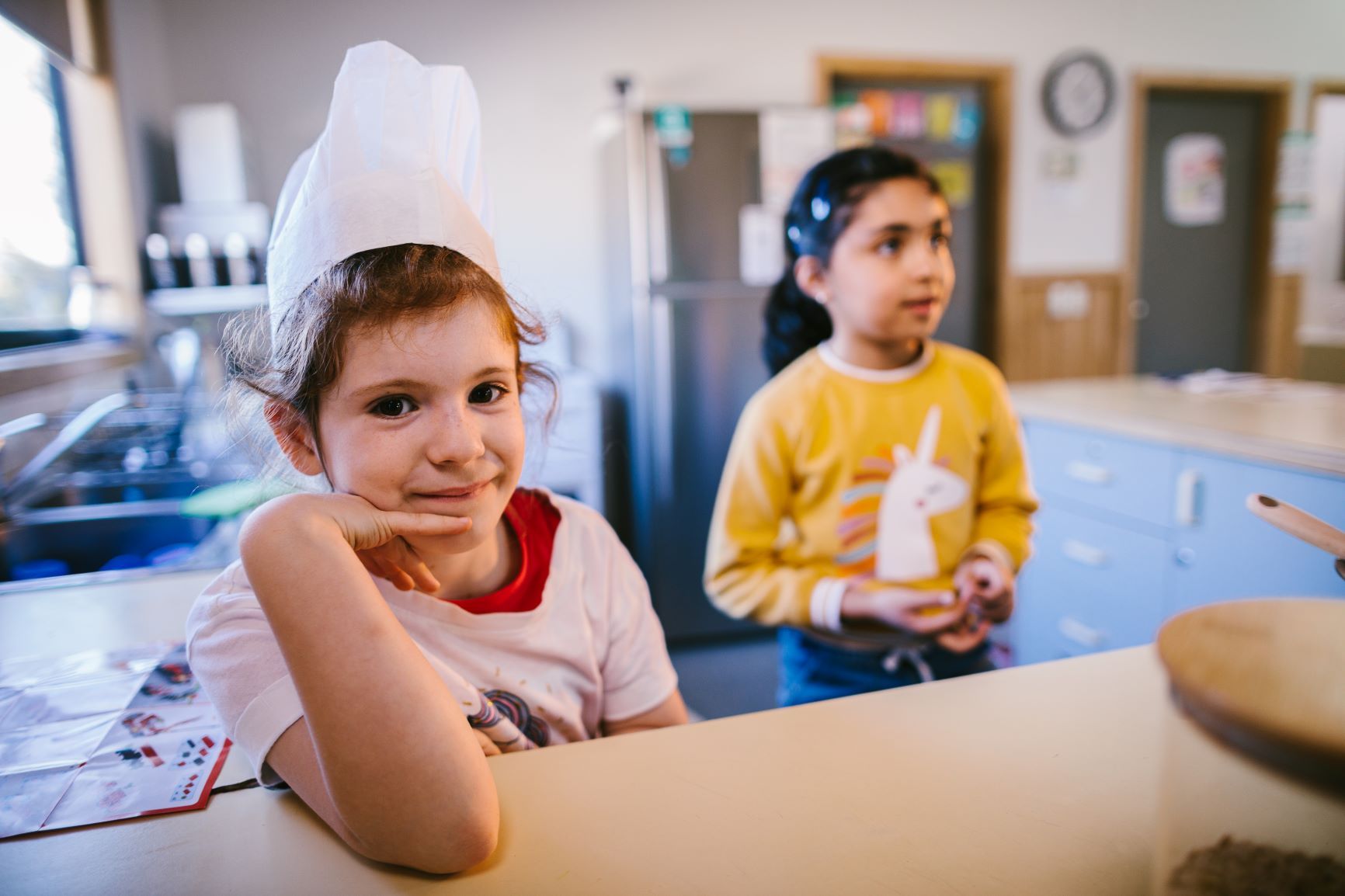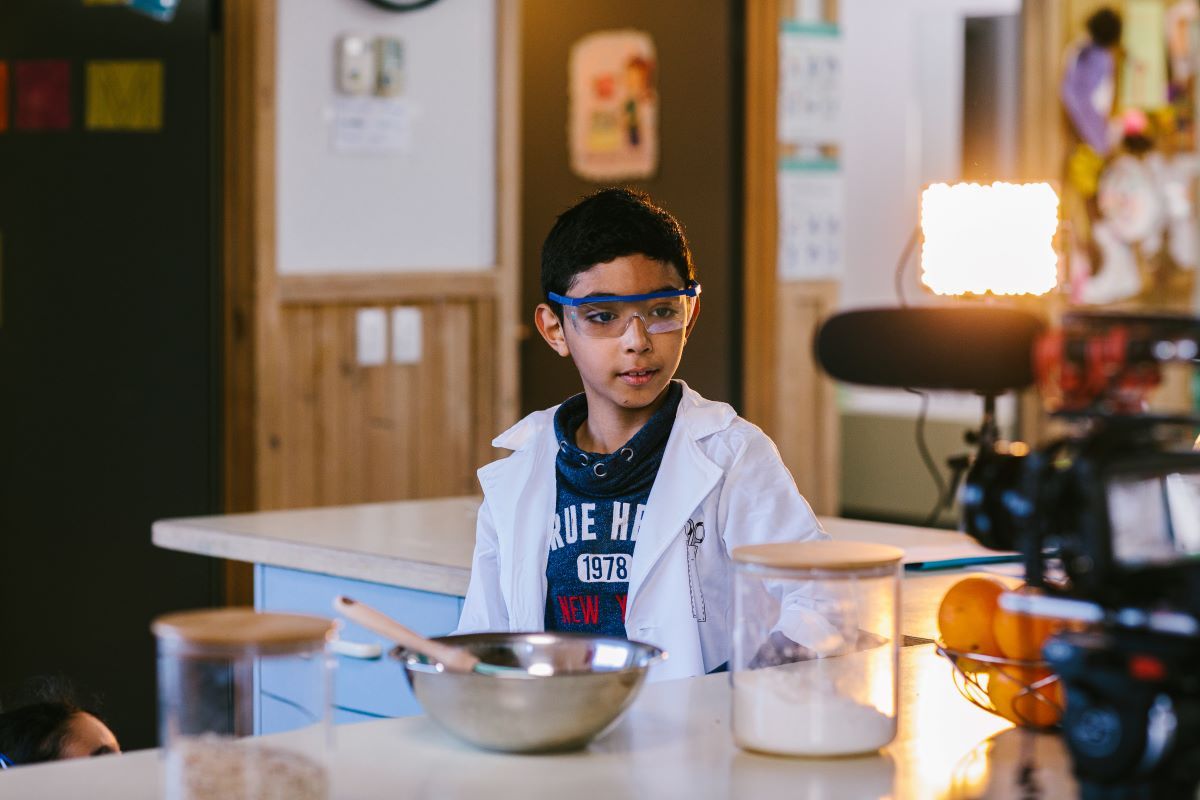 To judge the submitted recipes, we've called in the experts. We introduce you to Julie Meek and Kelly Bramble, experts in all things about food and healthy eating. They introduce themselves here:
Hi there - my name is Julie Meek and I'm a performance specialist and Sports Dietitian.
I'm Australian and live far, far away in Perth (that's according to everyone who doesn't live here!). I'm married and have three kids. Life is a bit crazy but hey, that's how we roll.
I've been working in the peak performance space for over 20 years and it's my favourite thing to do. The thing is, in our crazy-busy world, we are pulled from one thing to the next. There simply doesn't seem to be enough time in the day to get through your to-do list, let alone have the time to look after your health and energy levels! Knowing how to stay well and healthy is really important for adults and children.
I do love sport and I have worked with athletes for many years. Currently I am the Sports Dietitian for the Perth Glory A-League Men's team. Some of the other teams I have worked with include the Fremantle Dockers Football team, the champion Perth Wildcats team and many Olympic athletes across all sports at the Western Australian Institute of Sport.
I've also authored two books – the first one is 'truth, lies and chocolate' and the second is, 'Ready, set, go…' plus I really love presenting recipes and other healthy stuff on Our State on a Plate on Channel 9 and the radio.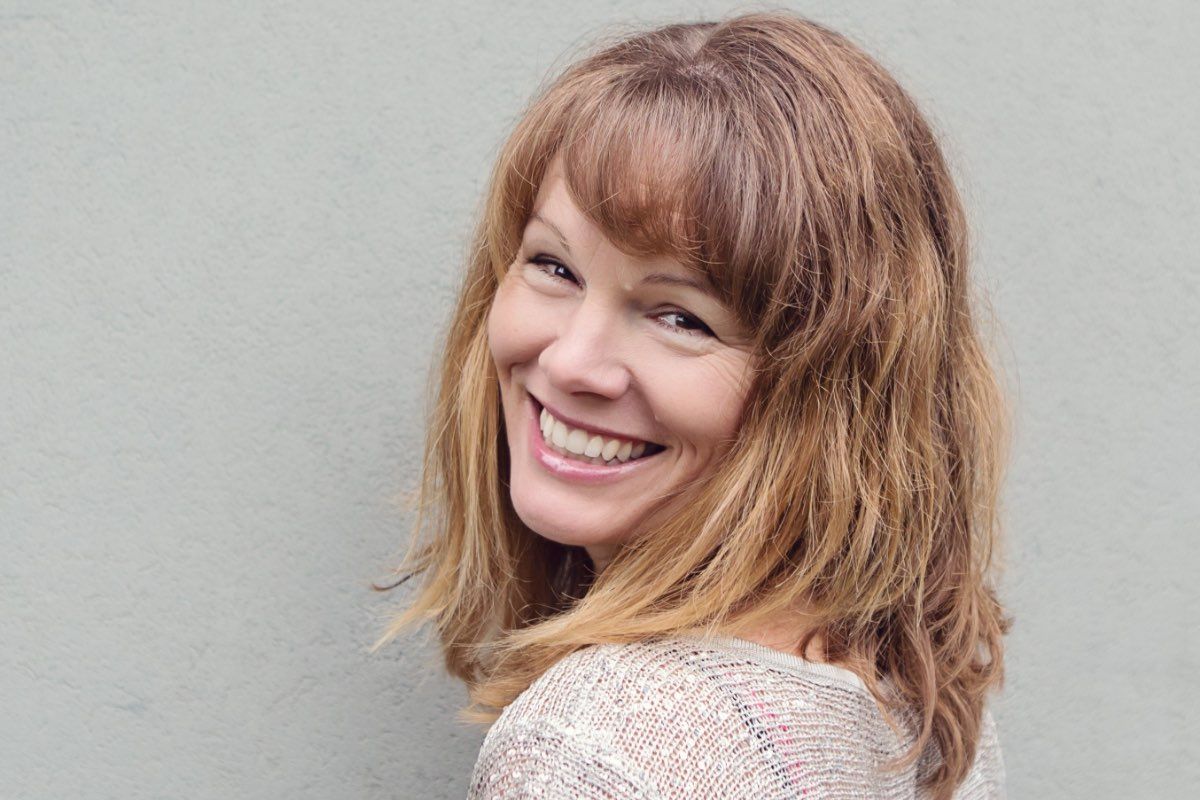 **Hey! My name is Kelly Bramble, and I am an Accredited Practicing Dietitian (APD). **
I am passionate about providing realistic, meaningful, and personalised nutrition advice to clients, whilst maintaining a non-diet approach.
I encourage a lifestyle free from fad-diets, conflicting health information and share knowledge on how you can implement healthy choices in your day-to-day life.
I have specific interests in women's health, gut health including FODMAP, and general healthy eating. I believe that sharing knowledge and education is one of the most important factors in achieving healthy eating and lifestyle outcomes for people.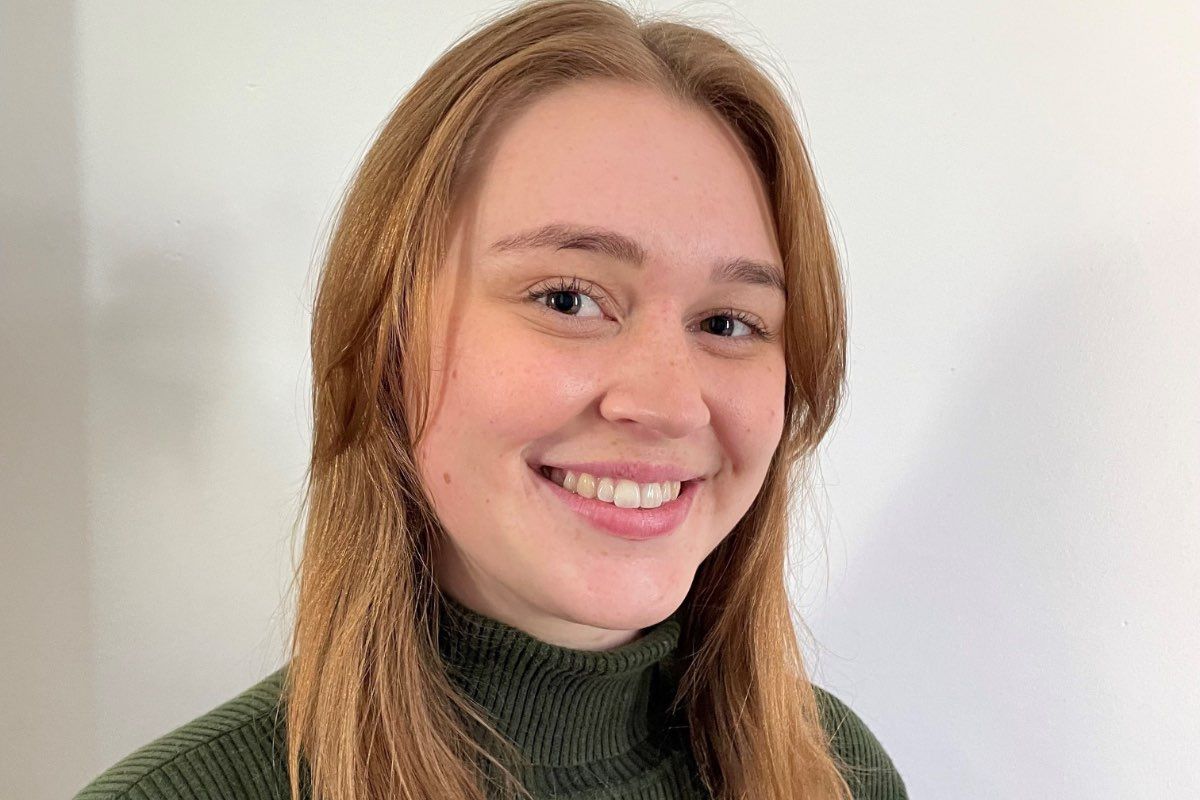 There will be plenty of opportunity for children to polish up on some skills and learn something new, with a full week of fun science and cooking experiences in OSHC. Creative activities for kids will be on the agenda, such as Fizzy Fun, a sherbet making activity! There's plenty to get excited about, with science and cooking on the menu at all of our OSHC services.
The Experimental Cookbook competition runs from 2nd August to 30th August and more information and Terms and Conditions can be found here: https://campaustralia.com.au/cooking-comp. Enter now for some science and cooking fun!