Rocketeers Mission III was a blast! The school holidays are all about having fun. The Rocketeers school holiday program offers primary school children a wide variety of different experiences for the school holidays. Some of our highlighted activities for the school holidays included Project: Building Challenge, Project: Illusions, and of course, The Rocketeers Film Festival! Let's take a closer look at these exciting school holiday activities.
Project: Building Challenge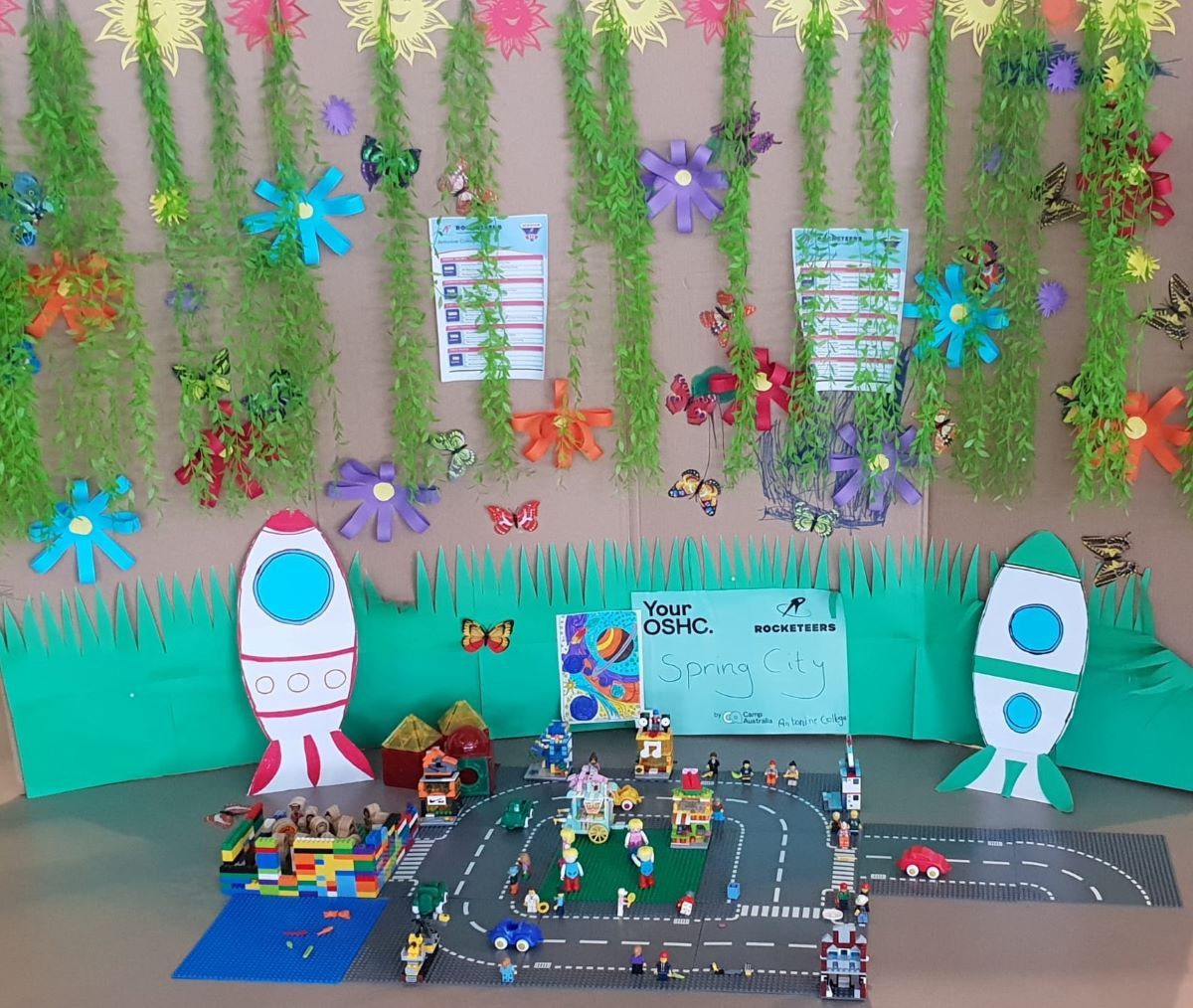 Who doesn't like to build, right?
Children enjoyed competing against other services across Australia by building the biggest and the best Rocketeers city landscape. They could work together to construct their Rocketeers City for their particular service.
Points were awarded for visual appeal, the architectural design displayed, plus the use of materials found in and around Base Camp. Brainstorming the name of the city was a challenge in itself!
Winners are awarded with a credit to spend on resources for their service.
Stay tuned…winners to be announced at a later stage…
Project: Illusions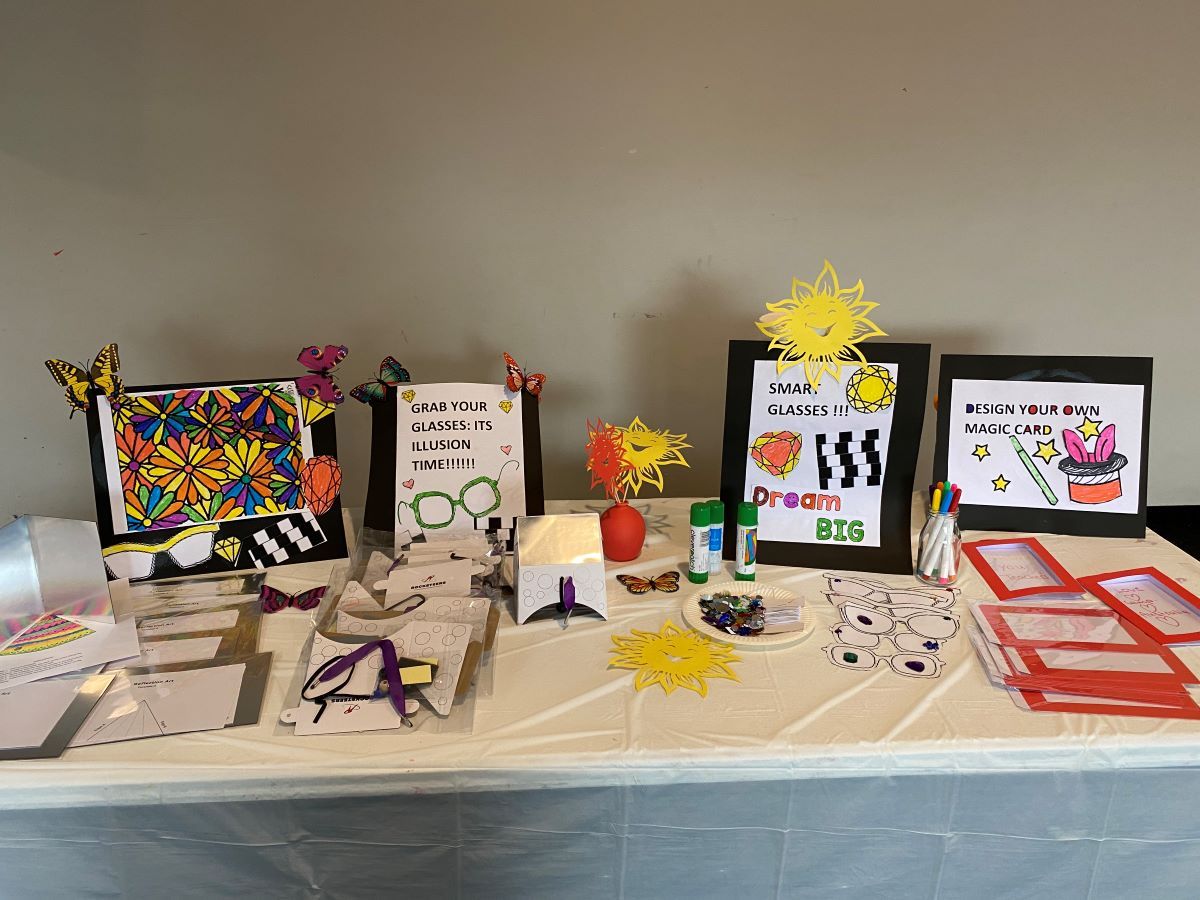 The mystery of optical illusions was uncovered in a fun school holiday activity - solving the secrets of reflections, writing invisible messages and creating a pair of illusion goggles.
Reflection art - Children explored the power of all thing's symmetry, geometry and angles by doodling, drawing or decorating a semi-circular "piece of pie" and placing a mirror in front of it to create an ah-mazing reflection of their creation.
Magic card - Children's hands will served as a magic wand, while their creative minds acted as the magic spell! They watched as a hidden drawing appeared out of nowhere!
Mirror goggles - Making their very own pair of mirror goggles, children challenged their brain to solve secret messages with the use of a mysterious map. Do you think some treasure was found?
The Rocketeers Film Festival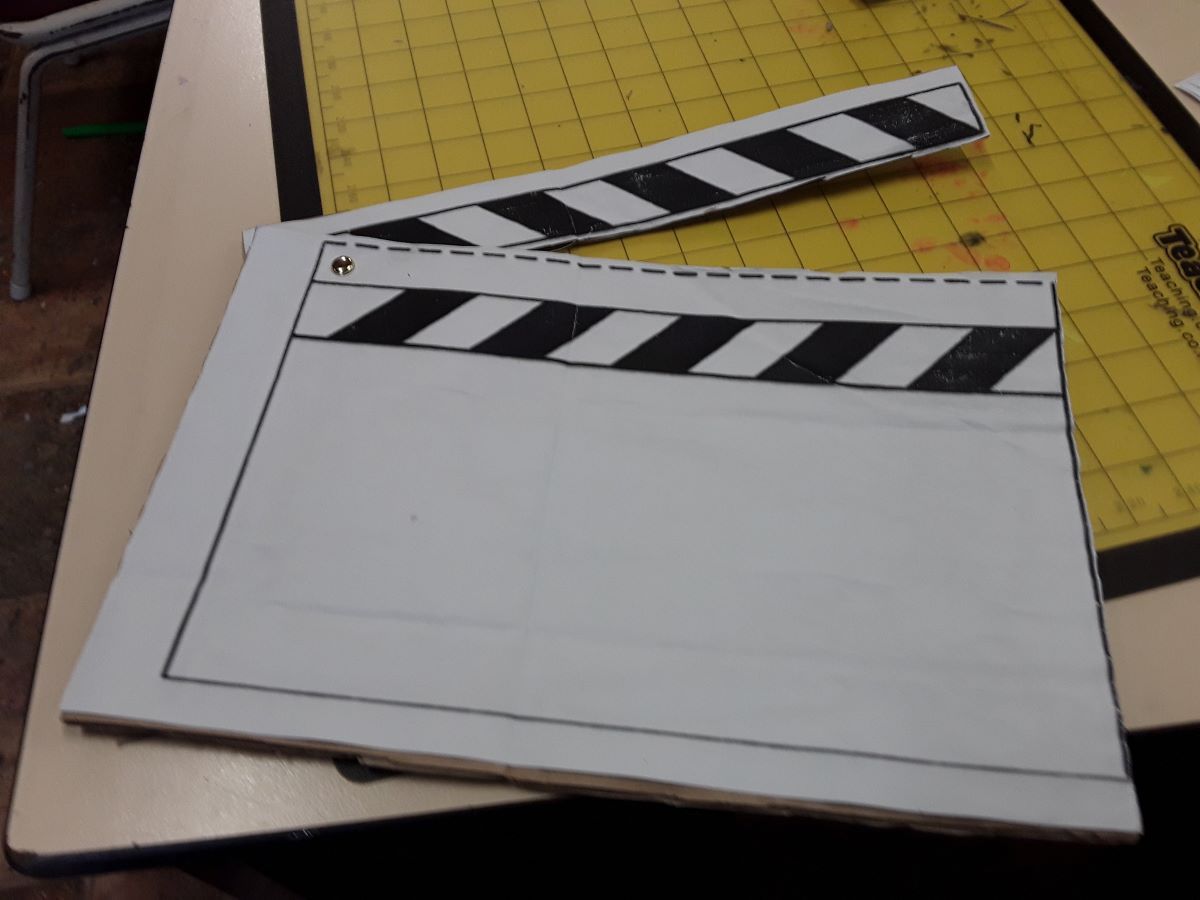 A film festival designed for children, with a filmmaking competition as well – giving children the experience to submit a 30sec – 1 min video that they have written, directed and starred in!
We were delighted to partner with StarTime Studios (the experts in filmmaking) to deliver a free 6-part on-demand series and two live Zoom sessions to educate children about filmmaking – from visual story telling, special effects and green screen.
For children who were holidaying at home due to COVID-19 restrictions, we also brought the fun to them with The Rocketeers Film Festival Online.
The premiere is set for Sunday 24th October, where we'll be showcasing some of the best submitted movies with our special guests.
For more information about our Rocketeers school holiday program and to join us next school holidays, visit https://www.campaustralia.com.au/rocketeers.